She was doing matric hoping that she will crossover and start her journey to study for her dream, but she did not even finish the first term of her matric year as her life was cut shot.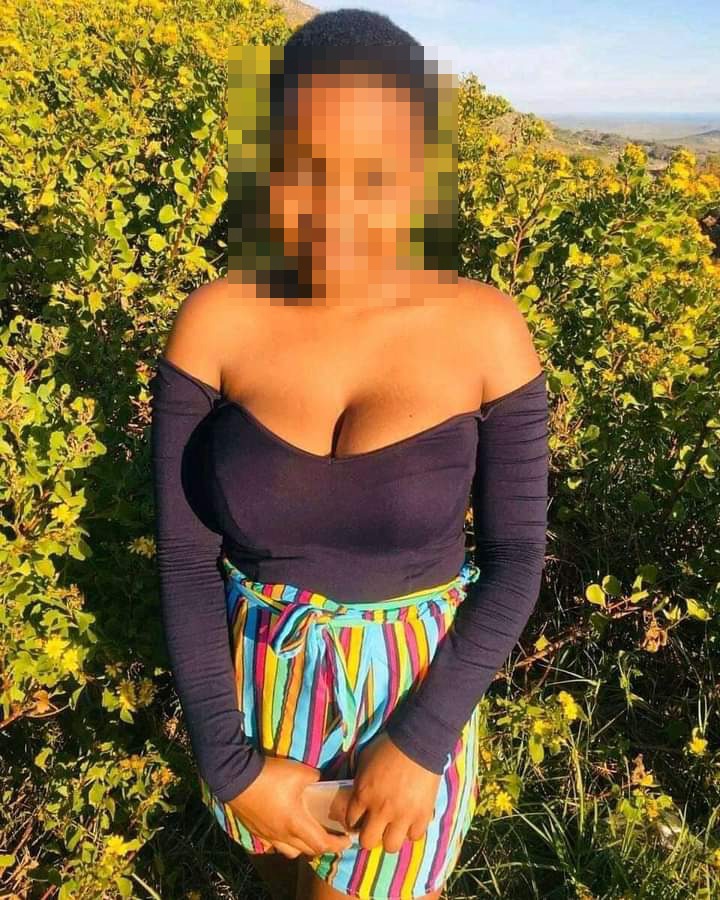 According to Keep The Energy, a lifeless body of a 17 year old Mpho Sekoboto was discovered by children who were playing in the nearby bush and they met a shock of their Iives when they saw a white clothier covering the dead body.
"Mpho Sekoboto, a 17 year old matric student from Ocean View, Cape Town, was found in Masiphumelele. Children playing in the area found her body that was covered with a cloth," Keep The Energy reports.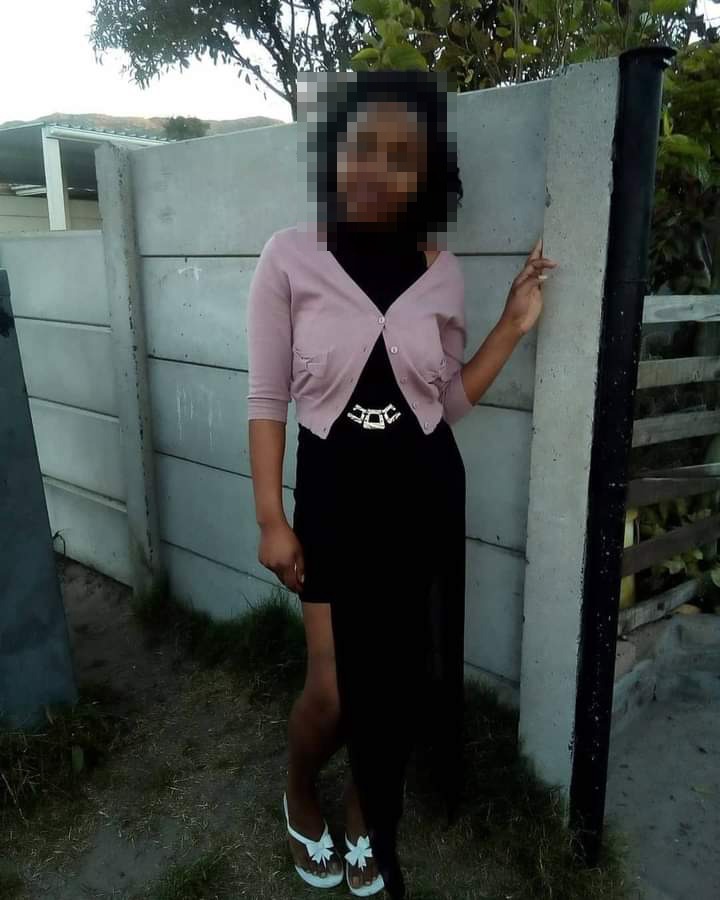 It is not yet reported what could have happened to her, but gender based violence can not be completely written off since men are killing women just like that there days.
President Cyril Ramaphosa have condemned the killing of women and children and have assured that the criminal justice system will deal harshly with those found guilty of such crimes.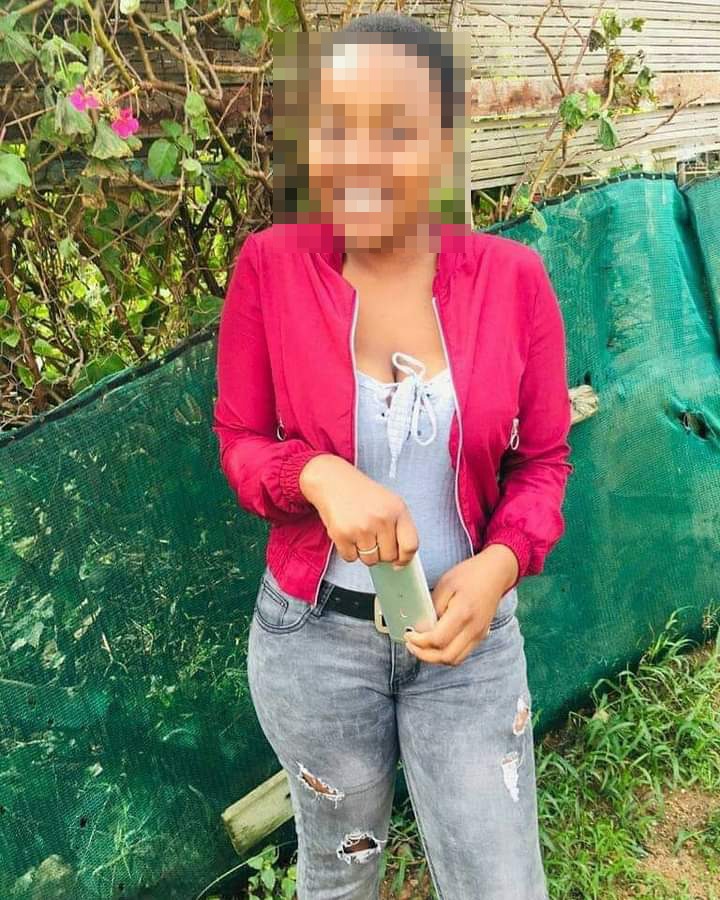 Source: https://www.facebook.com/103589284361180/posts/537194751000629/
Content created and supplied by: Shonisani_Cliff (via Opera News )