Situation in Limpopo Province Nzhelele and other surrounding areas Following Heavy Rain is very bad.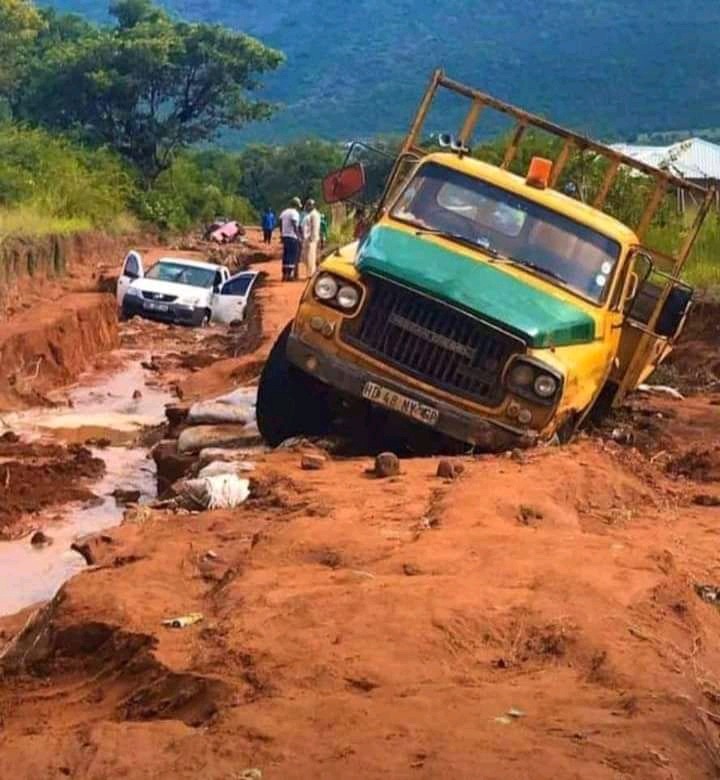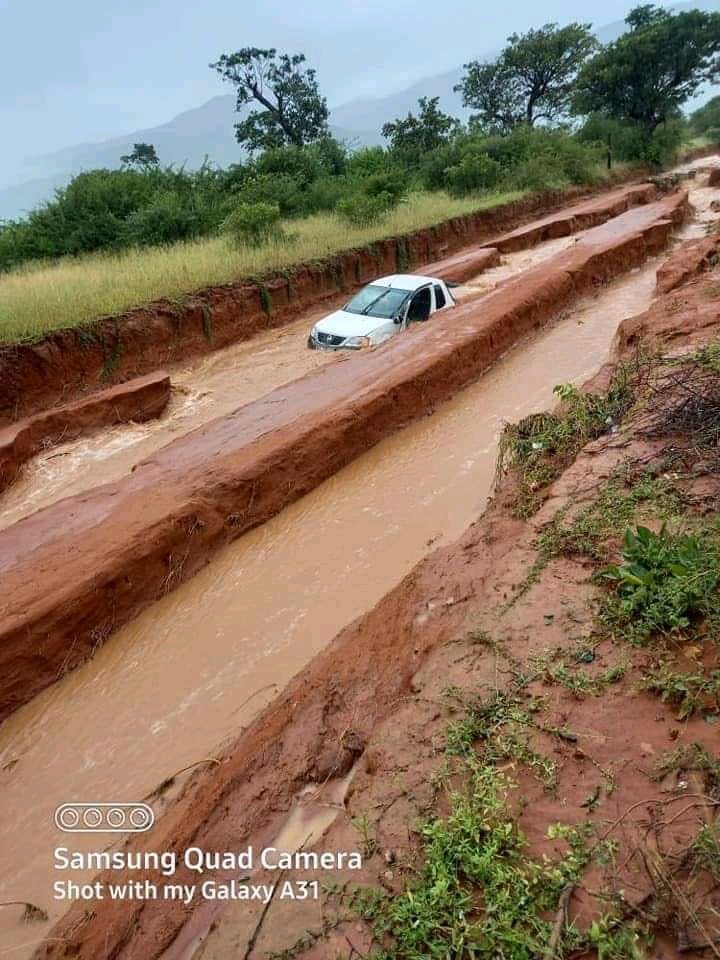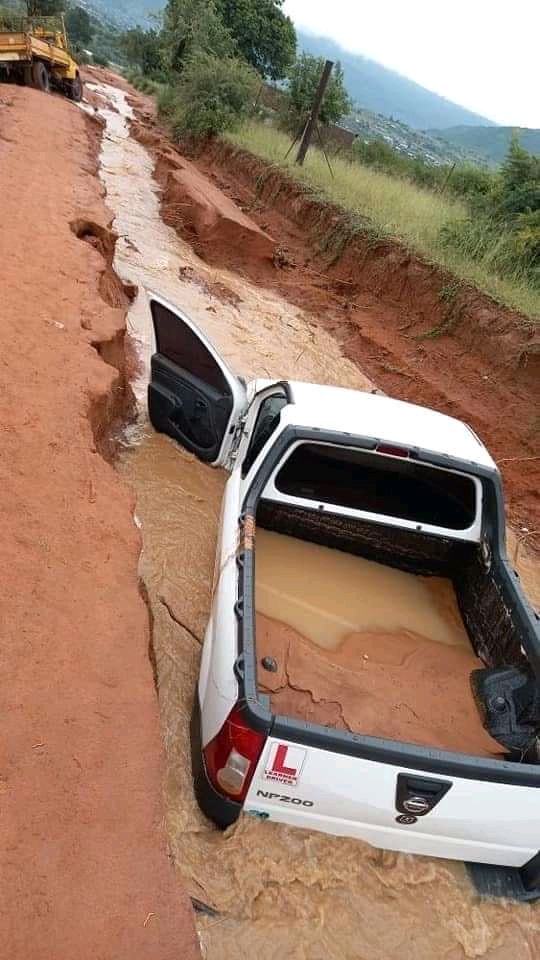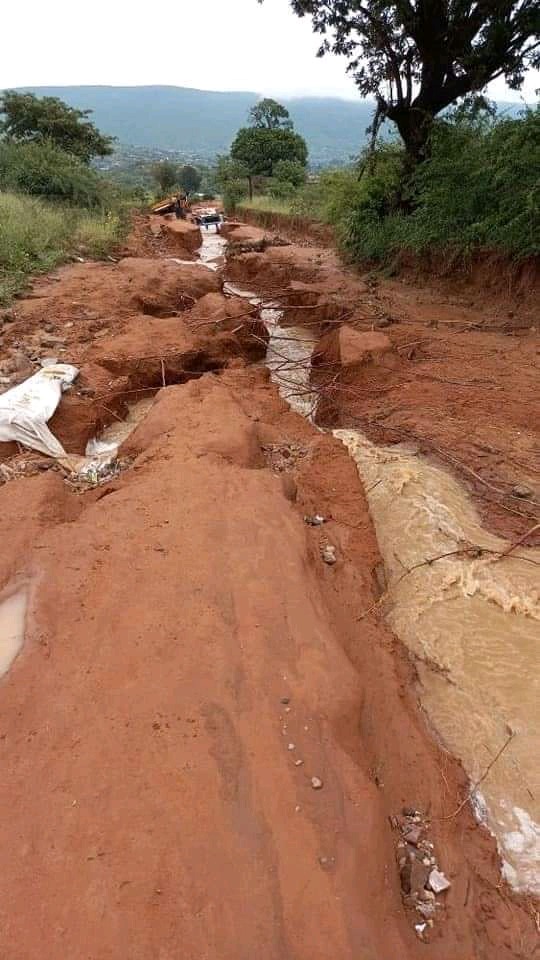 From last week there was floodings in Limpopo, where heavy rains were pouring non stop.
Schools and malls more especially in Nzhelele area and Musina were forced to be shutdown since there was overflowing water inside.
Yesterday situation in Nzhelele village was very bad. There was a lady who drowned in the river while her car was washed away by water and then she lost her life.
Roads have been washed away while bridges are all history now. There is totally no road left in Nzhelele at the moment.
If you check from the pictures, one can see how bad was the rain. The cars have been turned upside down while some have been broken due to heavy water which pushed them on its direction.
So many people have been now left homeless, while others have lost their belongings.
#RamsMedia
#FlyingNews🦅
Content created and supplied by: Mukona94 (via Opera News )