Not long ago the media was more interested on the former President and also African National Congress member,Mr Jacob Zuma, sniffing the corruption rumours that the former President is accused of or is suspected to be involved in, corruption and and frauds cases.
Apparently things are not going well for the African National Congress as many of their members are also suspected to corruption and also for many other bad things links to fraud, bribery not conduct the business in a relevant manner accept by the constitution.
Recently the general secretary of African National Congress,Mr Ace Magushule who still attending the case of corruption after failing to deliver to the project which was worth millions of rands, however Mr Magushule has confirmed that he also ready for the verdict.
During his interview with the media he has emphasized that he is also interested in the verdict as the scandals is not health for his image to the public and also to his family,and he was sure that the verdict won't be against him when he was interviewed.
Source of the: Business News.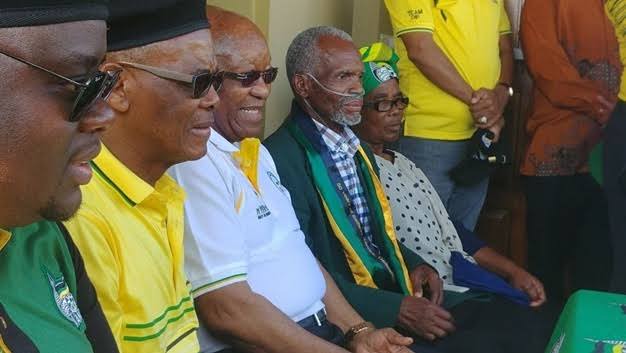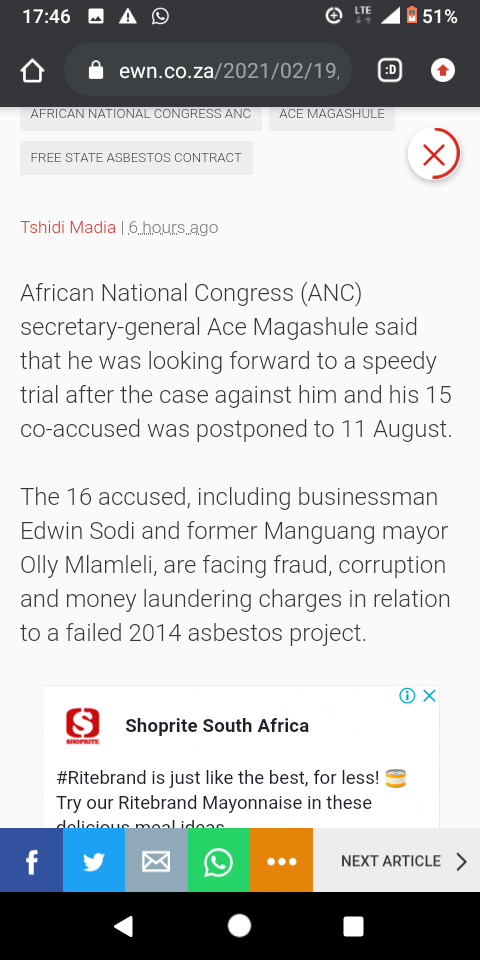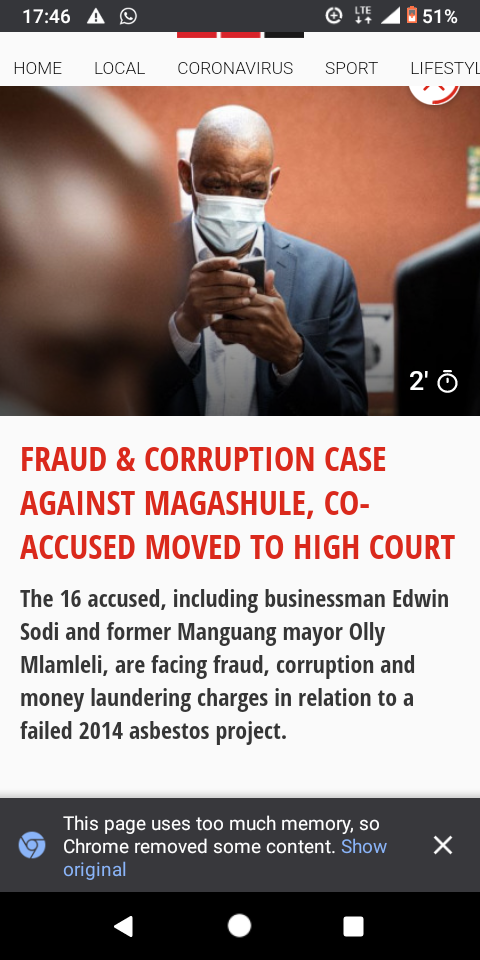 Content created and supplied by: Dibah (via Opera News )