This man is South Africa's most wanted criminal. He has an extensive criminal record, and it seems like he isn't afraid of the law.
He escapes from prison, and he now pretends to be an inyanga. He cuts off male and female private parts. What he does with the has not been revealed as yet, but people assume that he uses them in his muthi.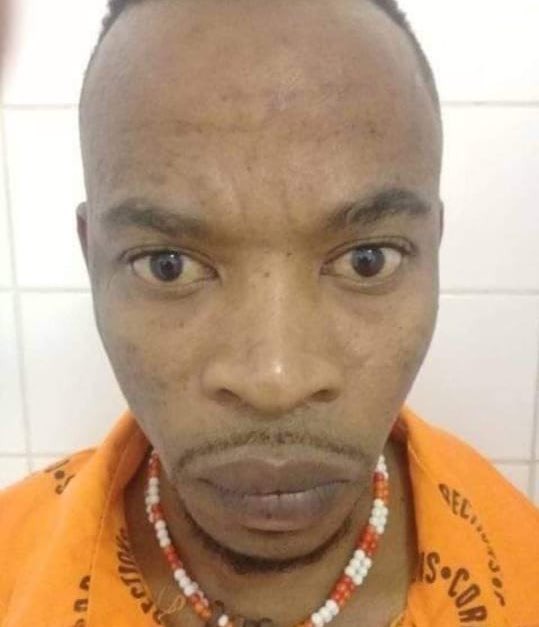 The police pleaded with the public to give them any information they may have about this man's whereabouts. He is currently a wanted fugitive.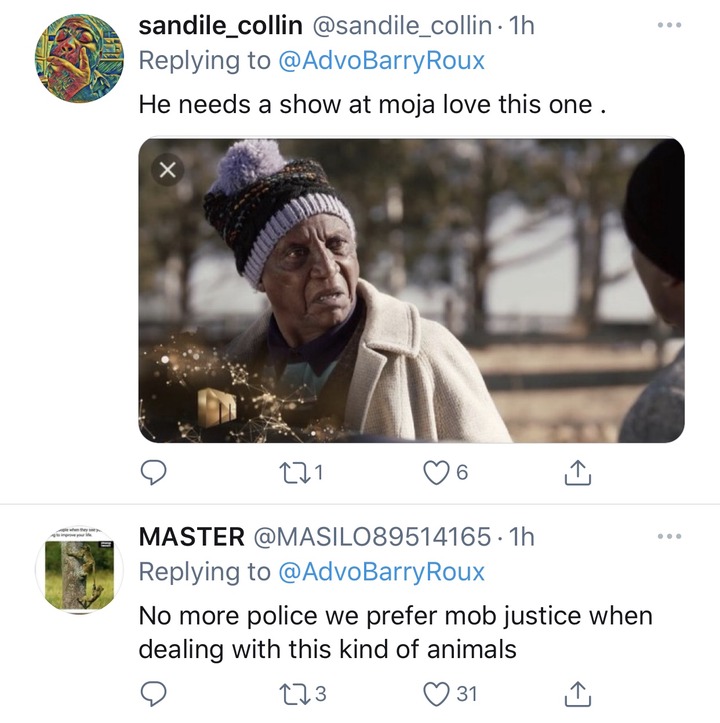 This case was reported by @AdvoBarryRoux on Twitter. He posted the pictures of the fugitive on his Twitter account and left this caption, "Most Wanted Criminal. He escaped from prison and he pretends to be inyanga."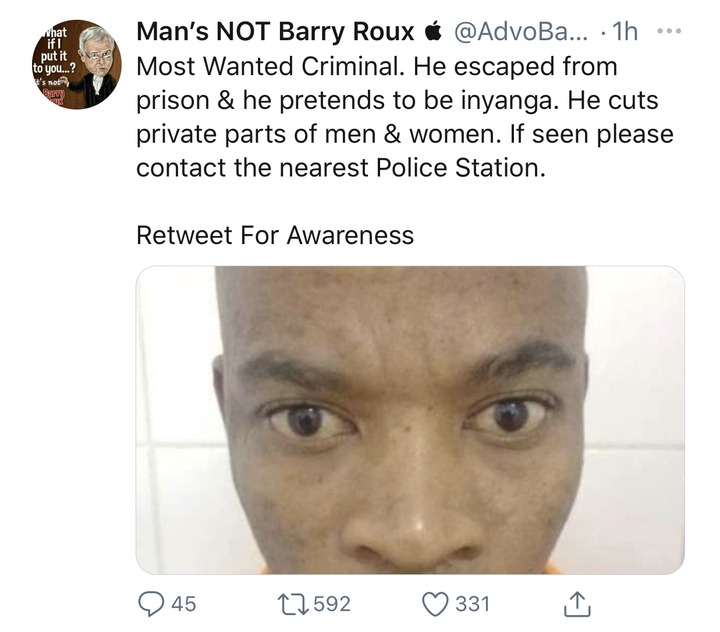 A lot of people believe that he used his muthi to escape from prison. We don't usually hear about prison escapes in South Africa, so people actually believe that he used muthi to escape.
Content created and supplied by: Sanelem_ (via Opera News )