The Daily News has made a report of a political activist who lost close to US$ 189 000 to his two employees .The two employees are alleged to have siphoned the money from the businessman's fuel business. The name of the businessman is Gerald Mutumanje who is known as Acie Lumumba.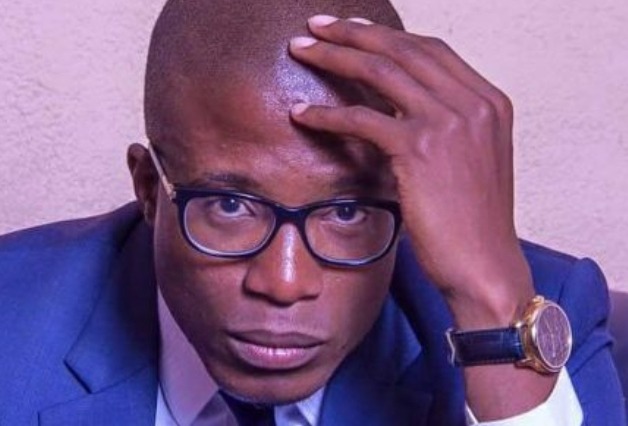 Gerald Mutumanje aka Acie Lumumba
Malcom Dodo and Tatenda Maredza are are the employees who fraudulently siphoned thousands from the businessman and have been formally charged. The two are being charged for the following crimes;
- unlawfully engaging with petroleum production
-theft of property
- fraudulently making transactions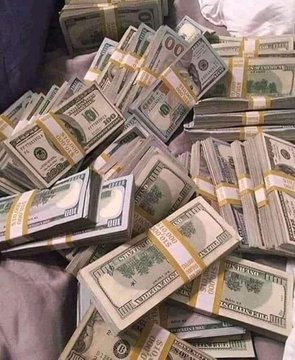 The two were not asked to plead when they made an appearance before the Harare Magistrate Barbra Mateko on Monday. They were scheduled to make an appearance in Court on Tuesday for bail application, even though the state was opposing their bail application.
Some of the illegal activities they committed include the following;
● The Lumumba company(Platinum Fuel) received fuel to the tune of US$244 780 , but the suspects only paid US$212 125, and would not account for the remaining unpaid money.
● At one stage , they received 60 000 litres of diesel to the tune of US$ 61 800 but they sold the fuel and kept the money to themselves.
● They received diesel worth US$96 720 and they did not account for the money as well.
More ...
https://dailynews.co.zw/amp/lumumba-loses-us189k-to-employees/?__twitter_impression=true
Content created and supplied by: Kukizi (via Opera News )