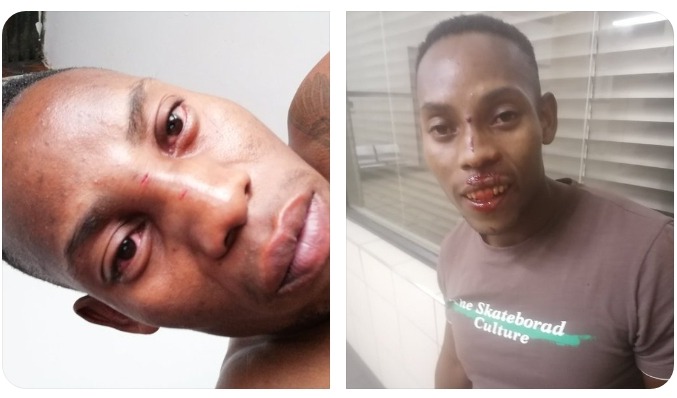 The police is there to serve and protect the civilians by ensuring that people are abiding to the law all the time. I strongly believe the primary duties of police are to protect victims and potential victims and promote offender accountability by consistently enforcing laws and procedures so that all "honour" crimes and killings are investigated and addressed by the criminal justice system.
When one goes to the police with a grievance they expect to be rendered those services. It becomes tricky and confusing when the people that are supposed to protect you are the ones that are hiding behind the counters leaving you vulnerable.
This was the case with this gentleman that is currently trending on social media, he posted a video of himself seeking assistance from the police but in the video the police does not come to his rescue instead they hide behind the counters.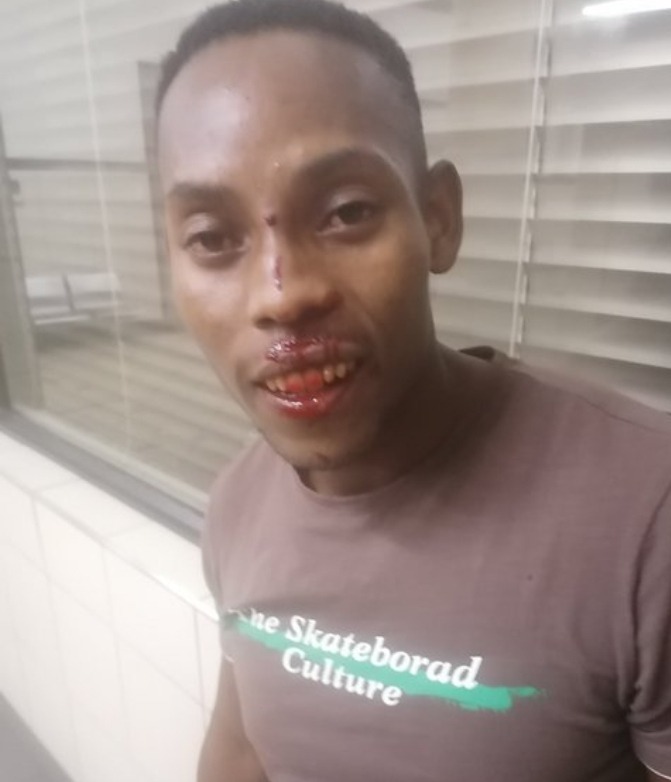 It's sad reality that the people that are meant to protect you can just leave you like that putting you in danger.
Some Twitter users had a good laugh at this guy for exposing himself like that after he tried to difuse a situation, but my question is why was the police just standing there and hiding without helping the poor guy?
You can check the video through this link: https://twitter.com/Moguy_TheeGuy/status/1363412655000735744?s=08
Feel free to comment and please don't forget to like us and share us, check out what others had to say on Twitter about this matter.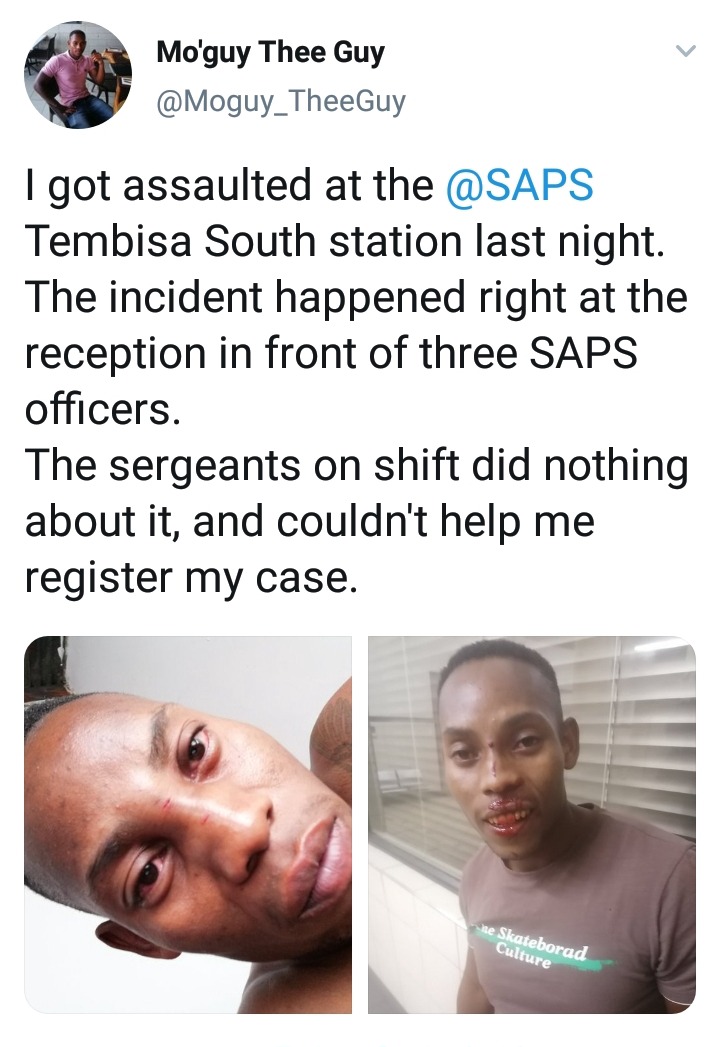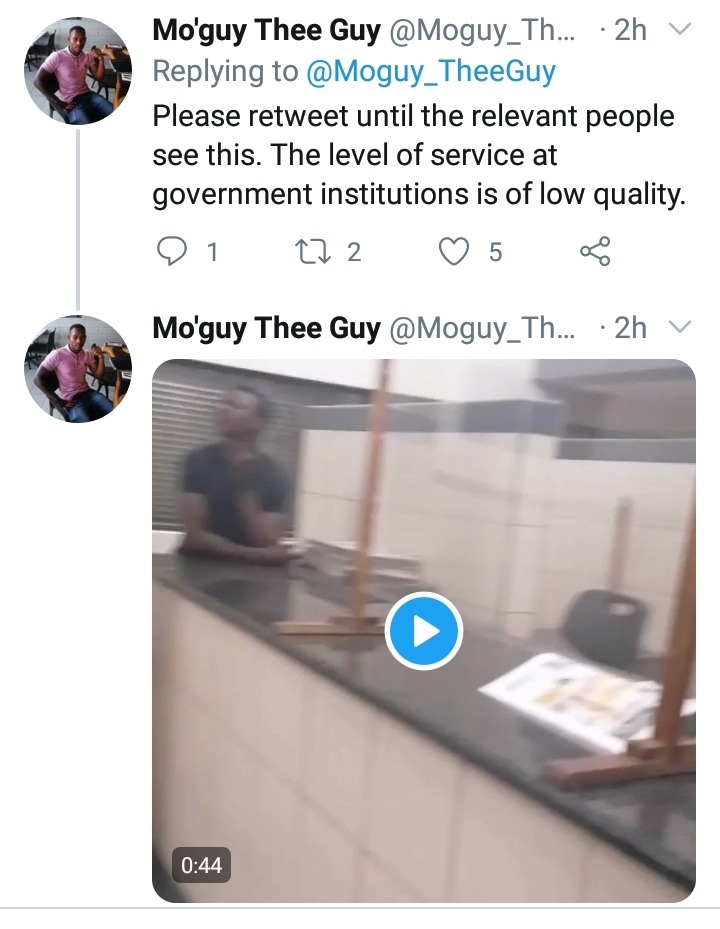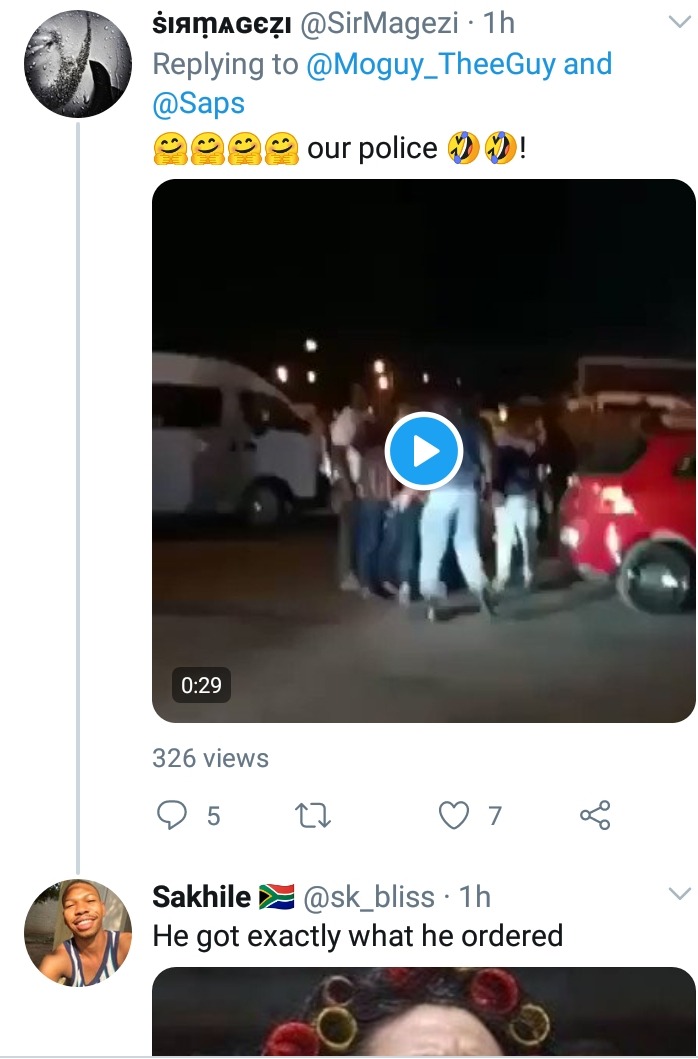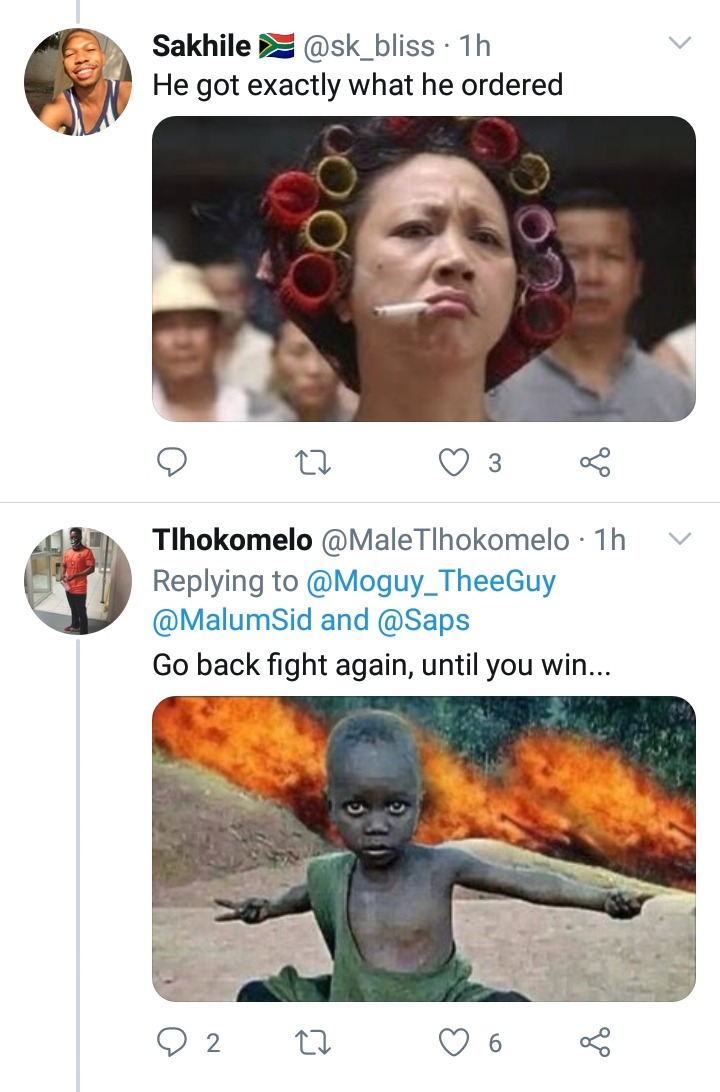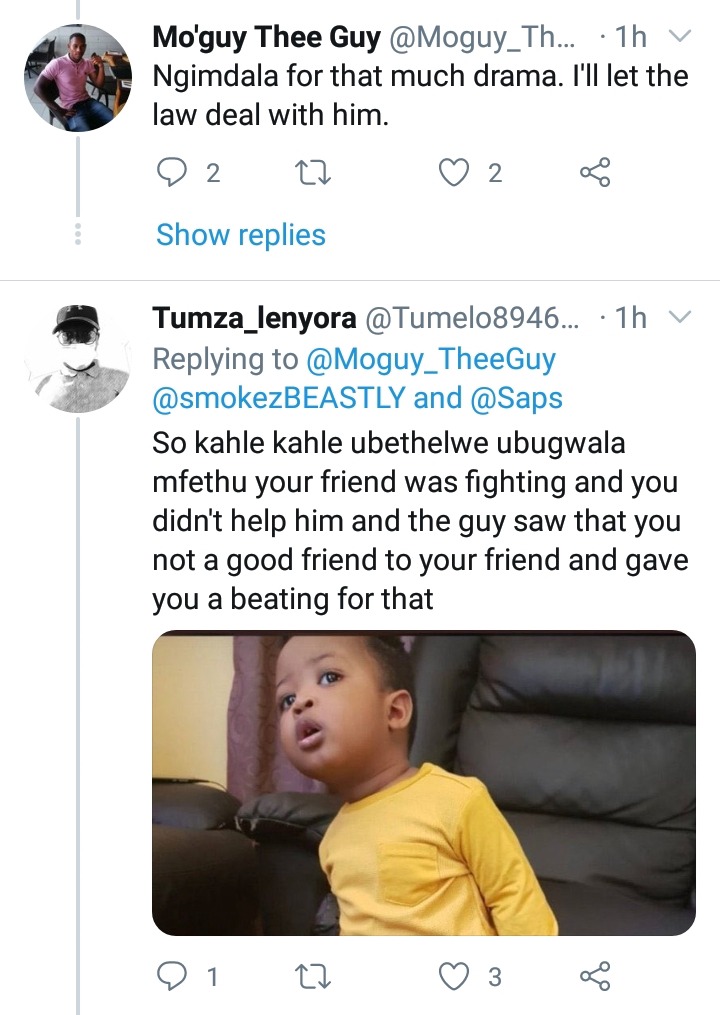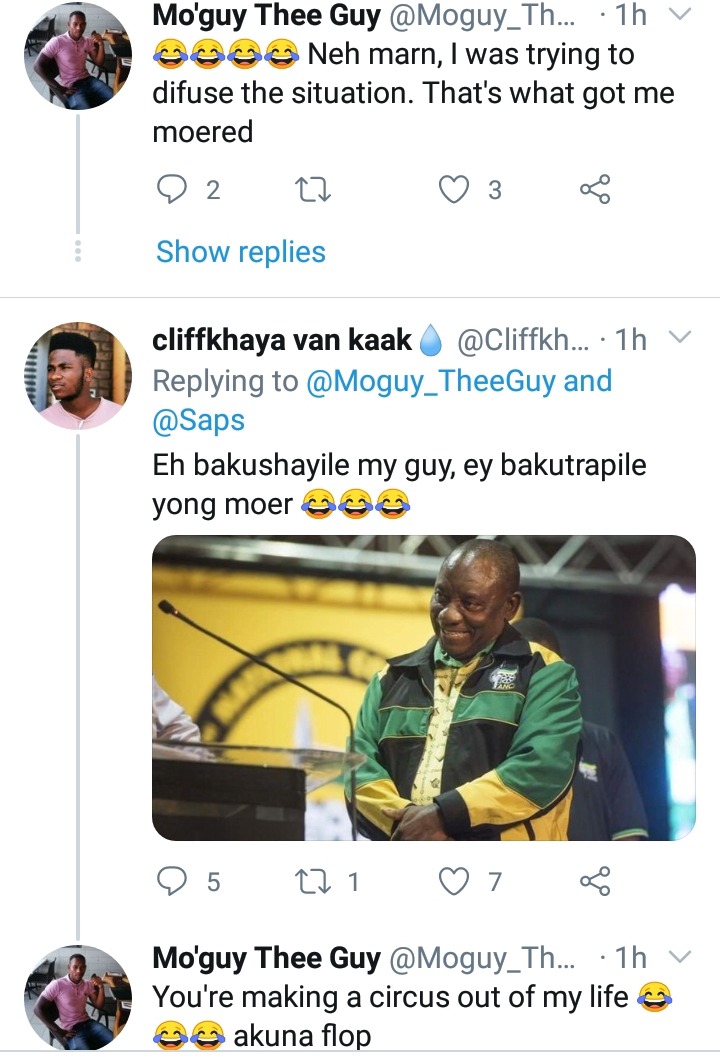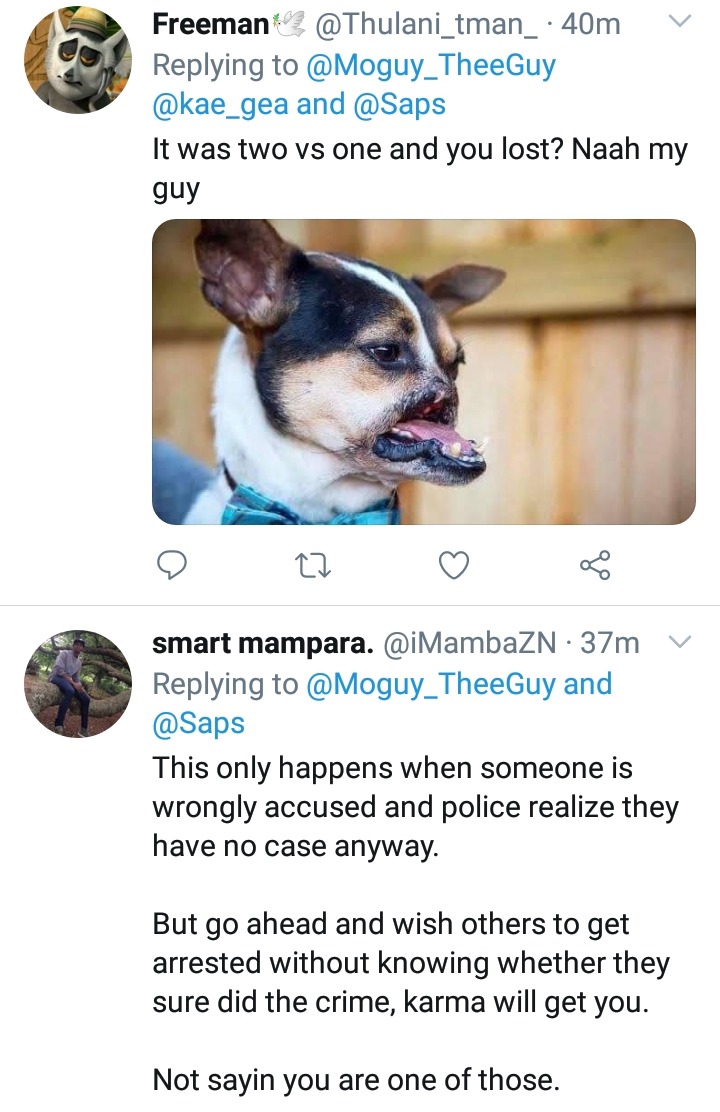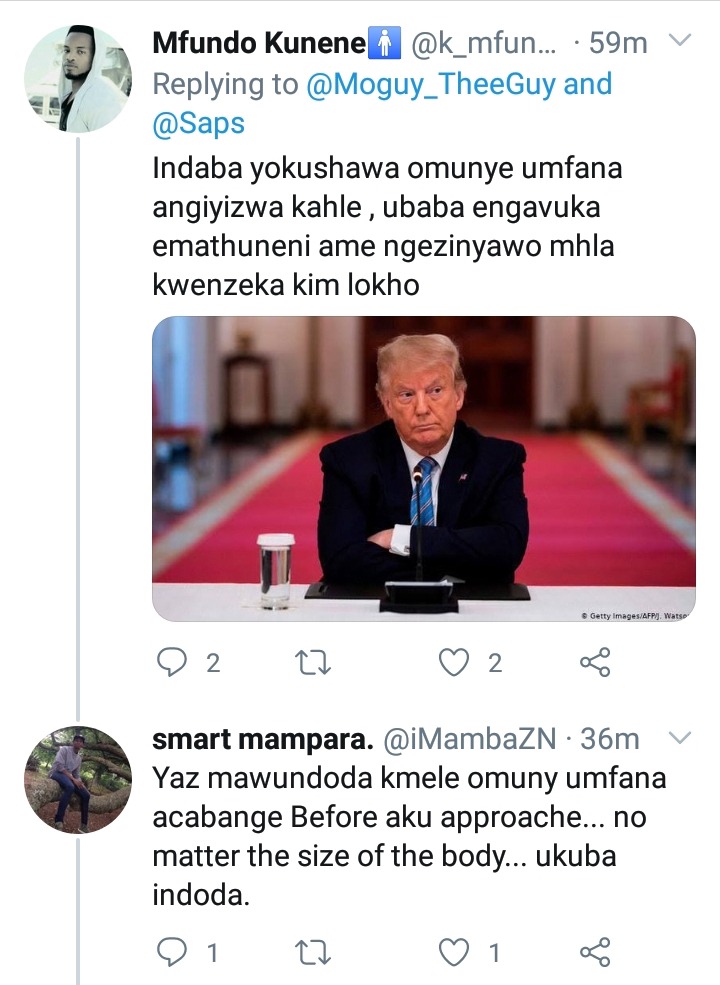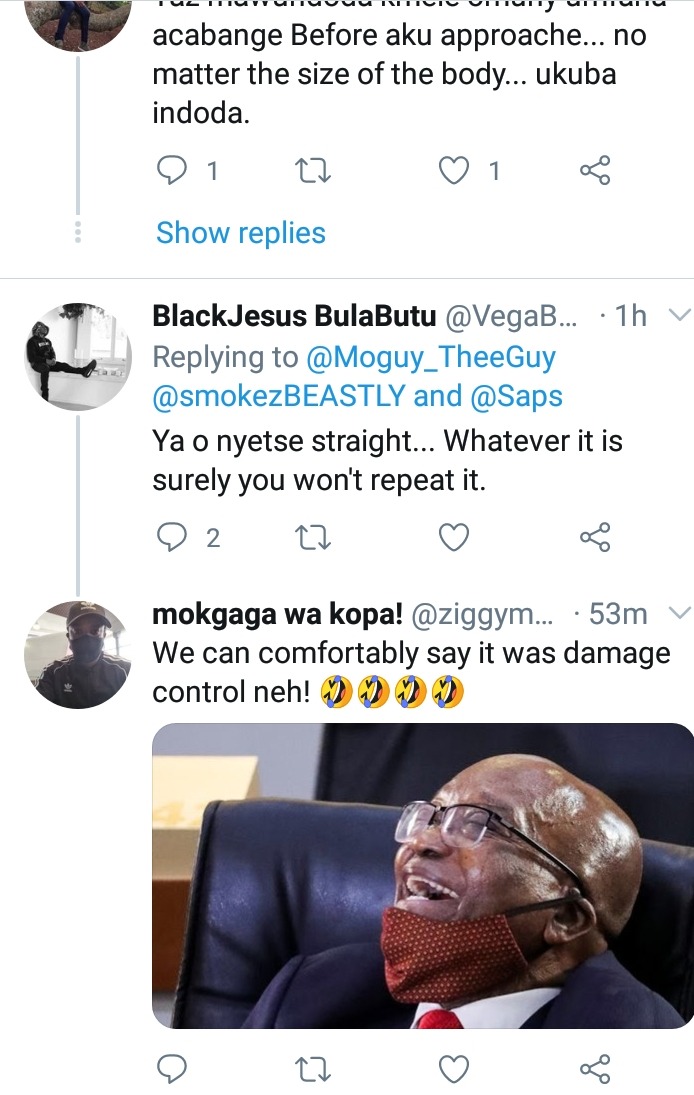 Content created and supplied by: Denurz (via Opera News )