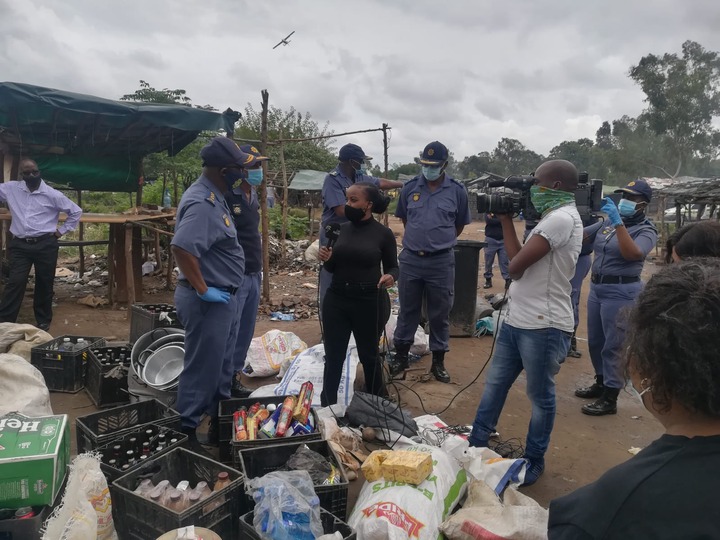 Gauteng commander Gen Mawela commended his members of the SAPS for a job well done after they caught several illegal miners in Ekurhuleni, Benoni. His team recovered mixers and generators as well as food and alcohol that was used by the miners. He said his team has managed to arrest six miners who are also international people without proper documents.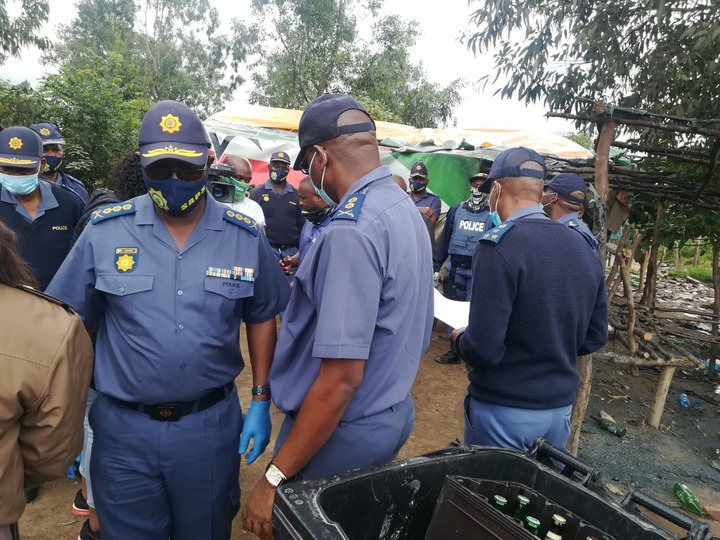 Benoni has been at the center of illegal mining for years, the center has been a hub of illegal activities such as drugs and gun trading. The Zama Zama as they are called locally usually fight for the territory to mine the minerals, this has caused to death of many illegal miners from countries such as Mozambique, Lesotho, and Zimbabwe.
Besides the criminal activities, the mining shafts themselves are not properly mounted and sometimes collapse when the miners use dynamites to explode new shafts. The explosion if not controlled properly will cause the mine to collapse thereby killing people inside.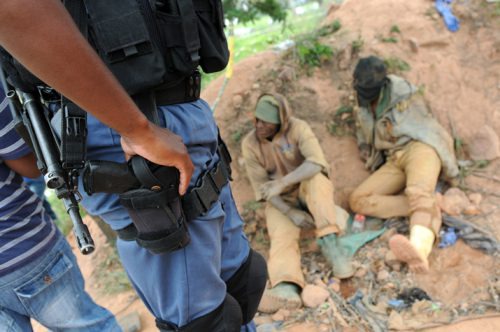 Sources:
https://twitter.com/ SAPoliceService/ status/ 1357 238 273 442 271 232/ photo/2
Content created and supplied by: IzindabaZabantu (via Opera News )