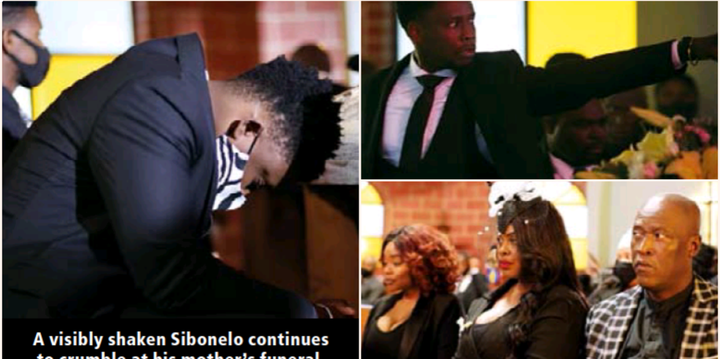 Previously
Qhabanga killed his wife Gabisile after finding out she had killed his son Khehla, Zekhethelo and MaMlambo's plans to return to KwaMashu were ruined, and Phelelani tried to get into MaDongwe's good books.
24 - 26 February
The community is still in disbelief when Gabi, KwaMashu's frontwoman, is laid to rest, and Qhabanga is held accountable for his crimes. Sibonelo protects a loved one when the loved one's name is dragged through the mud, and the congregation is in turmoil after Gabi's funeral. Nkunzi kills his enemy, and Qhabanga lays a murder charge against his stepson Sibonelo.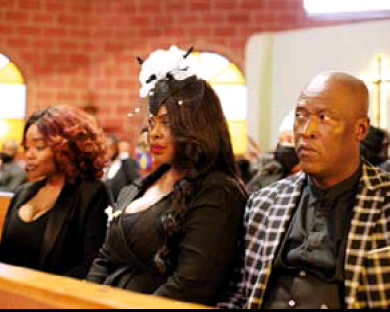 1 - 5 March
Nonka's family is upset by her romance with law student Phelelani, Qhabanga insults the church, and Nkunzi crushes his enemy. The congregation hears Qhabanga has sold the church, Nonka is struggling to balance the university and her work, and two people do not realize their conversation is being eavesdropped on. Sibonelo attacks his rivals, Phelelani and Nonka face increasing hostility, and a gang member is punished for cheating on his boss.
8 - 9 March
Nkunzi surrenders, Qhabanga considers leaving the town, and Phelelani assures Nonka he will not turn her down.
Content created and supplied by: BongekileKzyo (via Opera News )