When they leave their homes, they say their goodbyes and sometimes their goodbyes happens to be their very last goodbyes they will ever say to their loved ones, just because of the danger that comes with their jobs.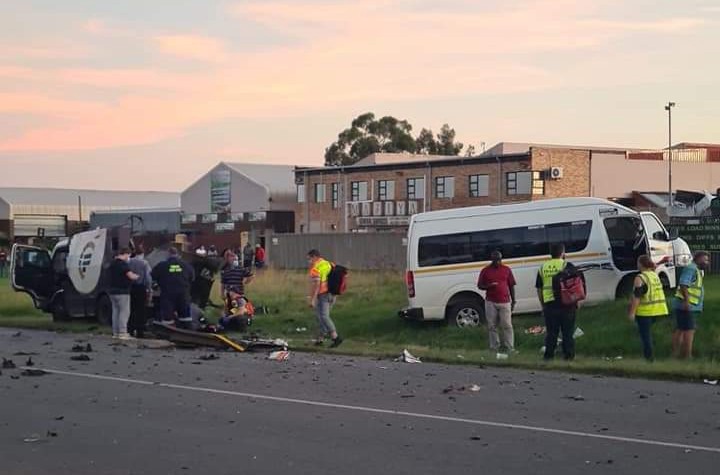 Cash in transit officers come face to face with death on daily basis when they start they day because when the thugs strike, they don't think twice about who could get injured or killed because of their actions, e y just bomb and shoot whatever it is that will stand on their way.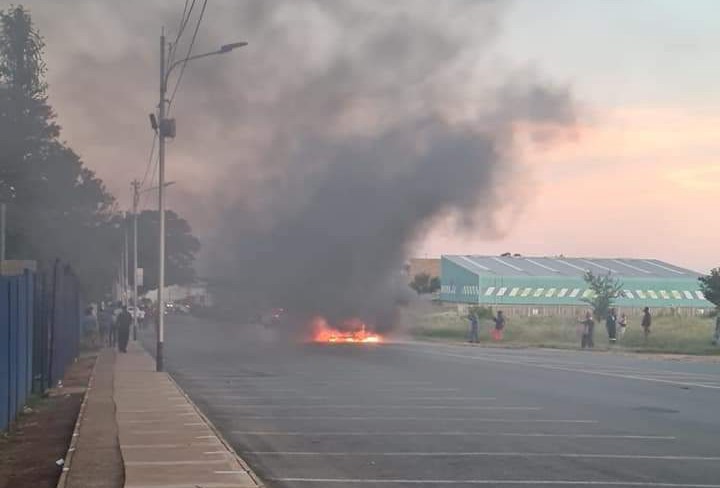 Reports emerging from the West rand suggests Fidelity cash van was bombed open in Roodepoort, Hamburg near Weilbach Street while a second van managed to flee from the robbers.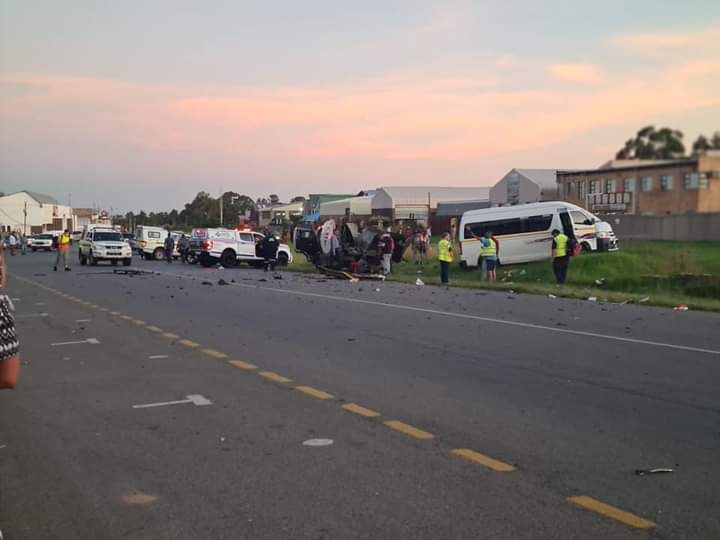 According to FlyingNews Live Updates, an undisclosed amount of money was taken by they thugs who fled the crime scene on foot.
"Two suspects have fled the scene on foot with undisclosed amount of money, running along the dam wall, and are currently being sought by Florida Police," the publication reports.
Source: https://www.facebook.com/475192955877521/posts/3949807568416025/
Content created and supplied by: Shonisani_Cliff (via Opera News )