Here are some of the News that topped the headlines today and caught the eyes of many. News_Ample made a detailed summary below. Please follow us for more BREAKING and insightful News.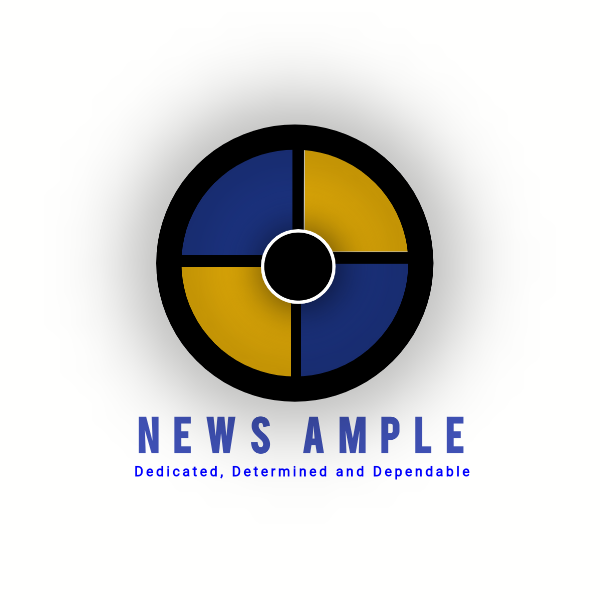 Twitter Handle: News_Ample
(Dedicated, Determined, and Dependable)
Thursday, 18 February 2021
1. Pravin Gordham Calls For ANC Secretary General Ace Magashule To Step Down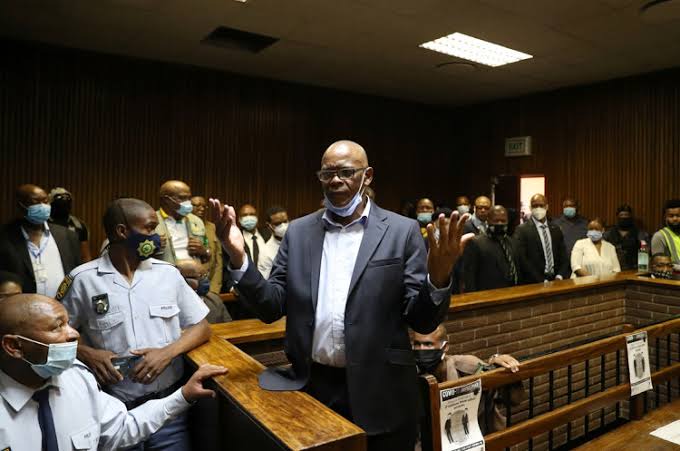 Corruption accused ANC Secretary General Ace Magashule must step down; that is the word from public enterprises minister Pravin Gordhan. The SG is due in court in Bloemfontein on Friday.
All eyes will be on Bloemfontein on Friday. Public Enterprises Minister Pravin Gordhan has joined the chorus of people calling for Ace Magashule to step down. The embattled African National Congress Secretary General, finds himself embroiled in allegations of corruption, fraud and money laundering is due to appear in the Bloemfontein Magistrate's Court in connection with a multimillion rand Free State asbestos project.
There were three more arrests on Thursday; government officials in connection with this asbestos audit project, that has landed a number of people including Ace Magashule in hot water. So it is going to be quite a crowd in court on Friday morning.
2. Eastern Cape Health MEC Sindiswa Gomba Fired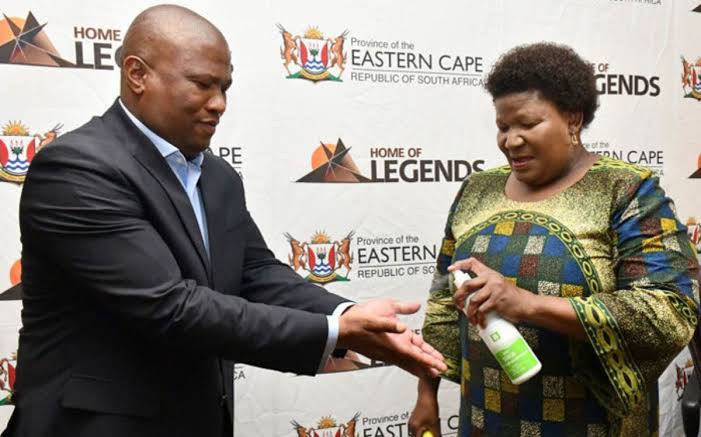 Eastern Cape premier Oscar Mabuyane has fired health MEC Sindiswa Gomba.
Mabuyane announced he had fired Gomba at a news conference on Thursday. This was after she was released on R1,000 bail by the East London magistrate's court earlier this month.
Gomba has been implicated in the Nelson Mandela funeral corruption scandal.
Mabuyane said co-operative governance and traditional affairs MEC Xolile Nqatha would step in to act in the position.
"It is in the best interest for Gomba and the provincial government," Mabuyane said.
Gomba is no stranger to controversy. She was under fire after the provincial government pulled the plug on the contentious scooter ambulance tender last year and has had several embarrassing slips on live TV.
When called for comment Gomba said: "Has he even finished speaking yet."


3. Luxury Cars Smashed As 40 Vandals Storm Cape Town Dealership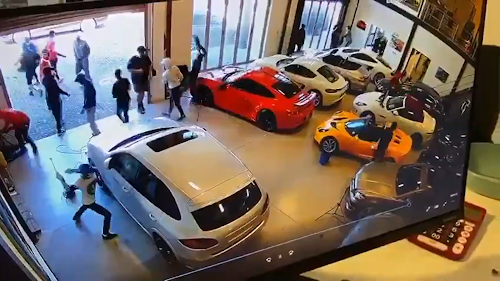 There is a manhunt underway, more than, 40 people are on the run of the smashing and damaging luxury cars at a Cape Town car dealership.
Social media was atwitter on Wednesday after reports surfaced that a luxury car dealership in Paarden Eiland, Cape Town, had been ransacked by about 40 people.
CCTV footage captured inside the dealership — identified in posts as The Toy Shop — shows suspects vandalising sports cars parked on the showroom floor.
According to reports, the suspects allegedly arrived on the scene and demanded that the dealership staff give them vehicles. When their request was refused the suspects soon set about vandalising cars — everything from luxury SUVs to high-performance roadsters. This is clearly evident in the video footage where vehicle windscreens, windows and lights are smashed to pieces. Staff members were apparently also assaulted during the attack.
According to CapeTownETC, police are "investigating cases of business robbery and malicious damage to property". TimesLIVE Motoring tried to contact the dealership, which was unavailable for comment.
This is a developing story.
4. Farm Murders And Attacks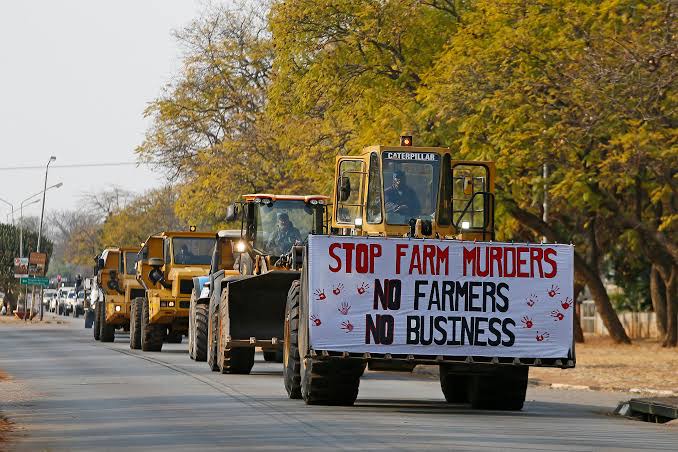 South Africa recorded 63 Farm murders in 2020. That's compared to 45 Farm murders in 2019. Farm attacks decreased to 382 compared to 2019. Afriforum has released the latest farm attack and murder statistics.
South Africa witnessed a general decrease in crimes from the first of January, 2020 to the 31st of December, 2020; this decrease can be attributed mainly to the multiple lockdowns and especially to the hard lockdown between the 27th of March and the first of May 2020. However, farm murders, which are still not classified or treated as a priority crime, unfortunately did not follow the same pattern. Afriforum research recorded 63 farm murders for 2020 and 382 farm attacks. With regards to data collection, the integrity of the data is of the utmost importance. The data used in this report was thoroughly verified and collected from various reliable sources, which include media outlets and different security networks. This means that it is important to note that the statistics are subject to change.
5. EMPD Accused Of Wrong Doing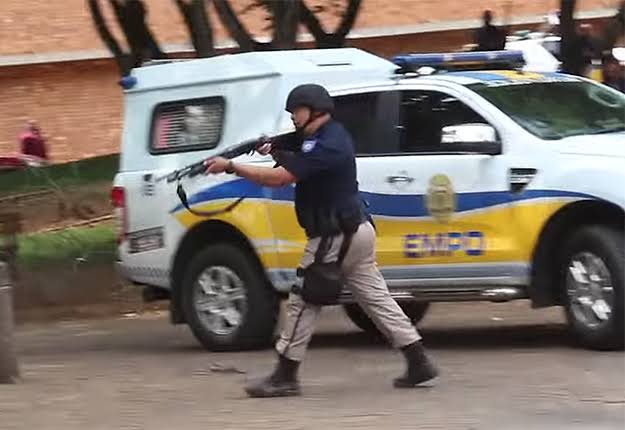 Ethekwini Metro Police are in hot water; following reports of widespread corruption and errant behavior, from the appointments of friends to the personal use of EMPD vehicles, and the release of impounded cars without payment.
A leaked forensic investigation report has detailed how EMPD officers have abused the city's fleet, and how nepotism is rife within the Metro Police Department. They are abusing the vehicle; using them as private car. Transporting their families to and from schools, and they even go outside the province.
The report also alleges, the deputy commissioner influenced the promotion of the mother of his children from being a captain to the director of her unit, something he says is a complete fabrication.
The EMPD says the majority of the allegations against it, are not new, and that it has already accounted to the Independent Police investigative Directorate; and the previous Ethekwini administration. The Ethekwini municipality says the matter is receiving urgent attention internally.
6. Chris Hani Baragwanath Hospital Receive Covid Vaccine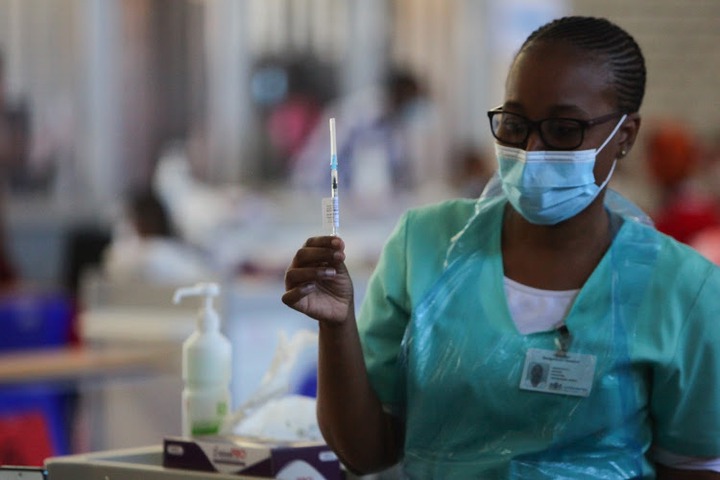 Chris Hani baragwanath Hospital is one of the two vaccination centers here in Gauteng. It is the biggest hospital on the African continent with about 7000 healthcare workers. So we do know that about 11,000 Johnson and Johnson vaccine doses have been given to the hospital. The premier together with the MEC and other government officials were there yesterday to give the green light for this vaccination center. It is a new center that has been established to administer the vaccine.
And but we do know that the province was in the process of rolling out a vaccine program; that was before they knew the AstraZeneca vaccine was not going to be working and it would rather be sent back and that program was going to be put on hold. The premier and other government officials seem to be confident that this vaccination center is in order.
Vaccination centers will increase in the next coming weeks, depending on how many vaccines we get from Johnson and Johnson and they will start to include the private sector as well. It was quite a special day to see and hear the claps and cheers once healthcare workers receive the vaccines as well as the MEC of health who also received her jab.
Even though Gauteng Premier David Makhura was present, he did not take the vaccine. His theory and explanation to all of this is, he needs to stand in the queue just like everybody else. And he says he's not part of phase one; and not a healthcare worker. He says he might be an essential worker but it's not his time and he needs to wait just like everybody else.
For example, the MEC who is a nurse received her jab because she is part of phase one.
Please leave your comments (opinions / facts) on the section below and do not forget to like, share and follow the News Ample team; for more ground breaking stories. Let's engage.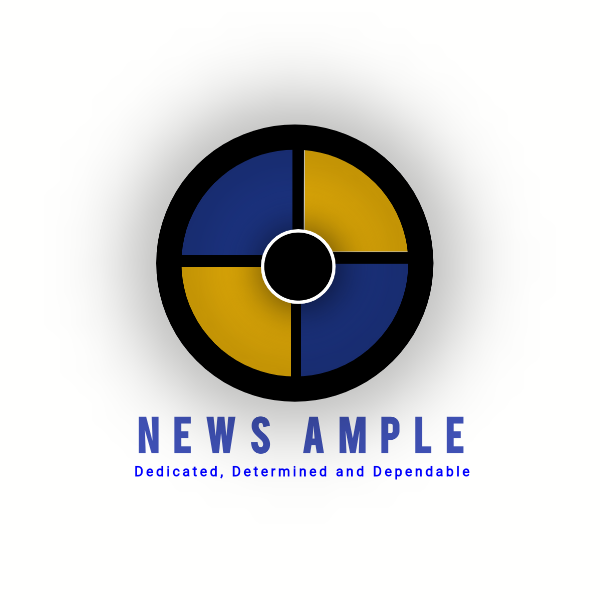 Twitter Handle: News_Ample
(Dedicated, Determined, and Dependable)
Source: eNCA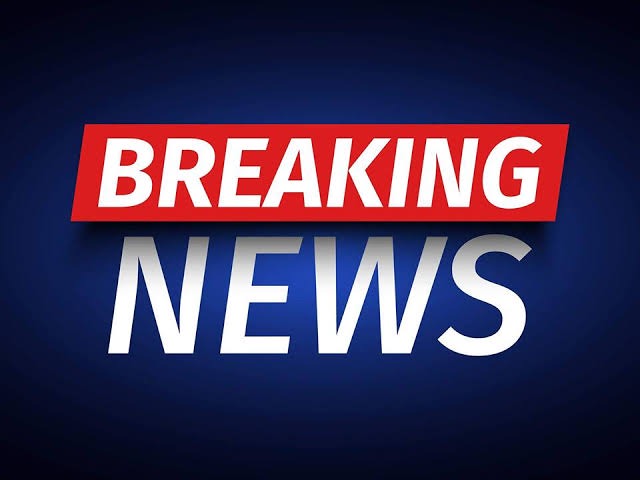 Content created and supplied by: NewsAmple (via Opera News )