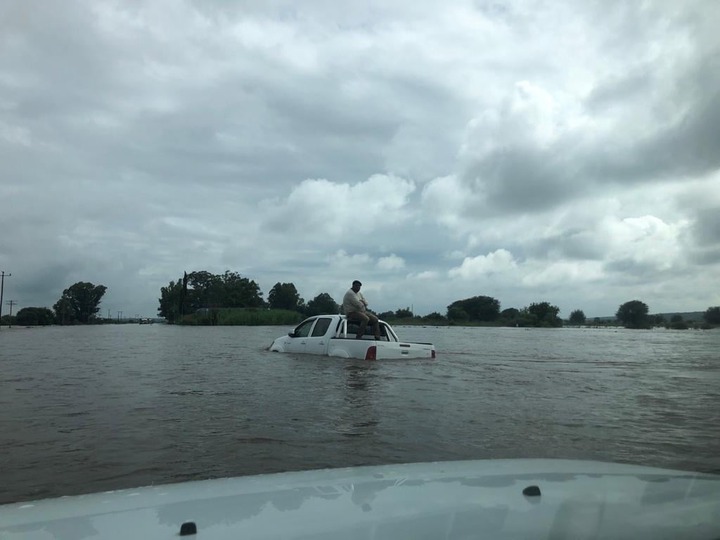 Vryburg and Taung are expected to experience more flooding on Friday 5th, 2021. The two districts receive heavy rainfall on Thursday which results in flooding in major highways. The police have since advised the adventurous drivers to stop trying to cross flooded rivers. One bakkie driver had to be rescued after he got stuck while trying to cross the flooded river.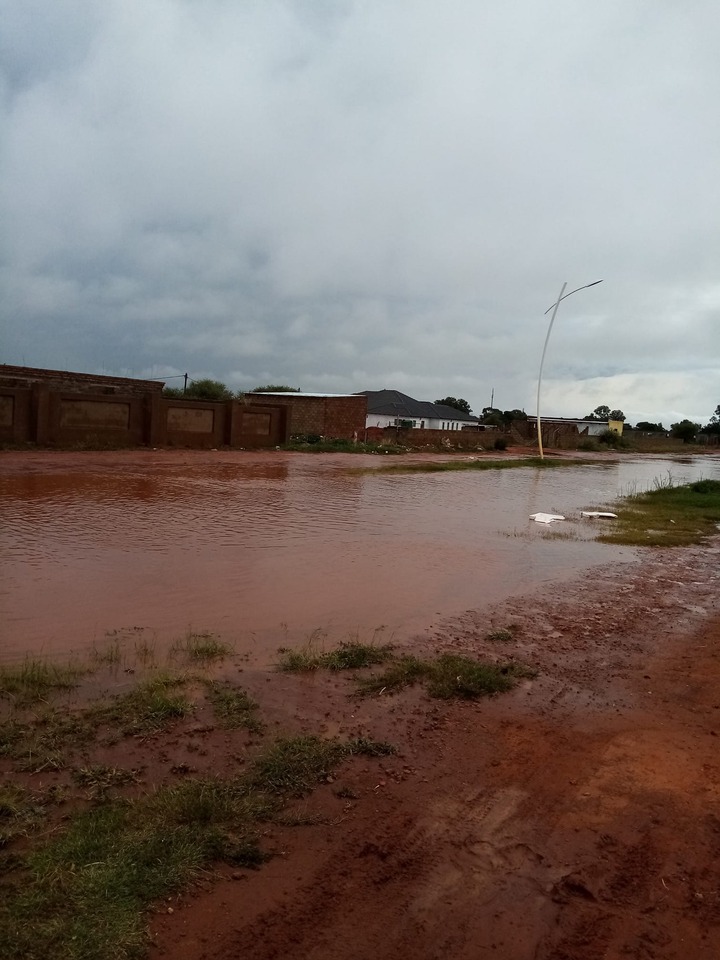 Meanwhile, the residents have raised some serious complaints agonist the municipality leadership as the dire state of roads has been exposed once again. Most of the local roads were flooded due to a poor drainage system. One bridge has since been taken away along N18 and the local municipality has urged people to avoid the highway.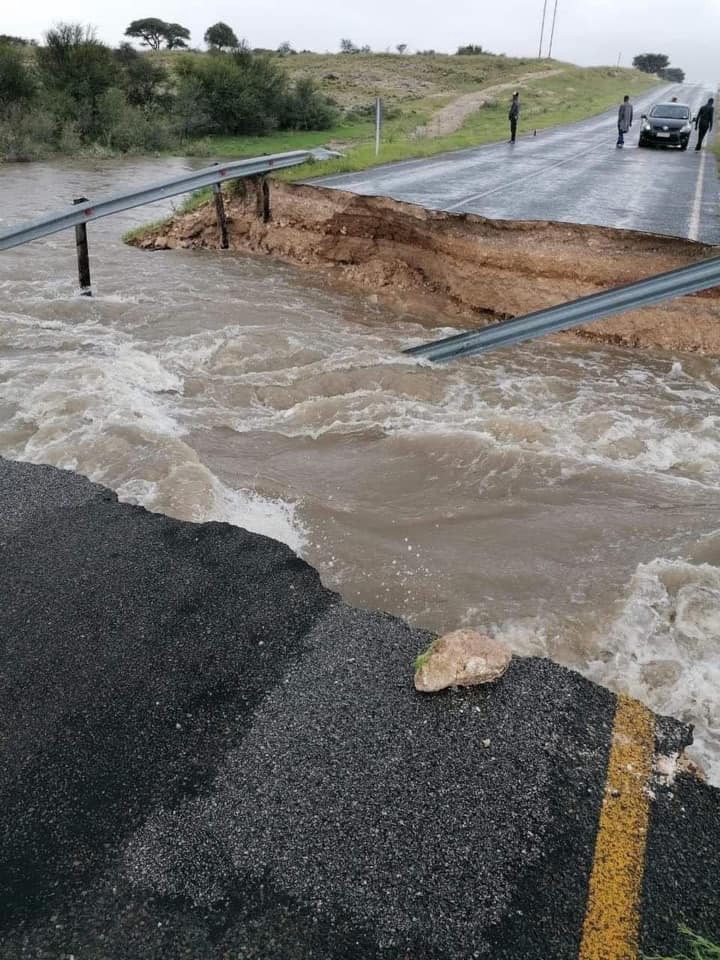 The flooding is expected to last through the weekend and the local municipality has urged the residents to brace for more heavy rain in the coming three days.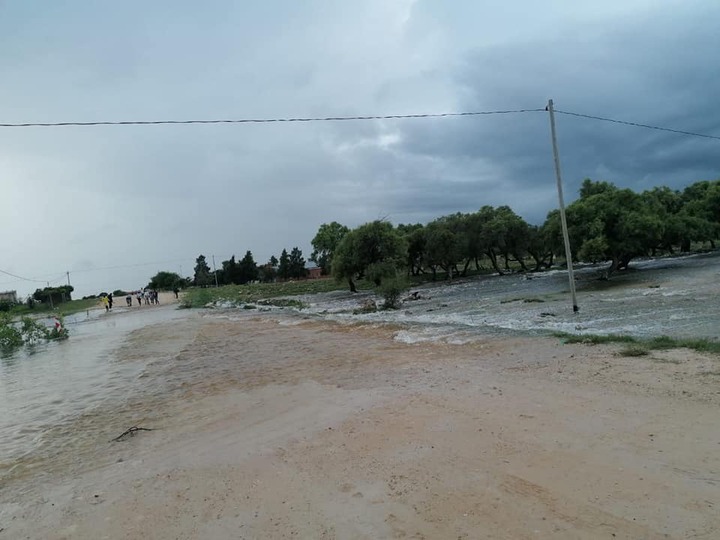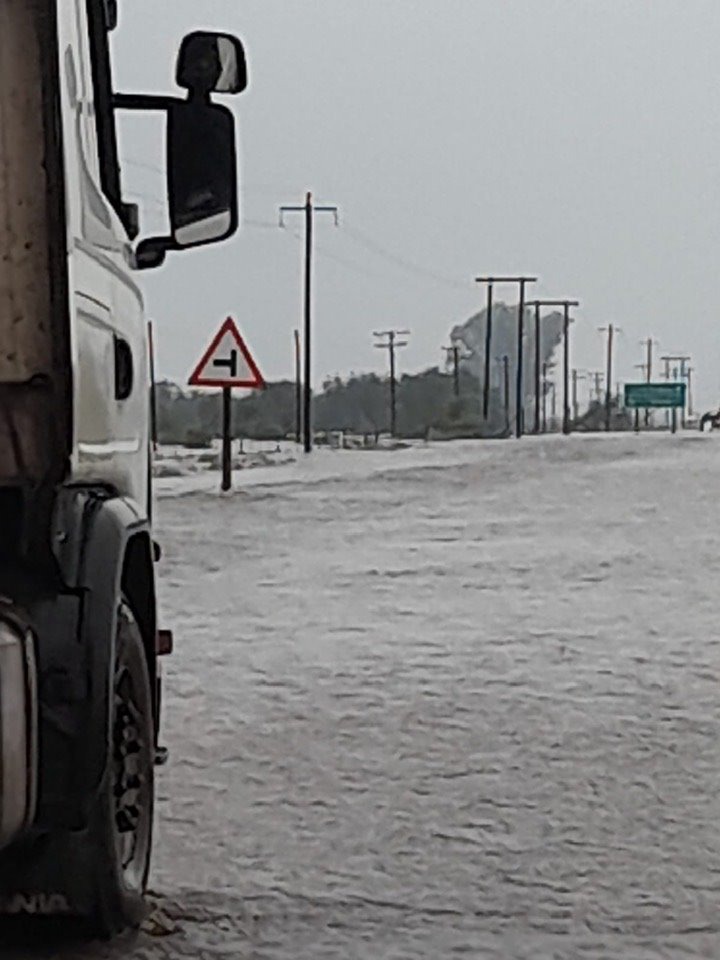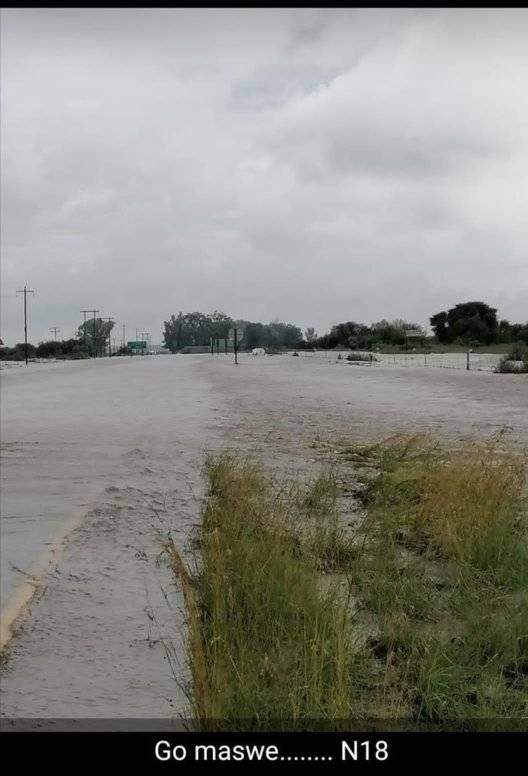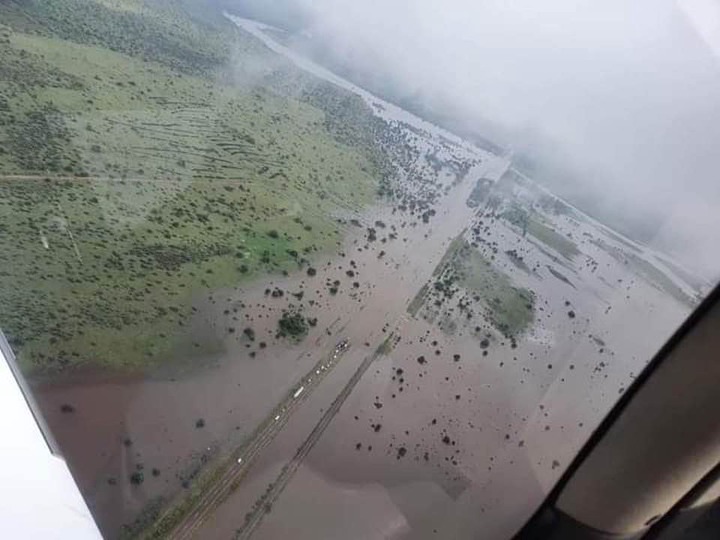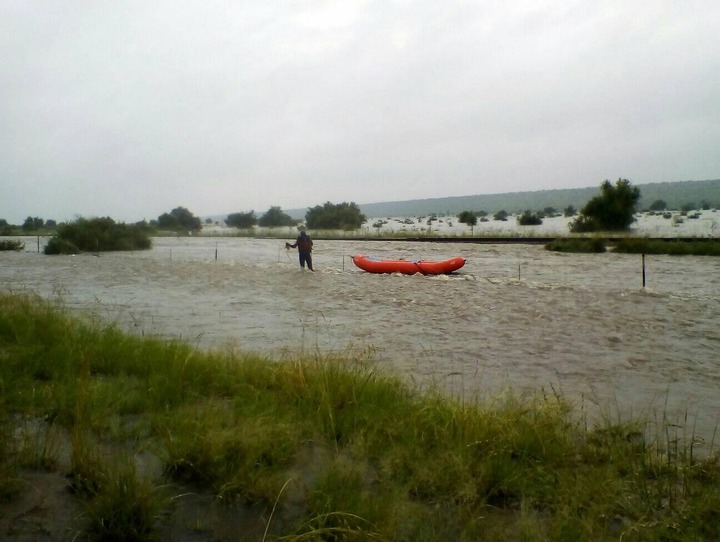 Sources:
https://www. facebook. com/ SAPoliceService/ photos/ p.451 11 79 57 55 75 616/ 4511 179 575 575 616
Content created and supplied by: Ungenaphi (via Opera News )