There are a lot of cases which goes out of the public un attended in South Africa . It becomes a problem to the family and friends of the deceased , also brings a bad image to the state as it continues to reveal that state is not capacitated enough to deal with such cases.
Senzo Meyiwas case is one of those ones , he passed away on the 26th of October 2014 , till to date there is nothing has happened to his case , no one is arrested and there is no direction which is given by the police to show if ever there will be arrests on this case.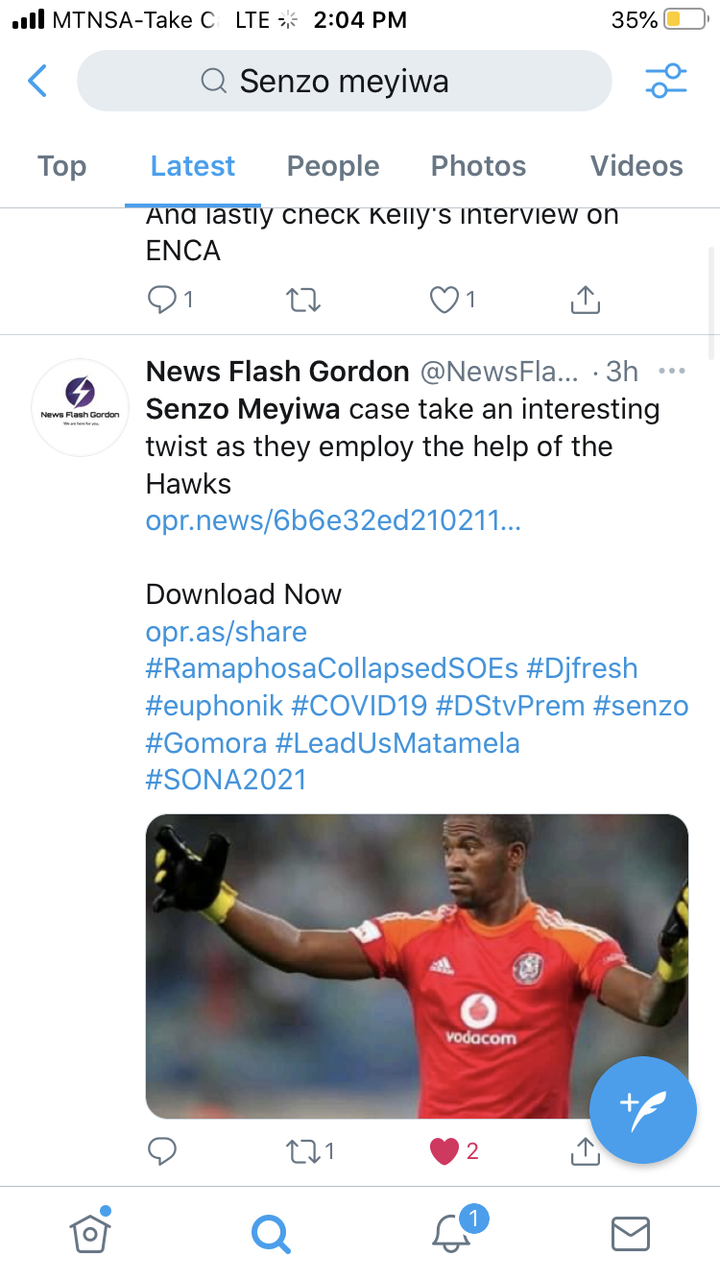 Photo credits: Twitter
Nonethereless , Senzo Meyiwas case is taking an interesting twist as they involve the hawks on the case .
i hoe where ever Bafana bafana number 1 , he is not sleeping in peace where ever he is sleeping, knowing that his killers are not yet found and identified by the police.
The state should also ensure that , they add capacity to state police officers , as it continues to embarrass state whenever these matters are not carefully being dealt with.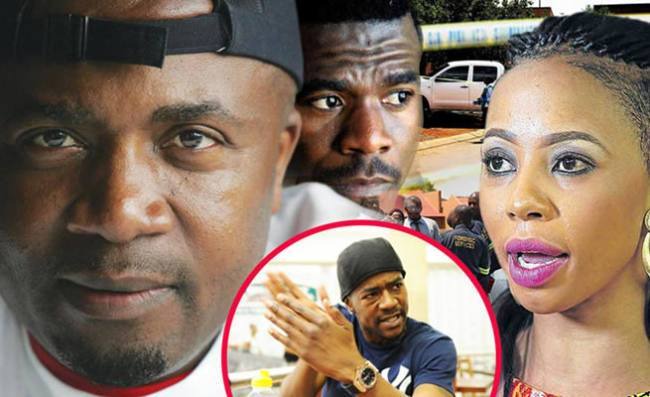 Content created and supplied by: TSHUNGUNEWS (via Opera News )