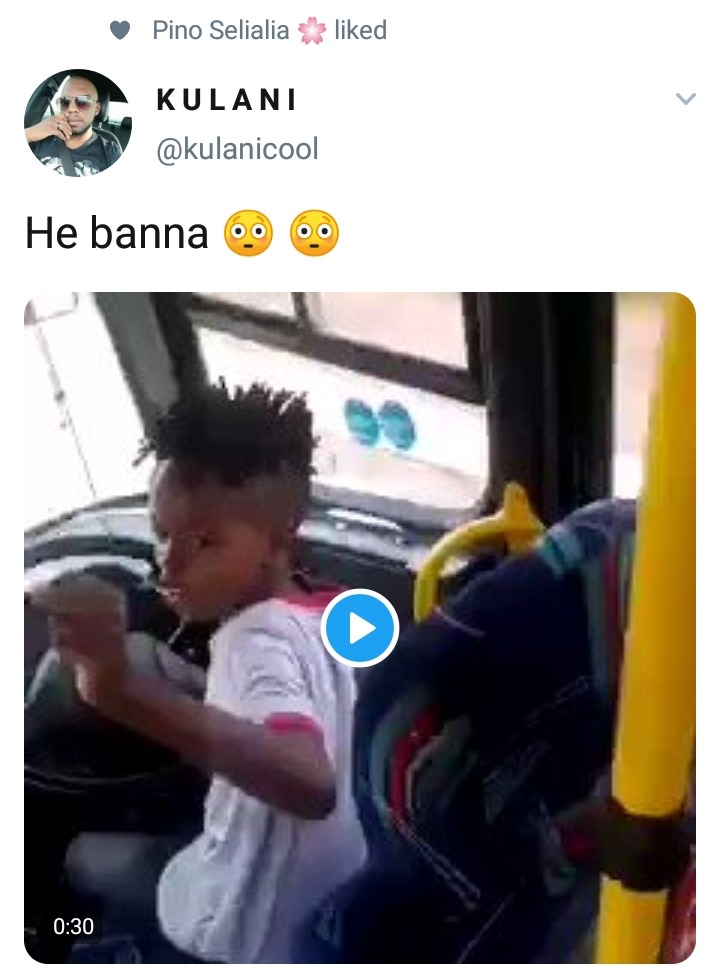 Screenshot cred: Twitter
There's a video that is currently trending on all social media platforms, on the video a young boy is driving what seems like a minibus and at the same time he is listening and vibing with Amapiano hits. In the video you can tell that an adult is taking a video, and he is not worried about his safety and that of the child that is driving and vibing at the same time. You can tell that whoever the adult is to the child he/she is irresponsible.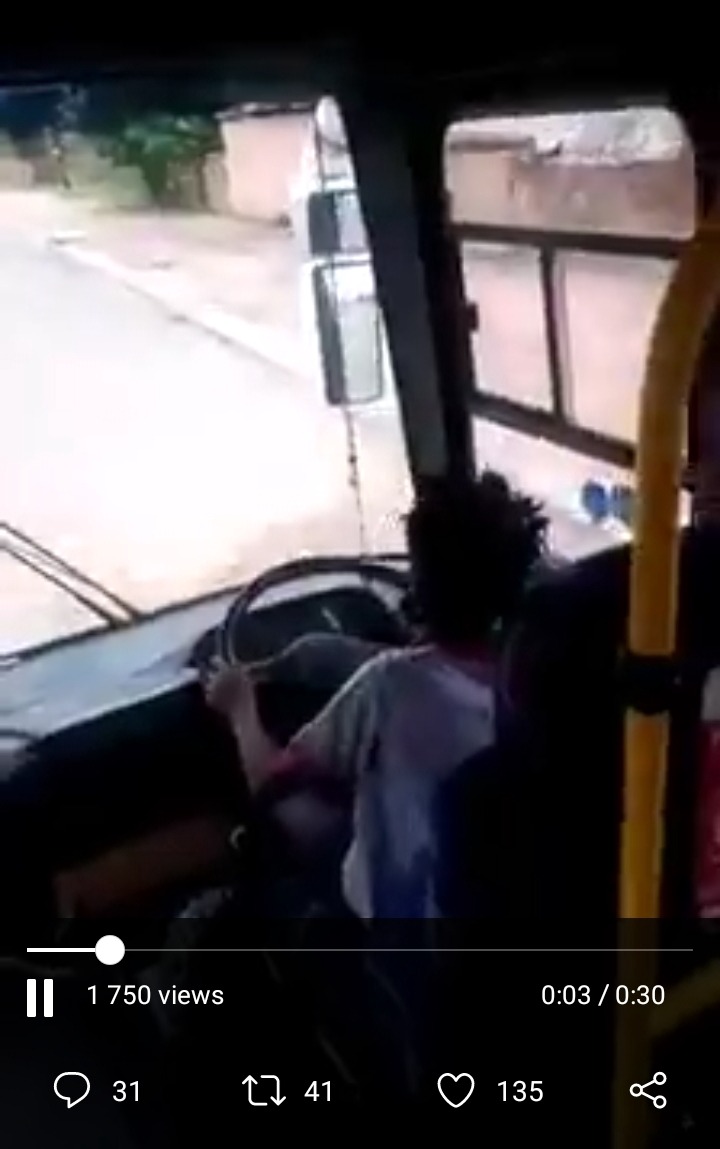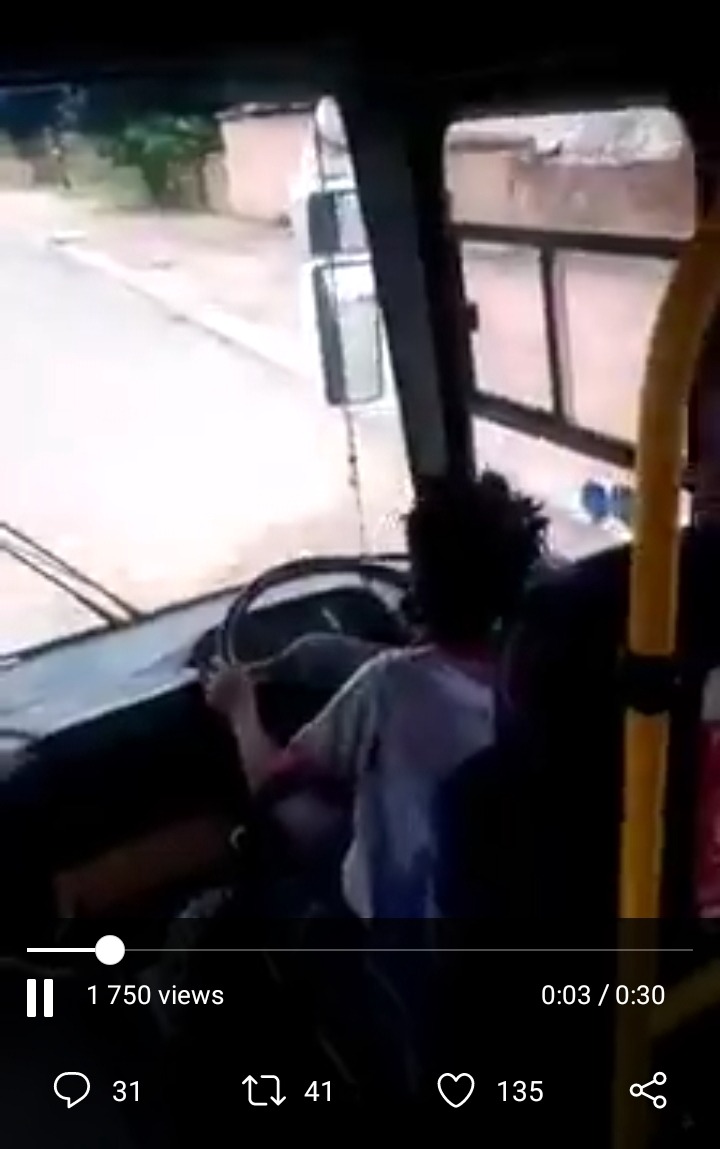 Screenshot cred: Twitter
Many lives are shattered by underage drivers going for a joyride in the vehicles of their parents or older relatives. Teens are more likely than older drivers to speed, run red lights, make illegal turns, ride with an intoxicated driver, and drive after using alcohol or drugs. Inexperience is the reason why these drivers are more likely to underestimate hazardous situations. The presence of teen passengers increases the risk of accidents by underage drivers - and the more passengers - the higher the risk.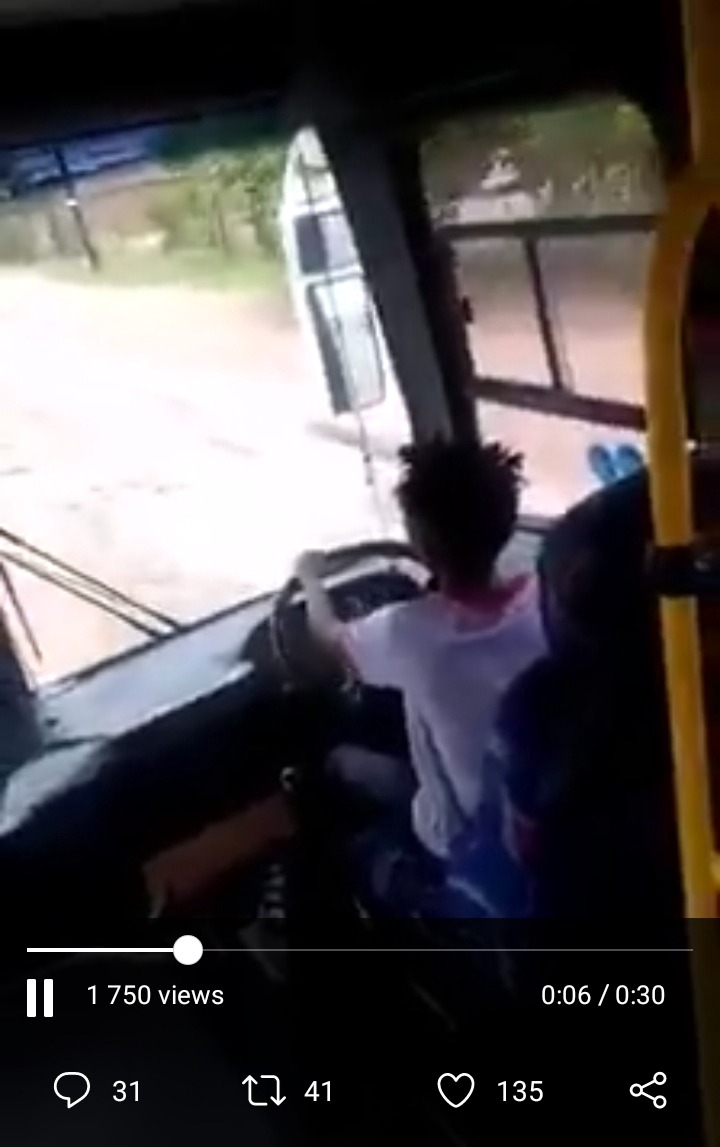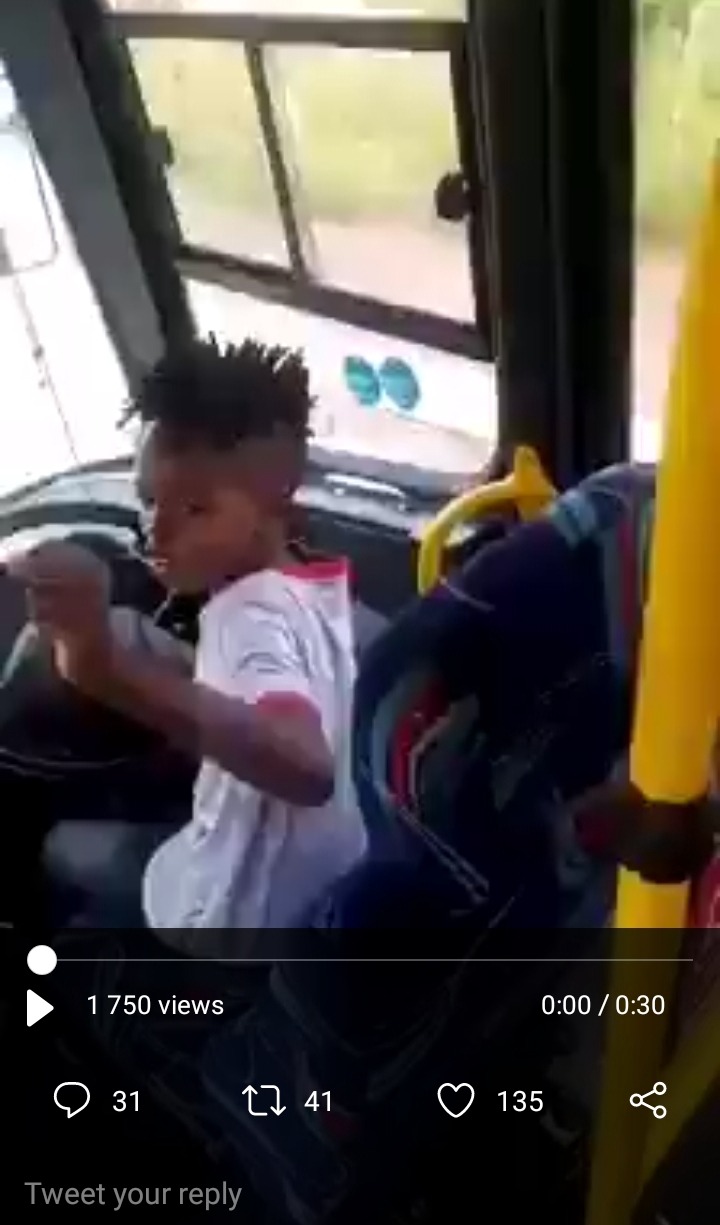 Screenshot cred: Twitter
Parents should not allow their children near their cars or buy them their own cars at least until they are old enough, no matter how good they are at operating vehicles. It is not just about being able to operate a car but also about the maturity and judgment needed to negotiate the roads. Some of them cause accidents on the roads that results in many loss of lives and parents getting arrested. To save children from getting in trouble with the law parents need to start being responsible.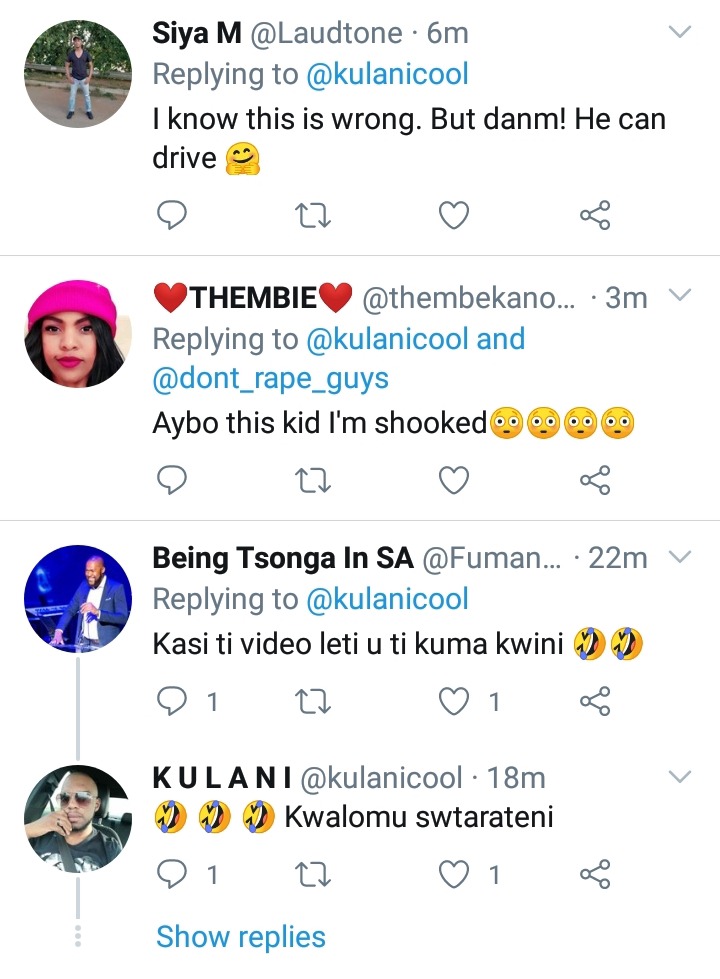 Screenshot cred: Twitter
Last year a different video about a child operating a vehicle while in a car with her father resulted with the father being in trouble with the law. It is because he was condoning his child's behaviour as he was the one that was encouraging his child to drive. What seemed like a father's love ended being what got him in trouble with the law. If he was responsible he wouldn't have let a child at that age drive.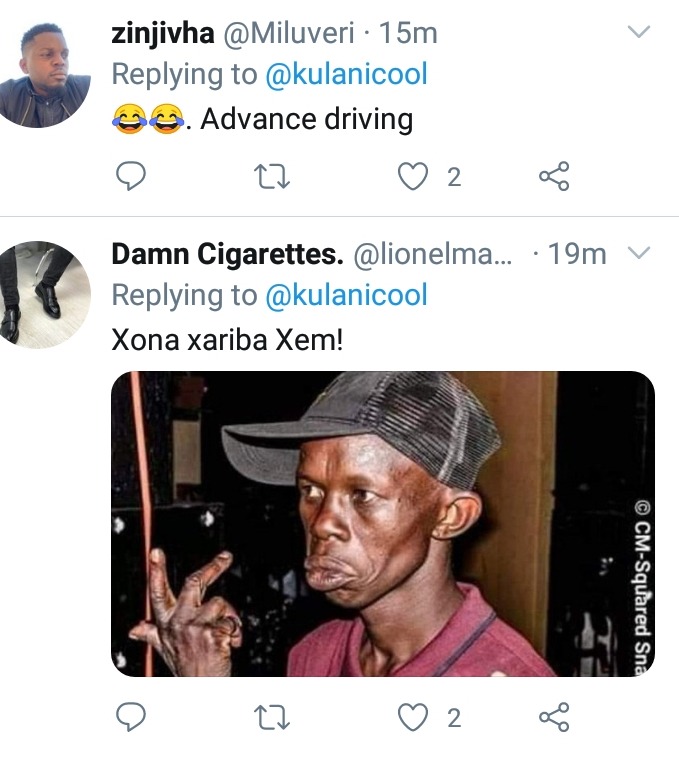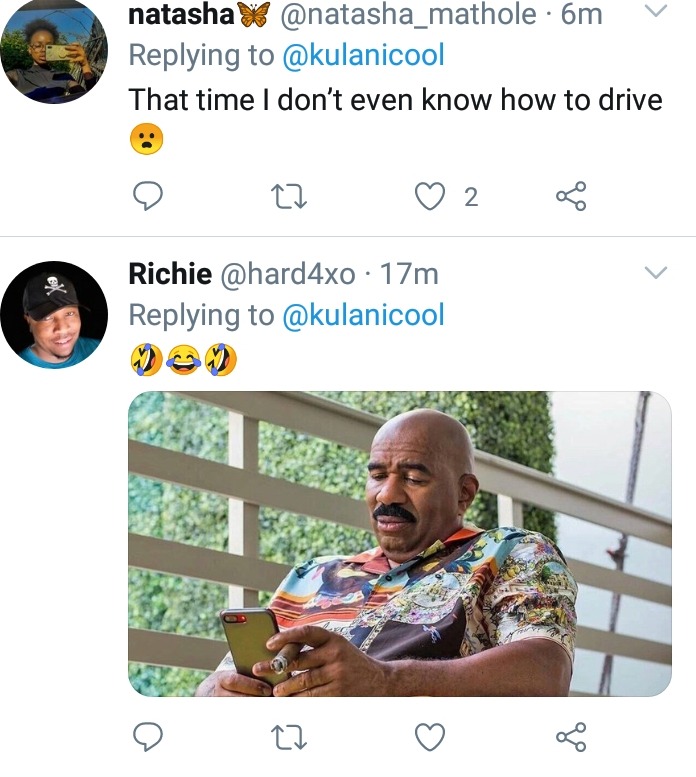 Screenshot cred: Twitter
Parental complicity, a desire to impress peers, lack of driving skills and mental immaturity are leading to more and more underage driving with fatal consequences. This needs to stop, parents can not always be gunning to impress their children with things that can drive them into more danger, and them being the ones suffering the loss and paying for consequences of not being responsible parents.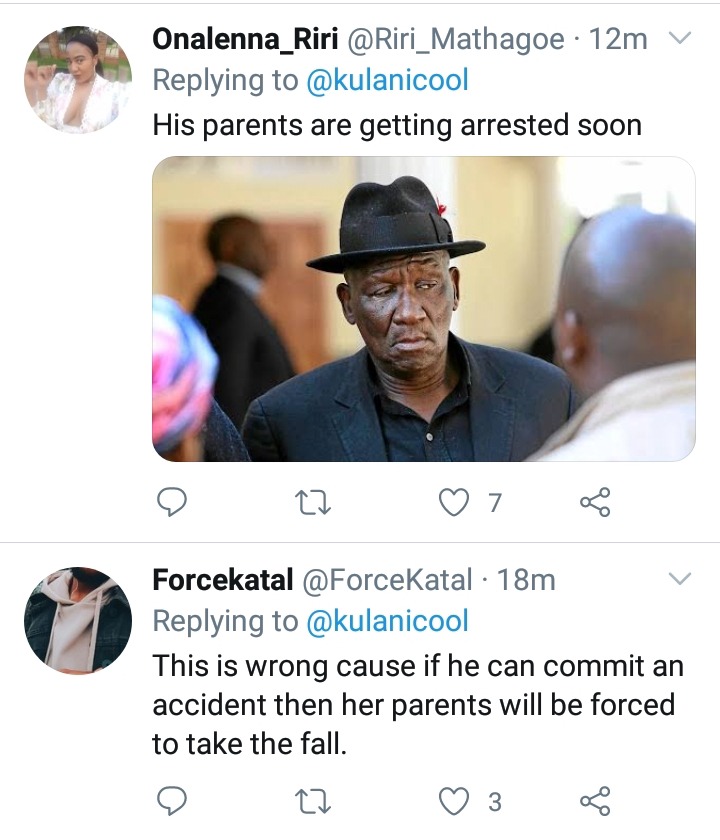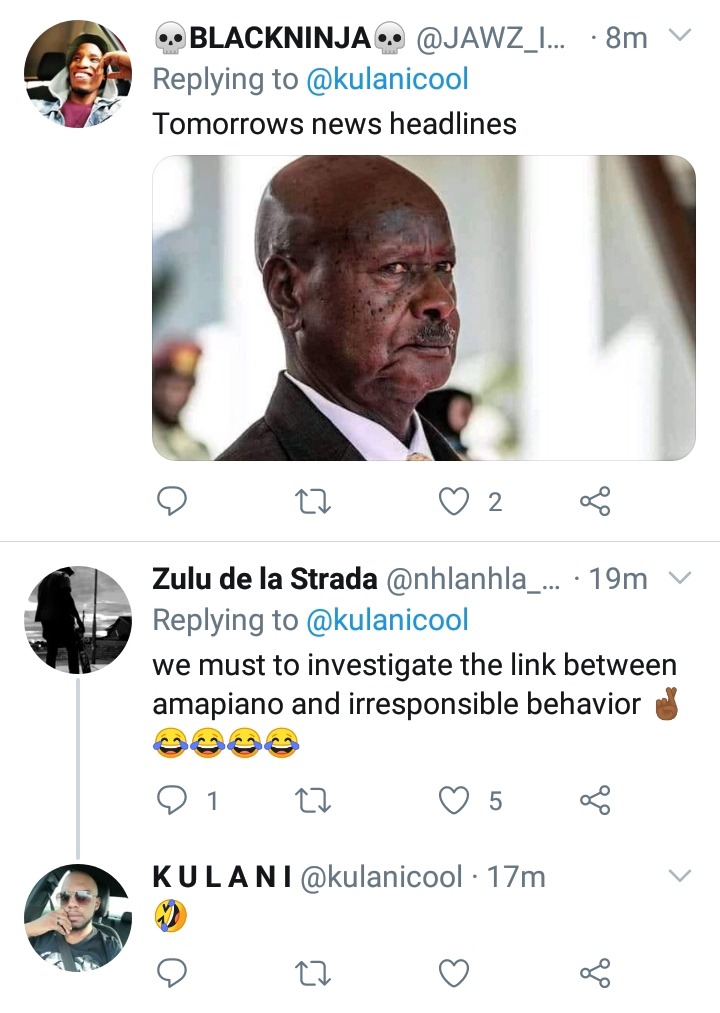 Screenshot cred: Twitter
Content created and supplied by: Perse05 (via Opera News )