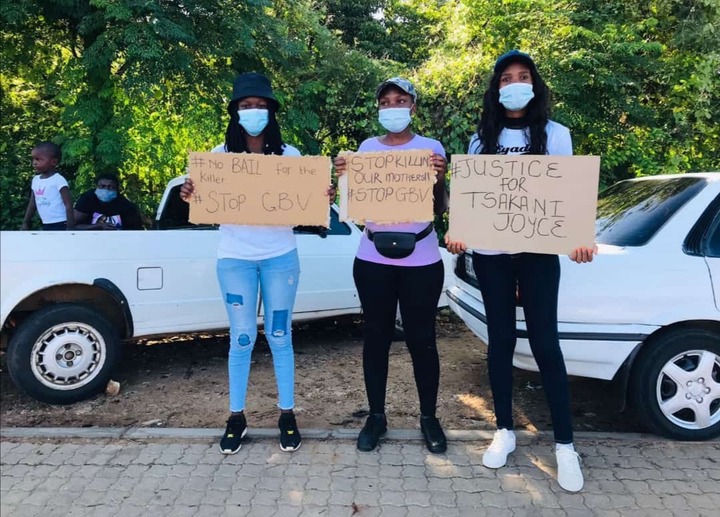 A 68 years old man, Skhetho Daniel Maswanganyi appears today at Malamulele Magistrate for allegedly shooting and killing his wife Tsakani Joyce Maswanganyi of 55 years on 6 February 2021, this incident happened at their home village mbhalati outside Malammulele.
The community of Malamulele is out in numbers condoning the Gender Base Violence Against Women and Children, and they are out to support the Maswanganyi Family in opposing the bail application of the 68 years old man who was the husband of Tsakani.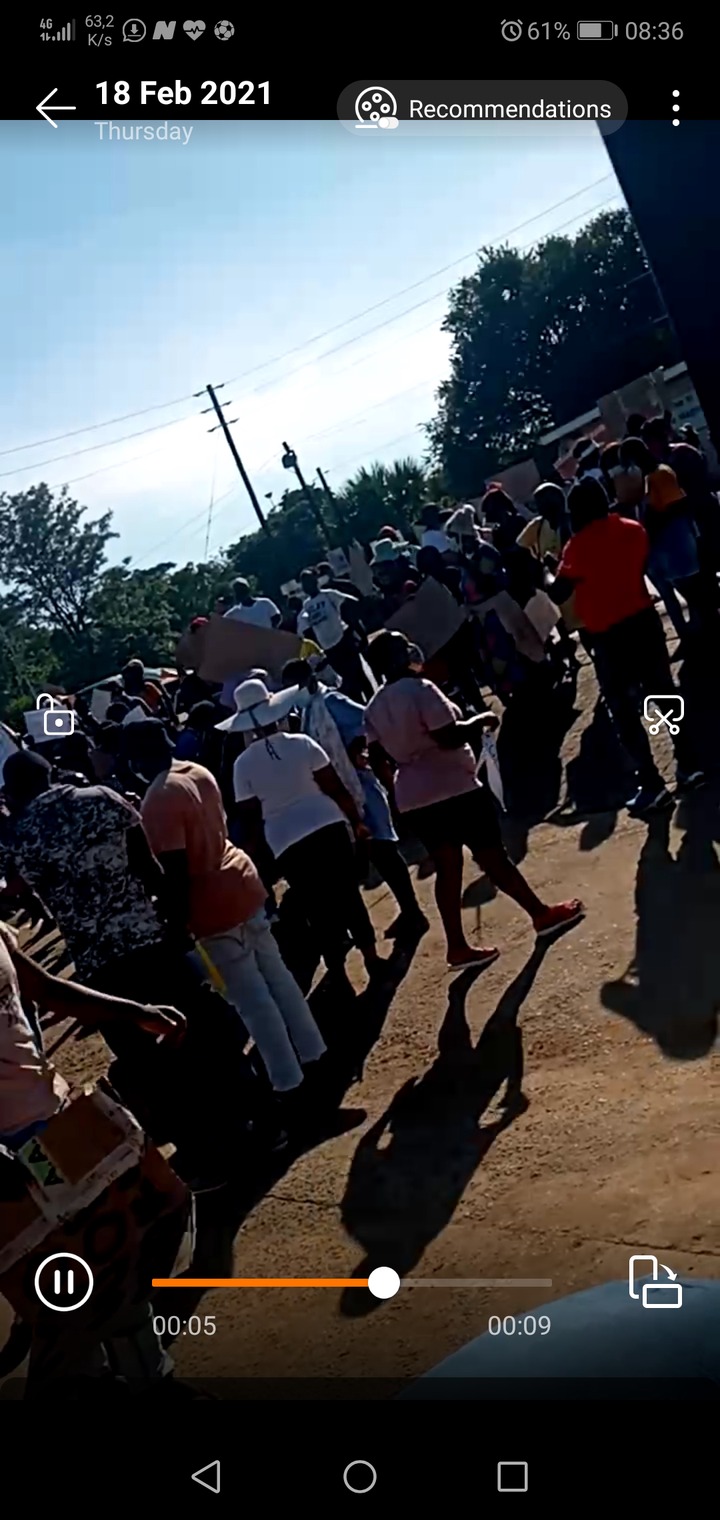 It is alleged that the suspect produced a gun and shoot his wife (Tsakani Joyce Maswanganyi) 12 times on the head and chest during an argument on the 6th of February.
Collins Chabane Municipality spokesperson Sithole George said that the killing of Tsakani is a Gruesome act of GBV and believes that the law enforcement will ensure the perpetrator is brought to book.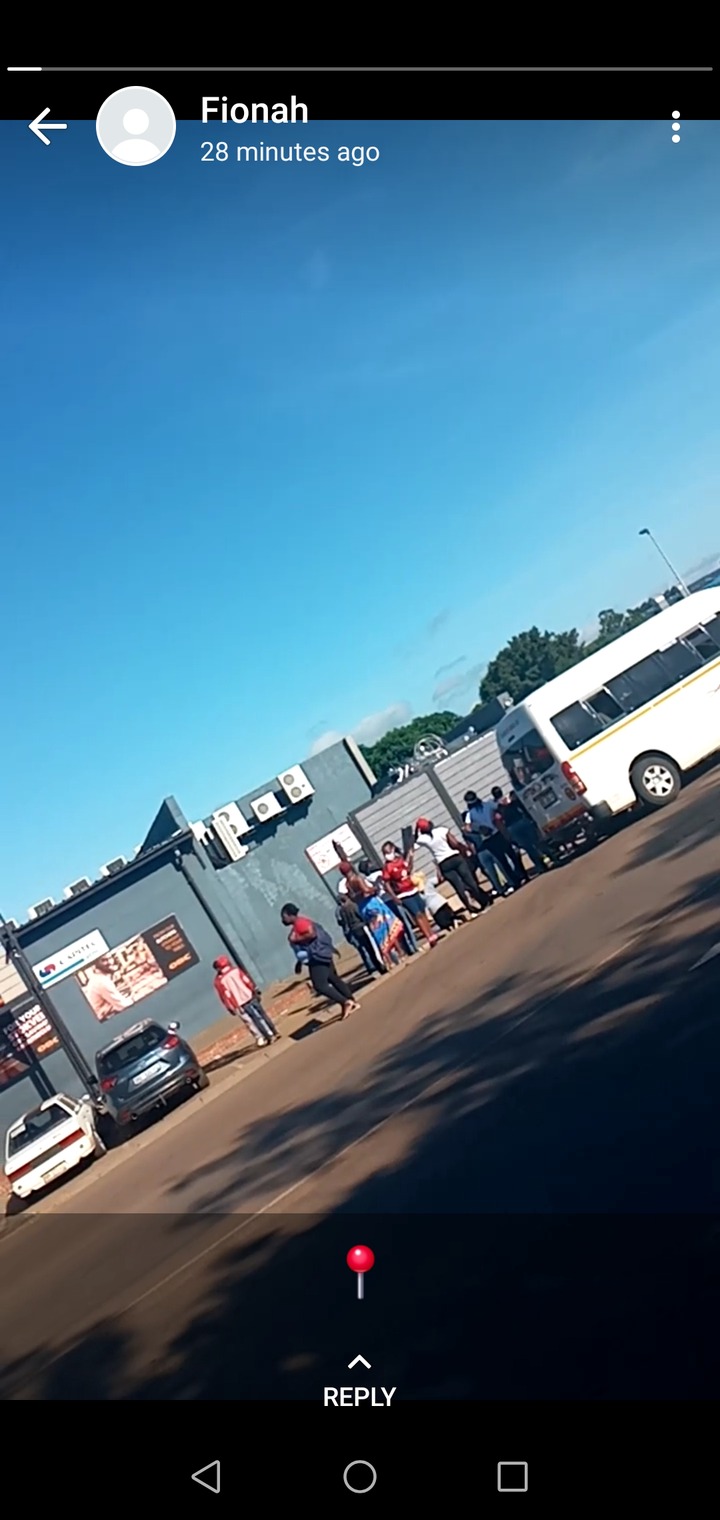 Malamulele communities are opposing any bail application by the suspect for his gruesome action. They are saying:" No to GBV " and " justice for Tsakani Joyce Maswanganyi"
See link of the demonstration below at Malamulele Magistrate https://youtu.be/kdBH8Y1c3zs
Content created and supplied by: MuAfrika-wa-limpopo (via Opera News )