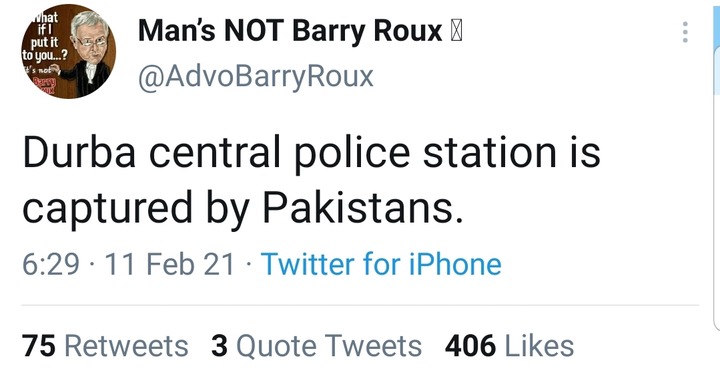 Durban central police station is captured by Pakistans. That Station mostly deals with foreigners. At the Charge office you'll find victims of crime. Complaints and the criminals in the police cells are mostly Foreigners, They have taken over the CBD.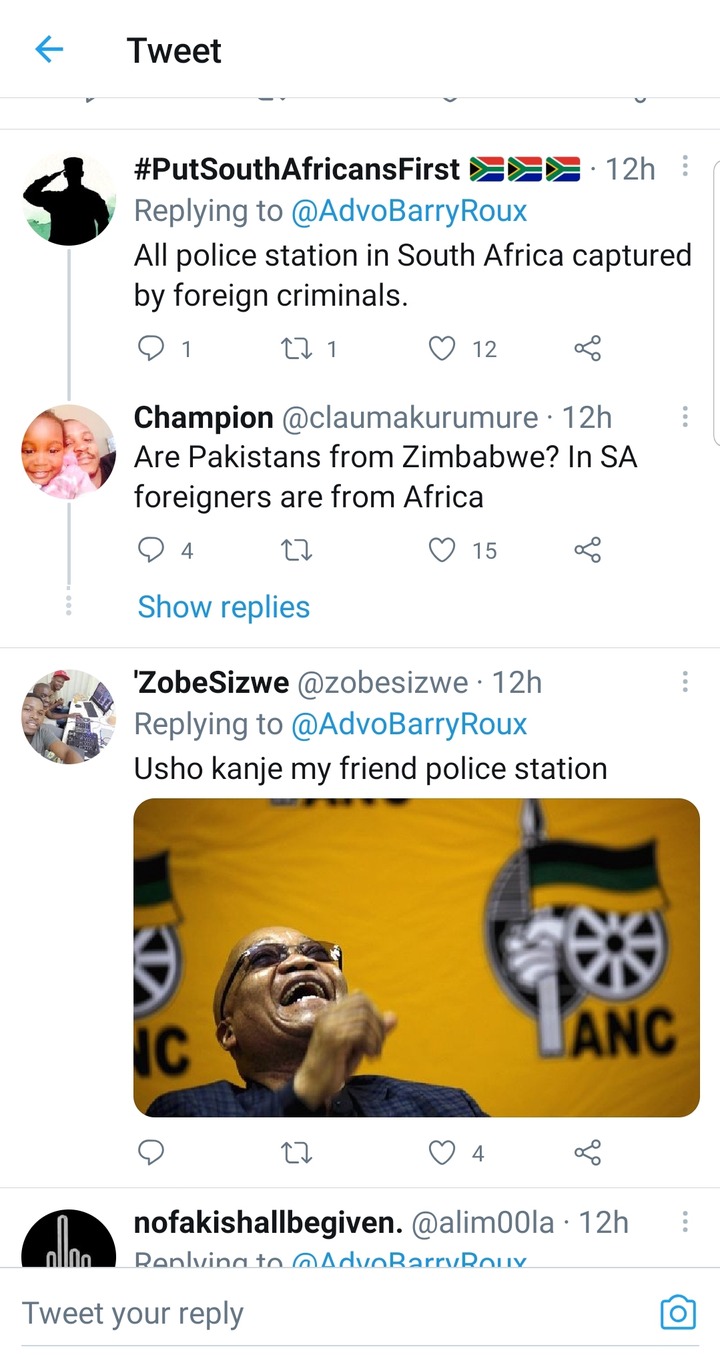 It was also said that those Pakistanis are their bosses, they even send unverified /fake copies to be certified, Durban Central Police Station is a mess.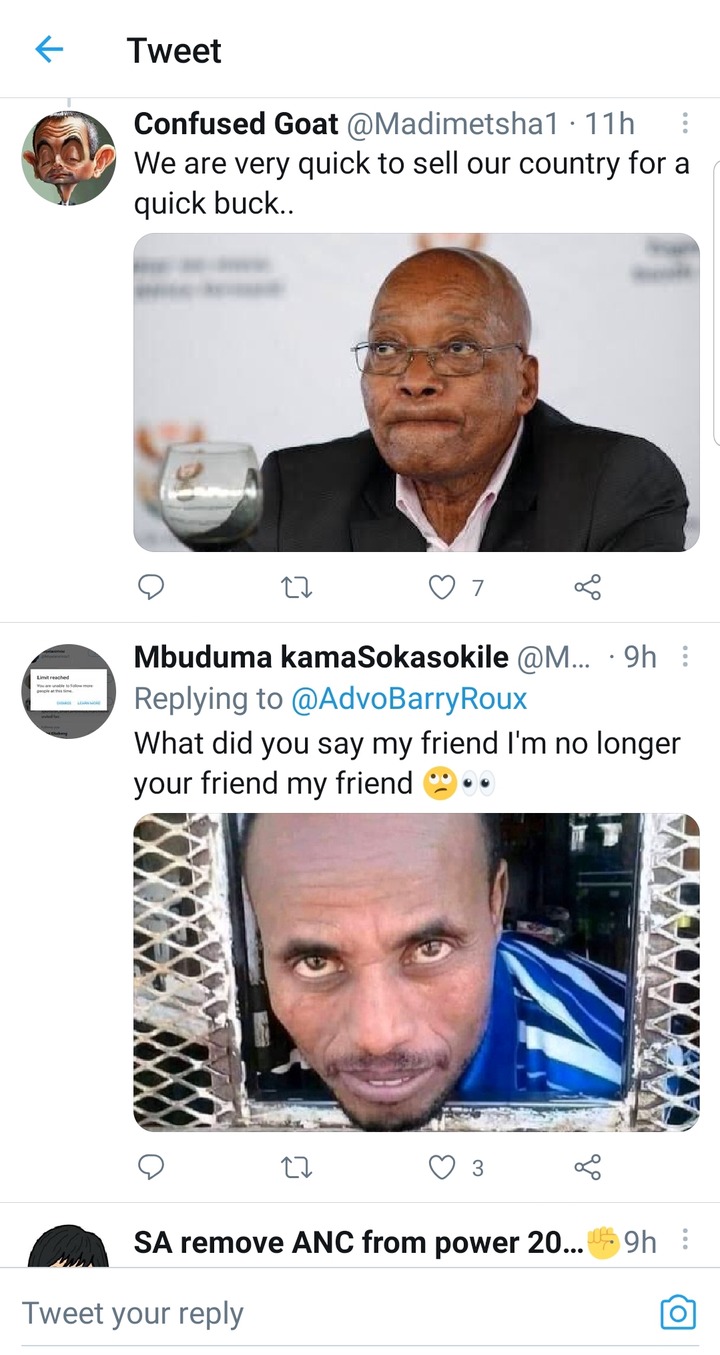 We are our own enemy as Africans at times, Imagine Black South Africans capturing a police station in Pakistan or bribing Pakistani Home affairs officials to obtain fraudulent citizenship. It will never happen.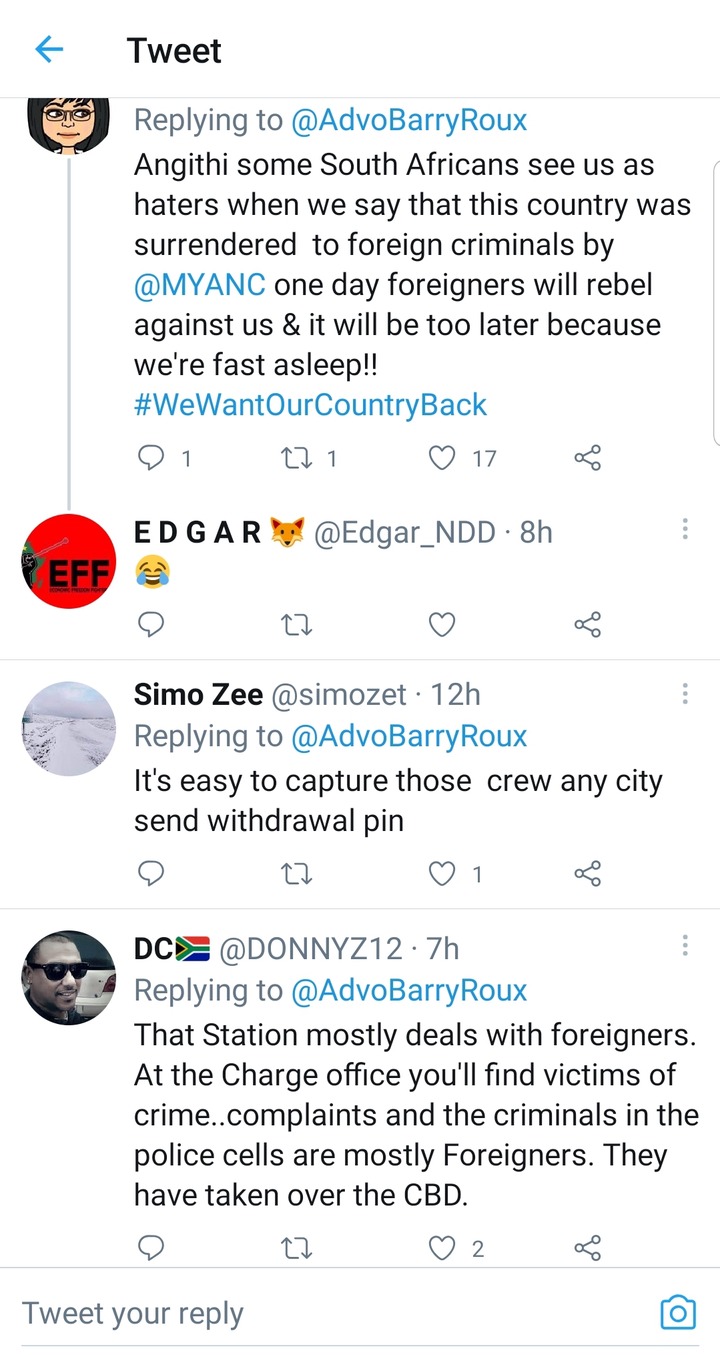 In most situations where a person uses a fake ID, the crime is charged as a misdemeanour offense. However, false IDs can also result in felony charges depending on the situation and the state, such as if you use a fake ID to purchase a firearm or if you have a fake driver's license.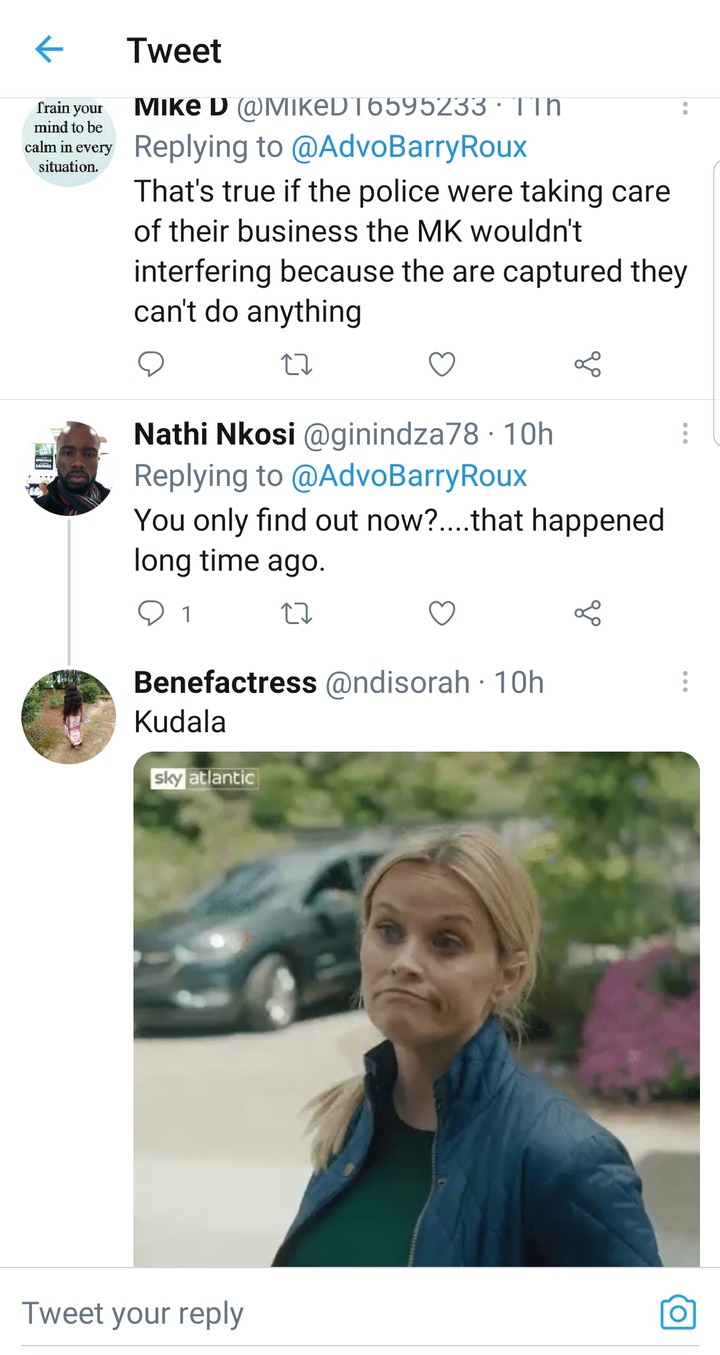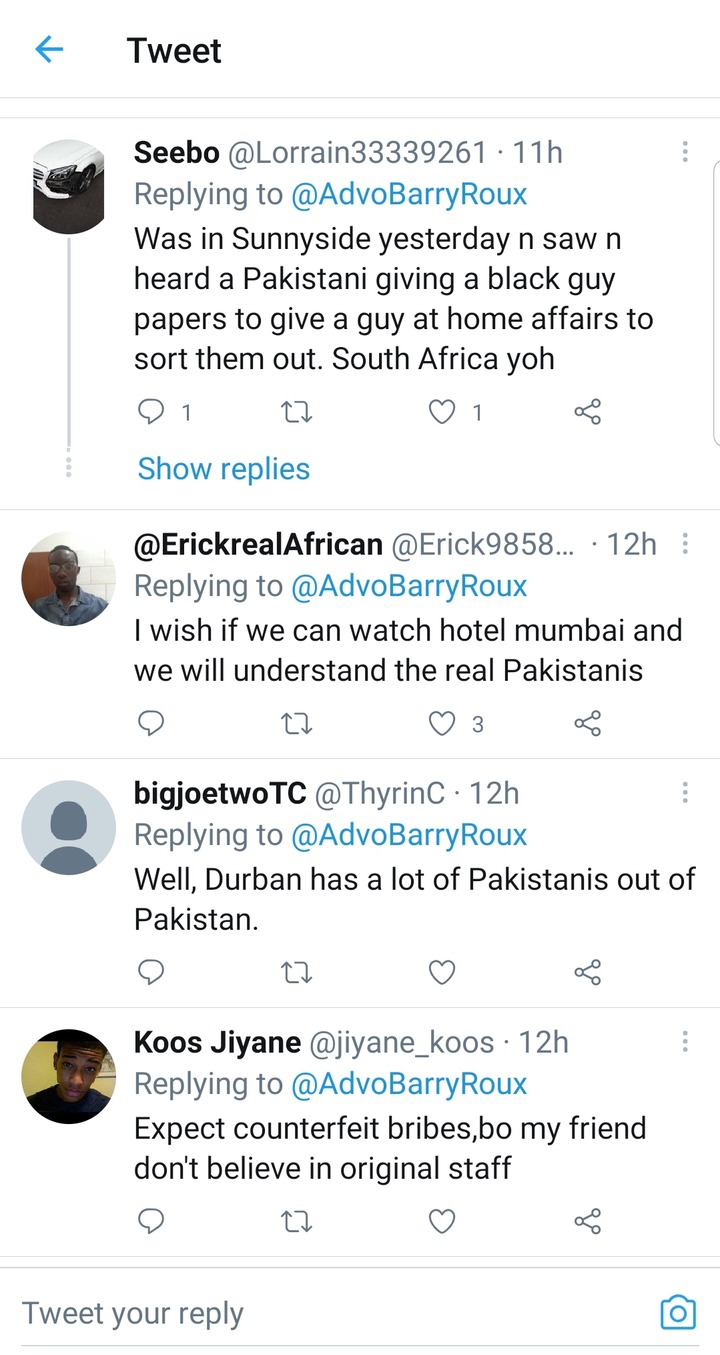 Source: Twitter AdvoBarryRoux
Content created and supplied by: NewsCity55 (via Opera News )