In this rain season there are facts that we must consider so that we can be safe from this rain season at all time before we put our lives in danger and others.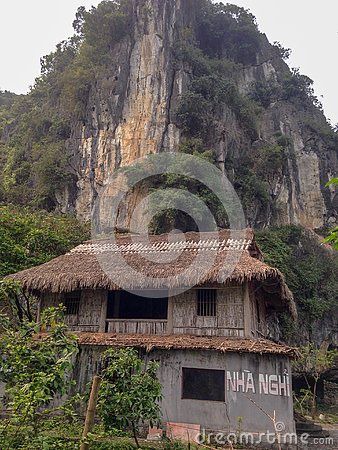 The first factor we must consider is the landscape where we build our houses is flat or is a hill if we build our your house in a flat landscape you must make sure that you make canals around your yard.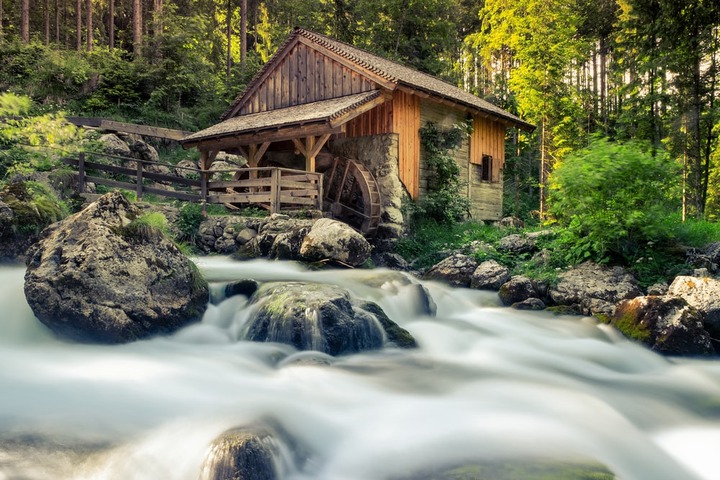 Do not build you house near a river or close to the river because there is a greater chance to be flooded. Do no remove grass around your yard because it holds the soil from being washed away.
Never build your house under a rocky mountain because the rocks may run over your house when the soil is wet .
So we must be careful when we are building our dream homes because we can not tell the future.
Content created and supplied by: Globaltalk12 (via Opera News )