It Won't Happen Again - Zimbo Police After Arresting Two Toddlers
https://m.facebook.com/story.php?story_fbid=3938595689534933&id=150154425045764
Zimbabwe is becoming worse by the day as their police force has now been forced to apologize for arresting two toddlers. The Zimbabwe Police was in hot water after a picture of a woman who was in detention with her two toddlers went viral on social media.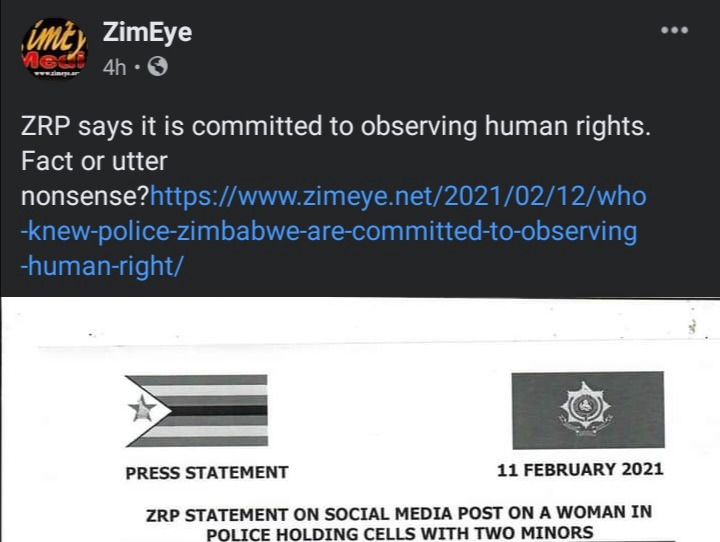 Zim police has since agreed to address the viral picture of a woman and her two toddlers, thought to be twins who are imprisoned at Rhodesville Police Station in Highlands. In the viral image which has disseminated social media since yesterday, a woman with two toddlers who are wearing similar t-shirts can be discerned standing outside the holding cells at Rhodesville Police Station while two cops are seen holding detention books.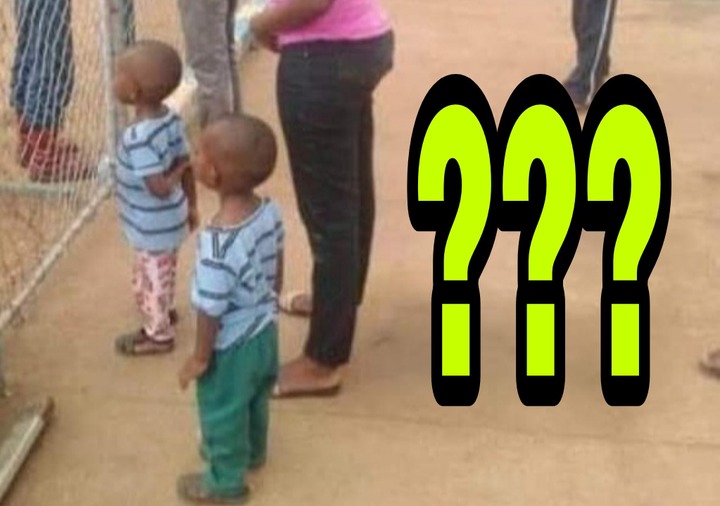 This has forced Zimbo Police to release a declaration as social media analysts contended that it was reckless and harsh for the police to imprison and lock the mother with her two toddlers. Many voiced skepticism and challenged why the Zimbo police would lock the toddlers with no face masks and expose them to COVID-19 in overcrowded police cells.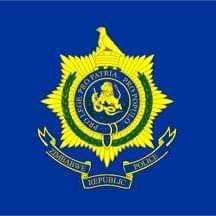 "The Zimbabwe Republic Police has taken note of a photo which has gone viral on social media where a woman is seen in Police holding cells with two minor children at Rhodhesville Police Station. This is really unfortunate. The Zimbabwe Republic Police is now conducting investigations with a view of finding out what really transpired and taking remedial action. The Zimbabwe Republic Police remains committed to the observance of human rights, rights of children and will ensure that police officers perform their duties in accordance with set standards, Police Ghent Service Charter and above all section 219 of the Constitution of the country. This unfortunate incident will not be allowed to happen again. We appeal to members of the public to allow the police to conduct investigations so that appropriate decisions can be made." The Statement reads. See the statement below.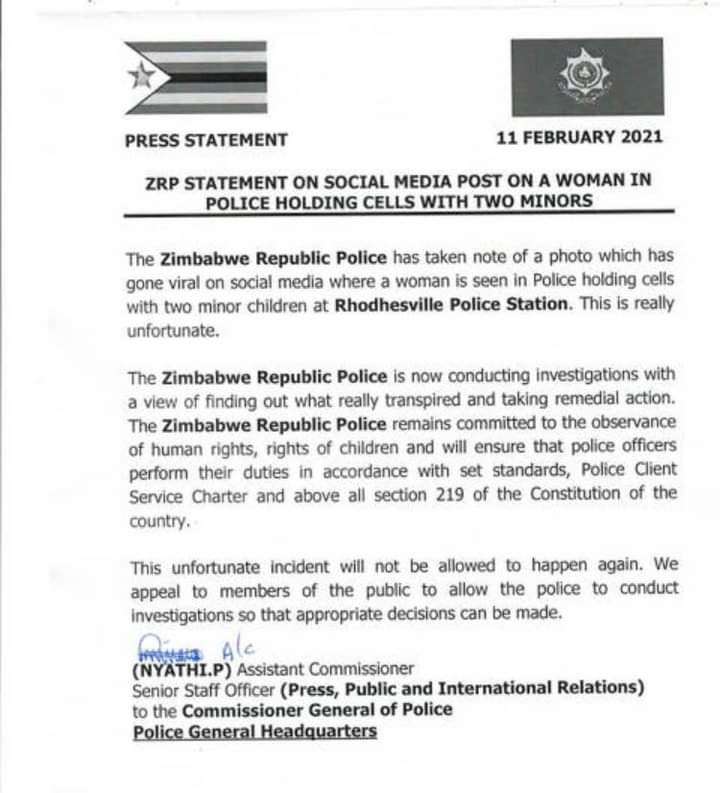 Content created and supplied by: AnonymousNewsRSA (via Opera News )