A man broke in a house through the window that has burglar proof bars, but he managed to get in. He took their cellphone and money while they were asleep. Not aware that the men of the house heard him.
They locked the doors and told him to get out from where he entered. The man attempted to exit through the window but got stuck.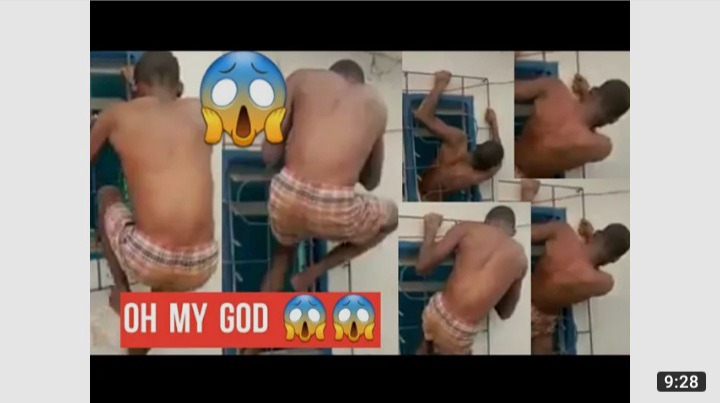 They then started beating him up until he was powerless and was rescued by police officers as the community wanted to lace him up with a burning tyre.
The man of the house said he heard him enter and saw that he was not armed, that was when he decided to take out the keys from all the doors incase he attempts to leave through the door.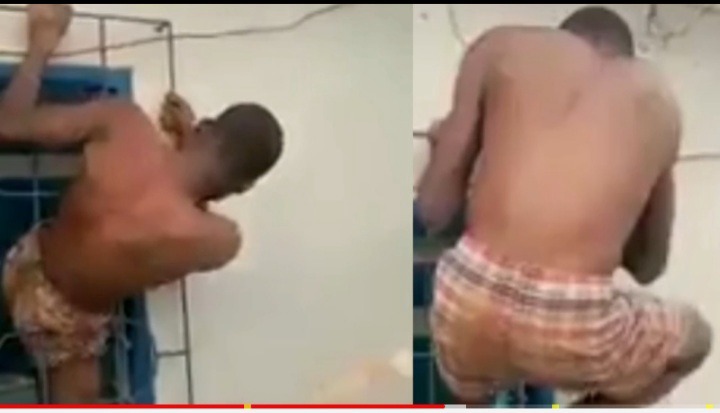 Do you think Mob justice is the solution to the crime going on in our neighborhood?
Do you support the killing of criminals?
Content created and supplied by: Whisky. (via Opera News )