Screenshot cred: Twitter
In this video you can see that someone might have hired a vehicle to take him to his place of interest or they are actually moving together. What startled people is that the vehicle is fully loaded, and the people inside the vehicle see nothing wrong with driving/ climbing inside a loaded vehicle.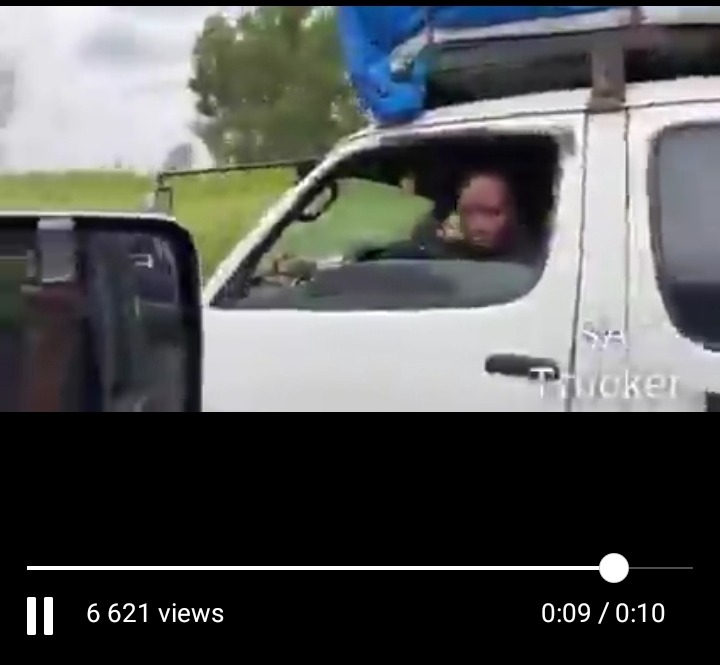 Screenshot cred: Twitter
Overloading has been recognized to be both a safety concern as well as a cost concern, and the National Department of Transport has incorporated a campaign against overloading in its Road to Safety strategy.Overloading is a safety hazard that leads to unnecessary loss of life, and also the rapid deterioration of our roads, resulting in increased maintenance and transportation costs.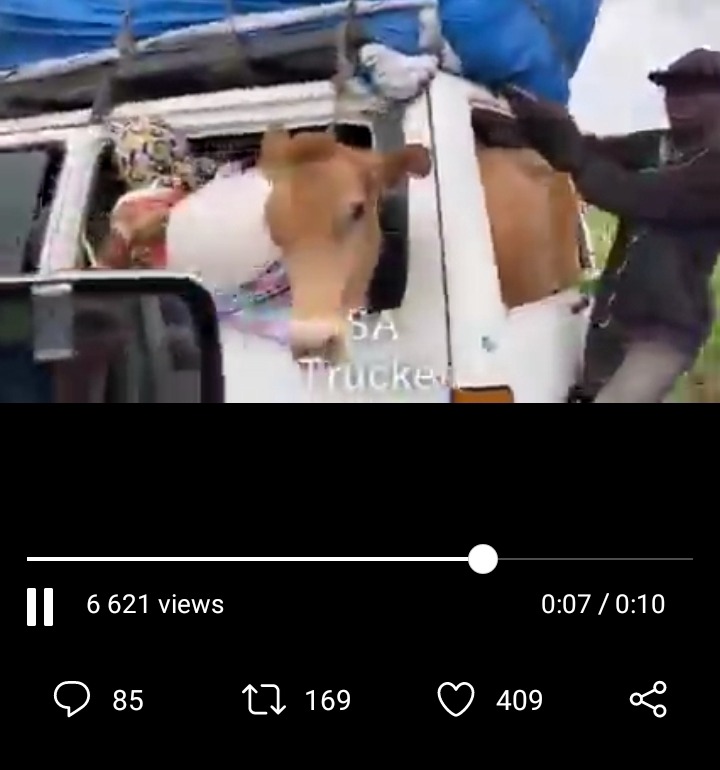 Screenshot cred :Twitter
Overloaded vehicles pose a threat because it does not only put your life at danger, it also threatens safety of other drives on the road. When a vehicle is overloaded it becomes less stable making it difficult to steer and it usually takes longer to make a stop or overtake. 
Drivers are usually arrested because of overloading their vehicles. Nonetheless they still continue to overload their vehicles even though it poses a threat to their lives. They do all of these in exchange for money, and they usually charge more when there is more stuff to transport. Instead of making it two loads they would rather overload because time is money.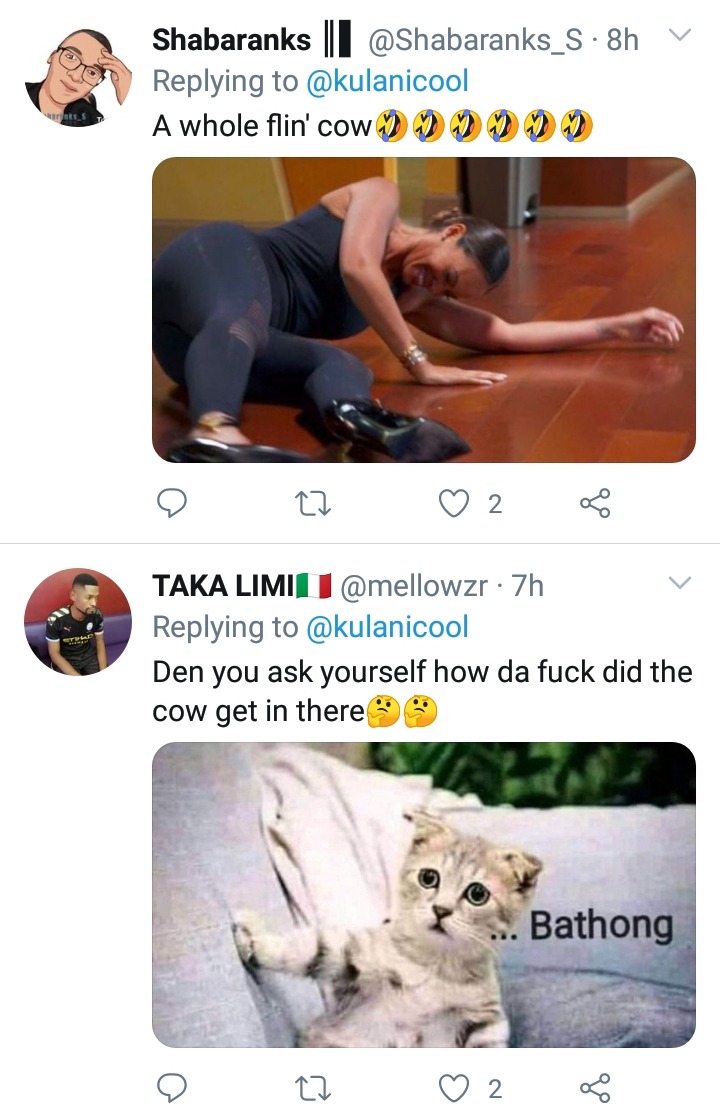 Screenshot cred: Twitter
A cow was also spotted in the vehicle which got many people wondering how it got there. You can see that the cow is alive and well but it managed to have a space in the vehicle. It can also cause accidents on the road, cows are unruly when they feel like their lives are exposed to danger. Therefore they would do anything to get out of those sticky situations resulting in accidents and people losing their precious lives.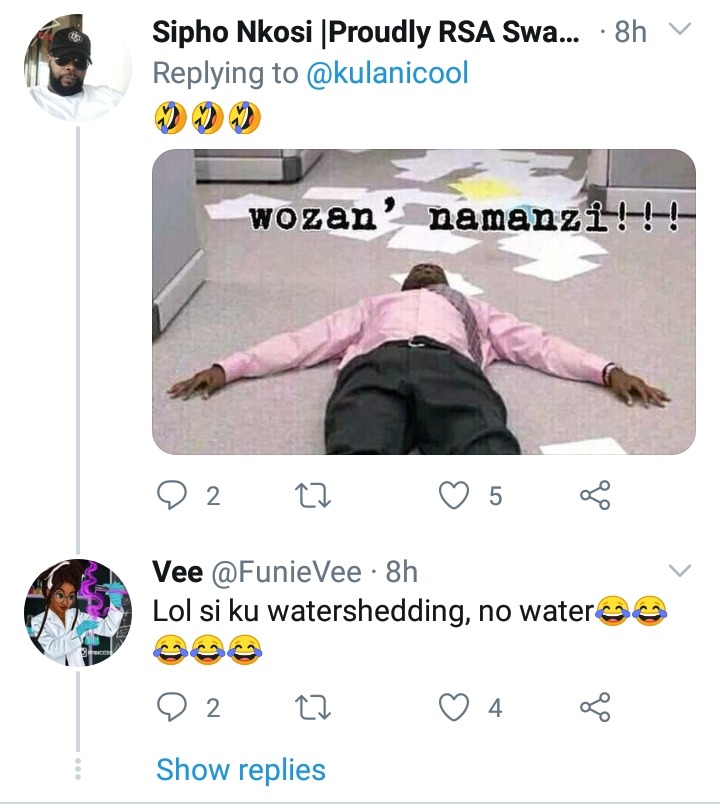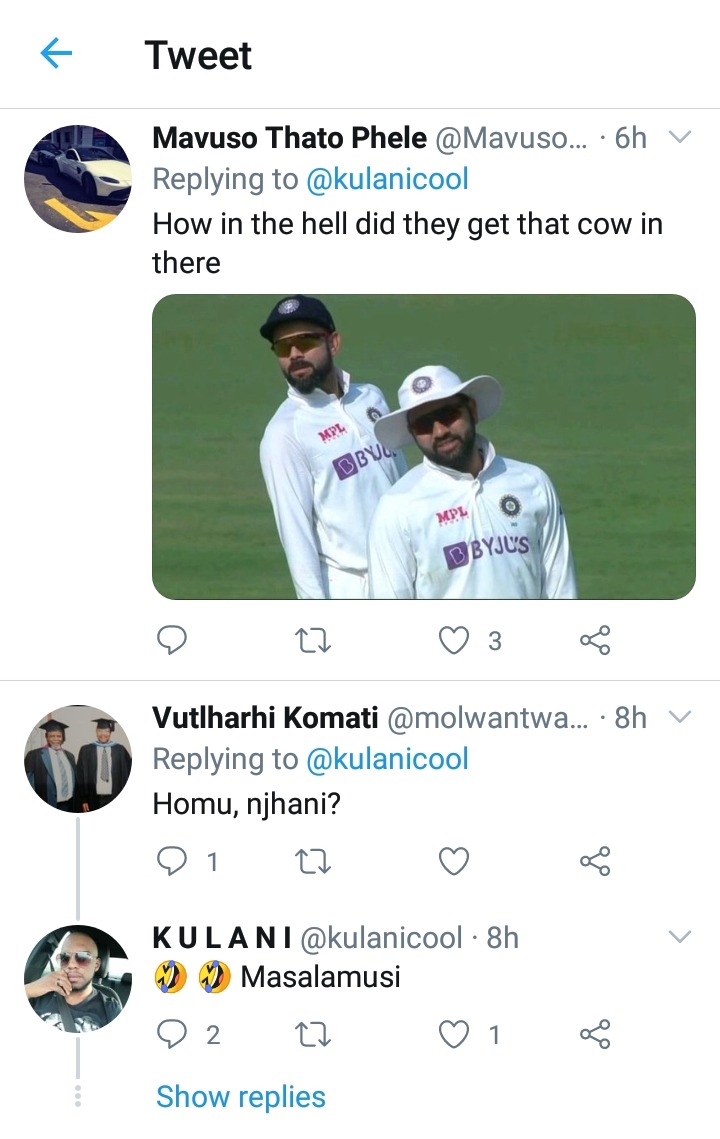 Screenshot cred: Twitter
Content created and supplied by: Perse05 (via Opera News )