Tragedy after joy
Desmond Matthysen died during his outing to the beach.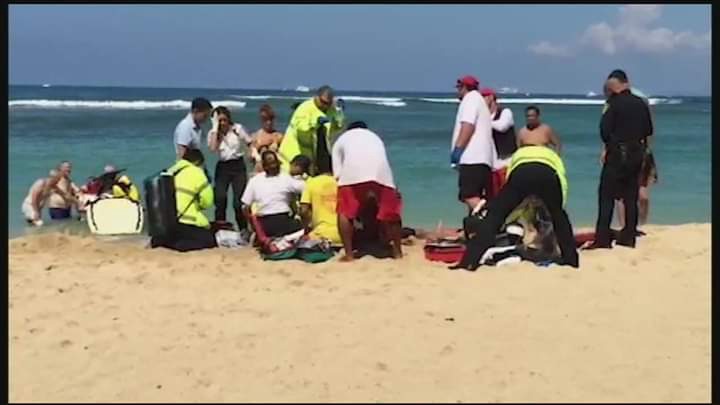 WITSAND. A long-awaited beach outing after the lifting of the ban ended tragically for an elderly couple from Swellendam around 12:00 on Saturday.
Desmond Matthysen (61) drowned in the sea after he allegedly had a heart attack or stroke while swimming.
The victim, an avid swimmer, and his wife, Elizabeth Matthysen, with whom he had been married for 31 years, looked forward to venturing out to sea again.
According to Gershon Matthysen, the couple's son, his parents regularly went to relax at Witsand. According to him, his mother was sitting on the beach while his father was swimming.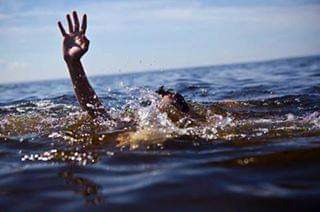 He further says that some of the other swimmers suddenly heard a cry for help and hurried closer to see what was going on.
"My mother walked into the sea to look for my father when she noticed that some of the swimmers were carrying a person out of the water to the beach. That's when she recognized my father by his swimming trunks and stormed closer. "
The police and ambulance were called. An unidentified doctor from Stellenbosch who was also on the scene could not get him back to life.
Gershon says that his father served as a cleaner at Swellendam Primary School for 36 years and that he would retire in the near future.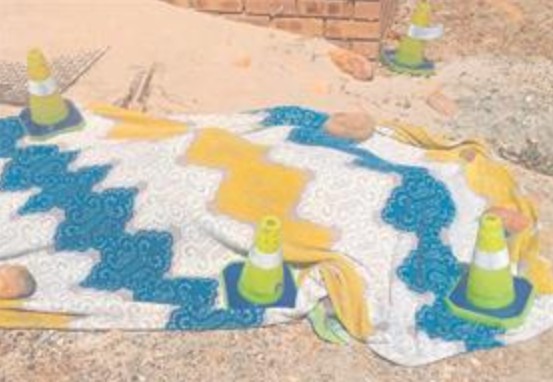 He also mentions that Desmond was a talented sportsman in his young days and excelled for the local rugby club and SWD.
In addition to Gershon and his mother, he leaves behind four sons and nine grandchildren.
Meanwhile, there is dissatisfaction because there were no lifeguards present on the beach.
According to Vennito van Niekerk, local teacher and ward committee member, there was no lifeguard in sight when he arrived. He says he would think the Hessequa municipality would adjust its security measures after Pres. Cyril Ramaphosa relaxed the restriction regulations.
Van Niekerk says Hessequa boasts six blue flag beaches, but it is clear that the blue flag status was not maintained this weekend.
"It seems to me that only window dressing was done to obtain blue flag status," he says.
According to him, two lifeguards came to set up their equipment after the incident.
Source: https://www.facebook.com/158819654142416/posts/3989239024433774/
Content created and supplied by: Moeletsi (via Opera News )