We urgently need a new minister of basic education. Angie Motshegka exhibits a lack of understanding about how and why Rape and GBV occurs in South Africa. She states "an educated man will not rape". That is pure nonsense.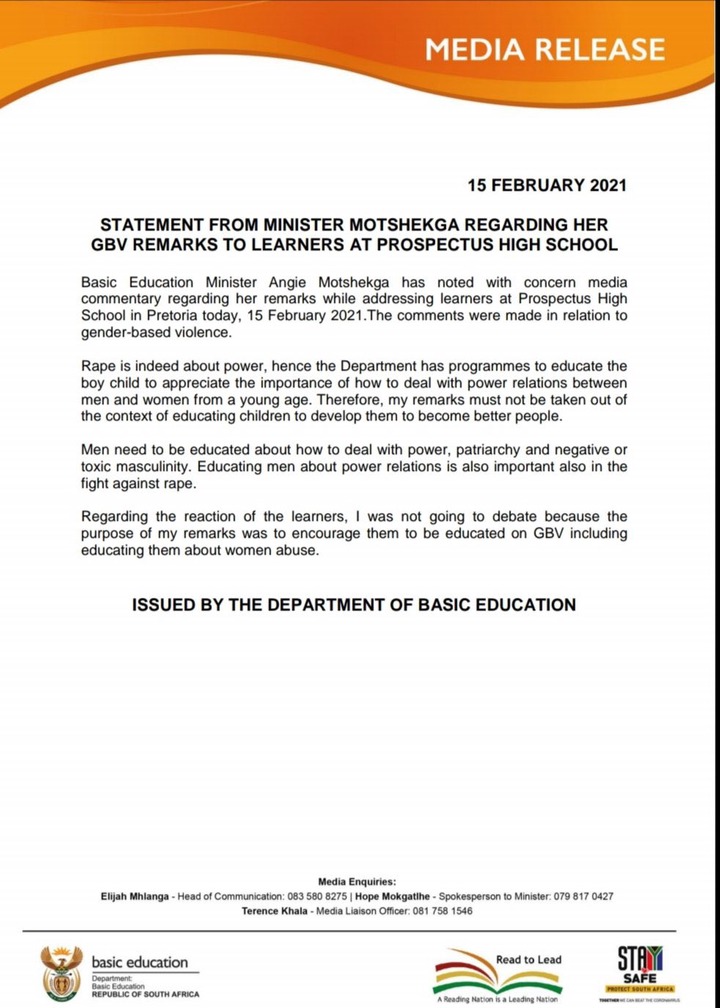 Well Angie has been pretty poor in that position for a while. Unfortunately, even the next person they bring forward might be just as incompetent or even worse. Such is the reality we face under our government.
The learners seemed to know more about the reality of these issues than the person who is paid to administer their education along with 13 million other learners.
The kids are all right, the education administration is holding them back from reaching their full potential.
I think it depends on how yu define education. Certification from school and education where we learn everyday everywhere is not the same. My opinion, educated ppl have wisdom and understand complexity of the world, certificated ppl have knowledge and behave in adn entitled manner for their position and workplace.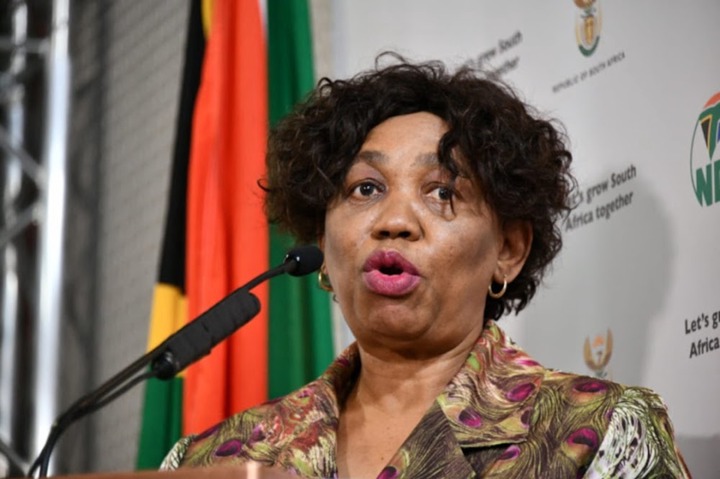 she's just wrong from all angles. In all definitions of being educated. Even the educators themselves, entrusted with educating the same kids, rape those kids.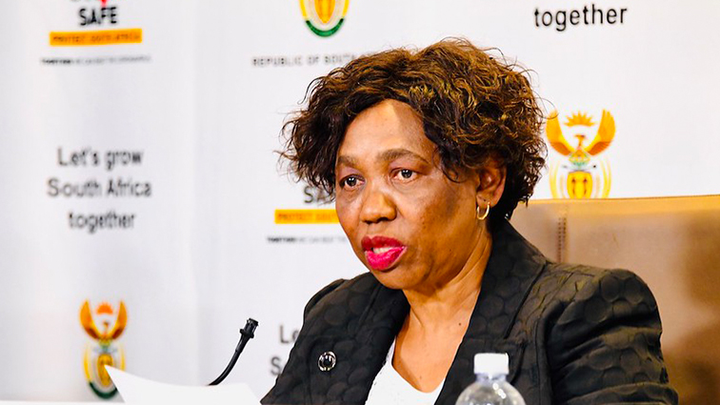 In a country where we have educators raping students, the entire Minister of Basic Education has the whole nerve to say "an educated man won't rape you" I'm tired! These are the leaders we expect to help us fight against GBV?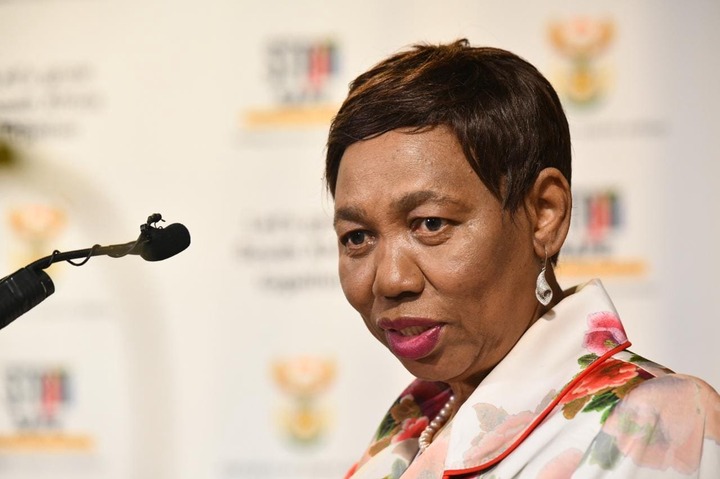 Content created and supplied by: Cleon (via Opera News )