Source
https://www.facebook.com/475192955877521/posts/4004059592990822/
NEWS IN: DOCTOR CLAIMING SHE WAS 'LATE FOR WORK' ARRESTED FOR CLOCKING 178KM/H IN ALBERTON ( GAUTENG PROVINCE )
A newly young 32-year-old doctor who was rushing to work driving her black Mercedes-Benz was arrested in the morning.
Ekurhuleni Metro Police Department tried to stop the doctor after realizing that the car is moving in extremely high speed.
32 year old doctor was driving 178km/h in a 120km zone on the N12 around 06:45. They tried to Stop her but she Run away.
It is then police were left with no choice but to launch High speed Chase for almost 10 Kilometres till she pulled down the vehicle.
The Ekurhuleni Metro Police Department (EMPD) has defended its Speed Enforcement Team after they arrested a doctor, despite her telling them she was rushing to work. This was to show that no one is above the law. Peole should start realizing that high speed can also put other people's lifes in danger not yourself only.
The EMPD said the doctor's vehicle did not display a portable flashing device signalling that she was a doctor-on-call.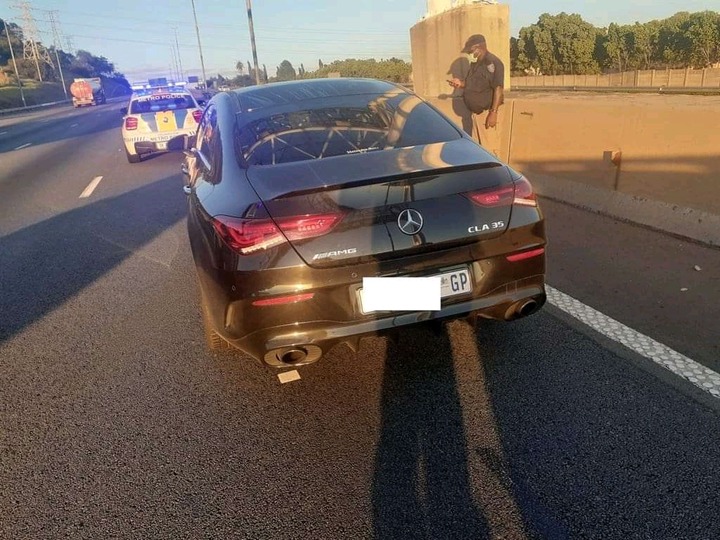 Content created and supplied by: Mukona94 (via Opera News )