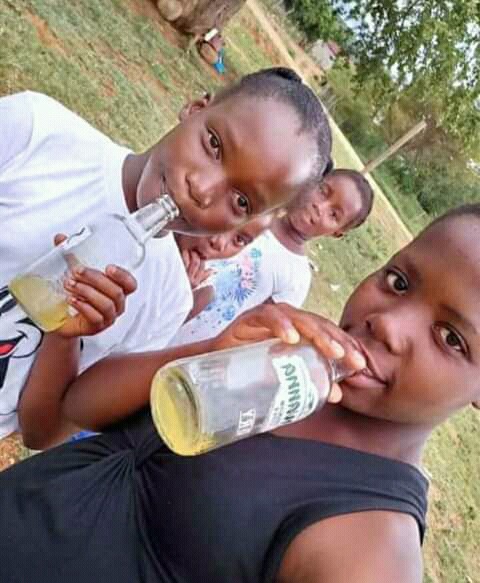 This picture is really trending all over the social media, after the opening of outside gathering and alcohol, this 10 years little girl take themselves a photo drinking alcohol and upload it on social media.
This little 10 years girls has left people very shocked all over the social medias, but we it comes to a truth this little girls cannot afford to buy alcohol, it seems like the where given alcohols by their parents even the permission to drink alcohol.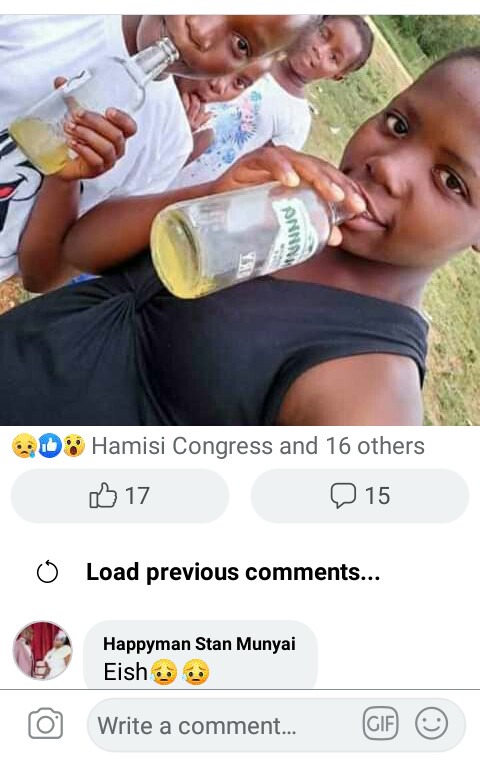 This picture has left peoples speechless and this is not a first case in Limpopo Province, Last year on September 2020, Makhado magistrate court was dealing with related case of two girls forcing 2 years boy to drink alcohol.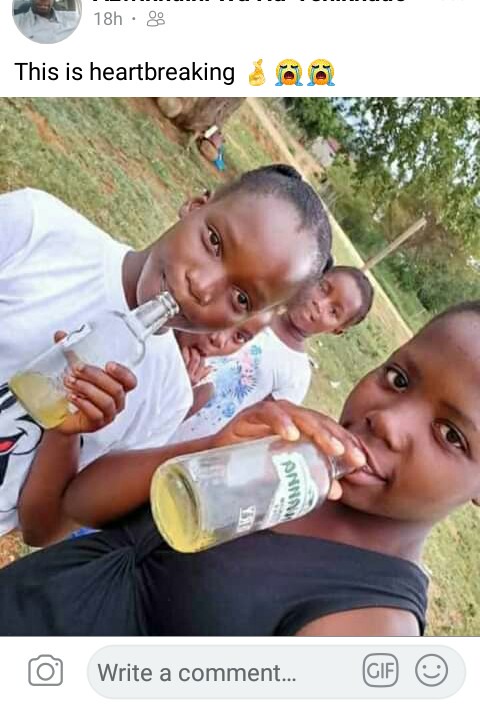 Sometimes parents must be responsible for their children and know whats better for them, than giving them alcohol this is destroying future of the young once.
The Limpopo Department of SAPS Vhembe District are busy working on this case, in order to locate the correct location where the picture has taken, for now no one has being arrested but the person who is responsible for giving them alcohol will face legal actions.
Please if you have any information regarding this case quickly report 0860010111 or use my saps app.
Please share and comment
Content created and supplied by: [email protected] (via Opera News )