We know recently that everyone has been fearing the police in South Africa especially when you are not wearing a mask in public spaces and if you just spot a police van from the corner of your eye and you know that you are breaking curfew rules then you need to run, South African police are known for assaulting people and just recently we saw some disturbing footages of a police officer beating up a man with a sjambok for not wearing a mask in public.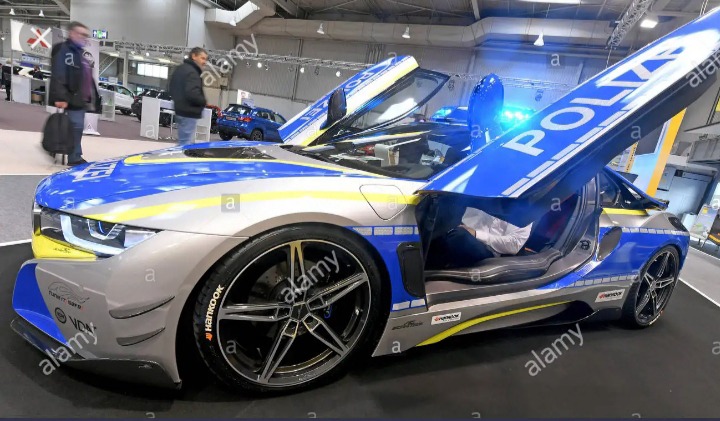 Enough about all the negativity of SAPS have you seen some of the police cars that will make you want to stand and not run just to take a proper look at the hot ride that is pulling up to arrest you, there are some beautiful police cars out there sure they might not be Lamborghini cop cars but they are super hot police cars.
Here are some of the hottest looking police cars that will definitely let you pose when you should be running when you have broken curfew rules during these times, be sure to hit the like button and do drop a comment while you at it.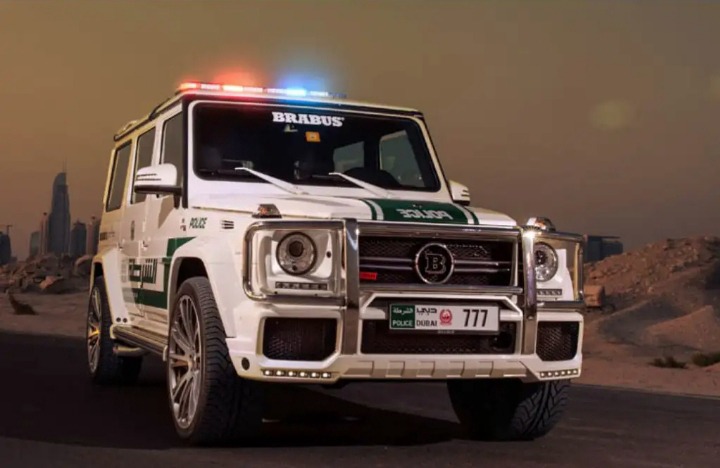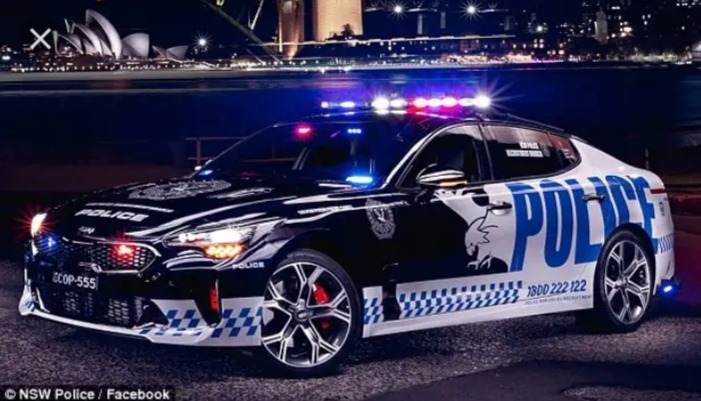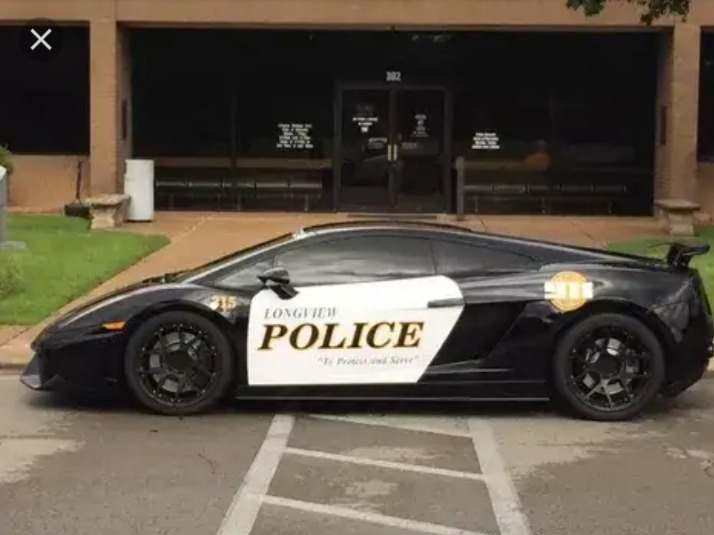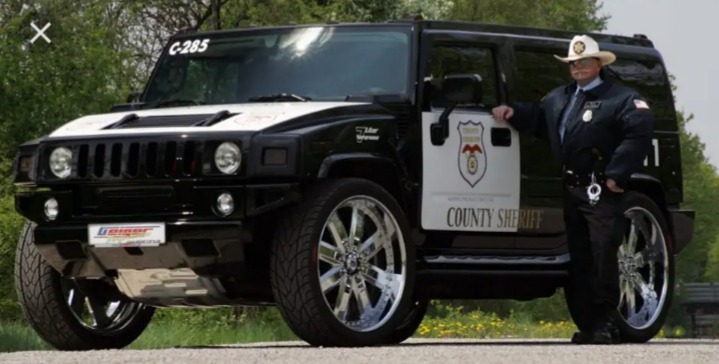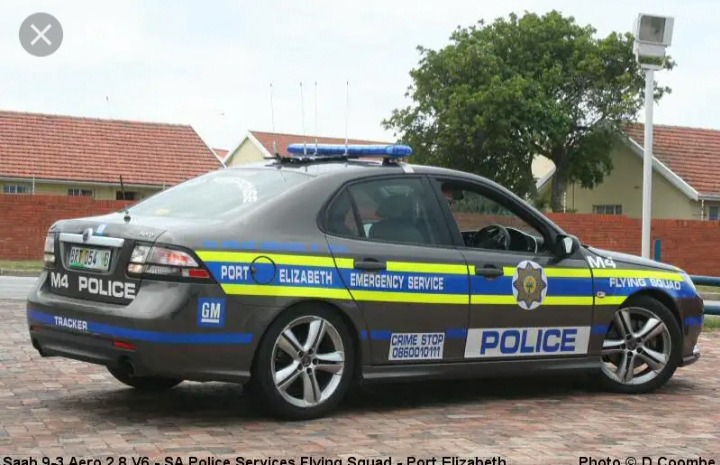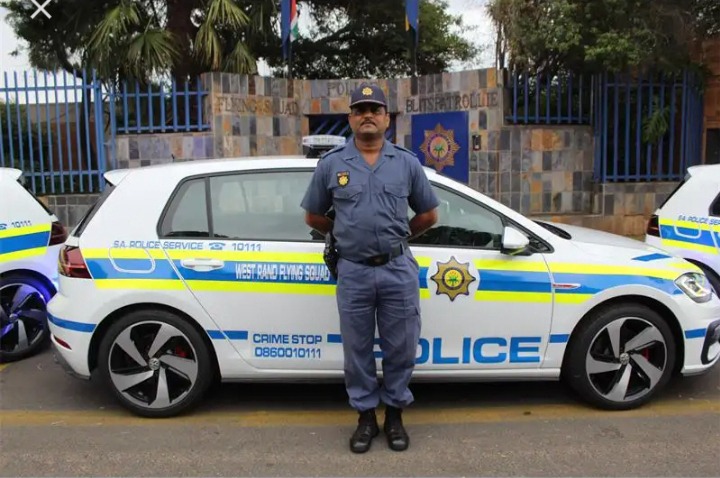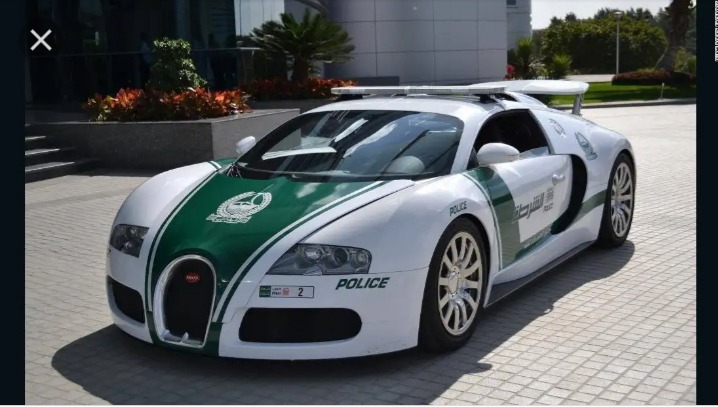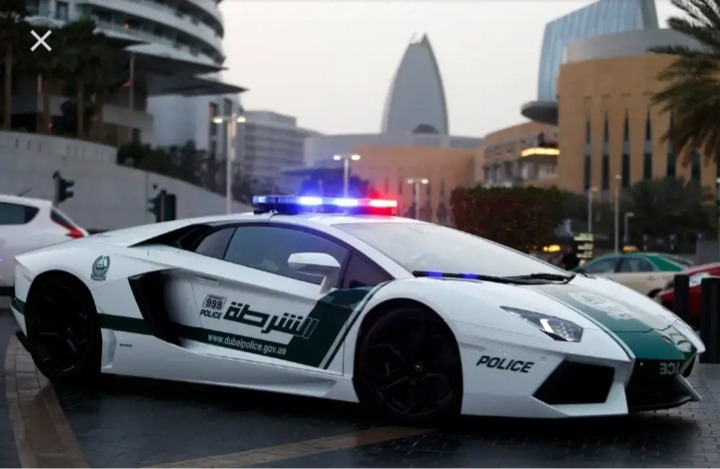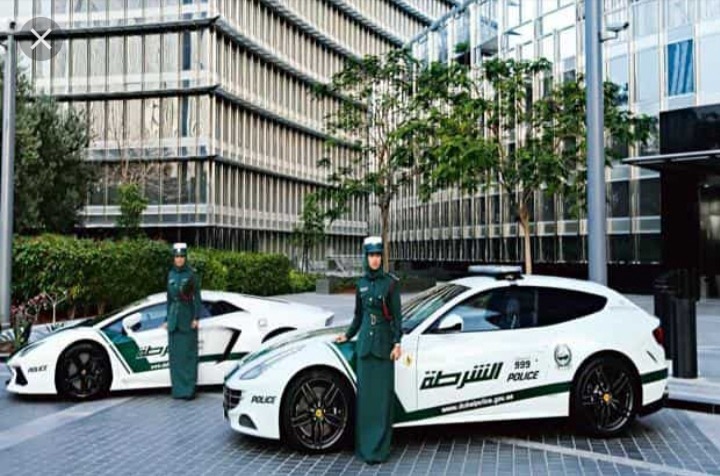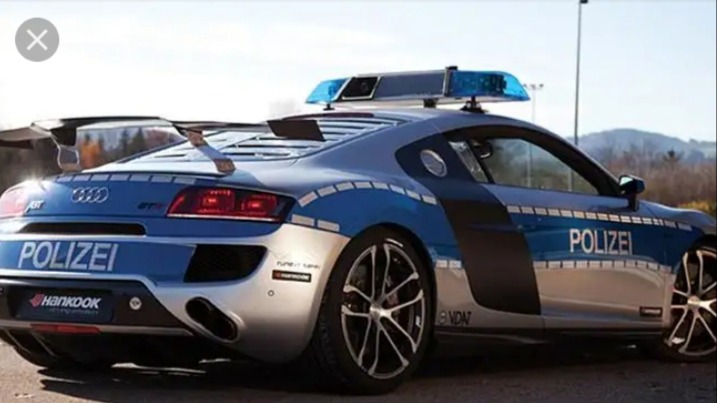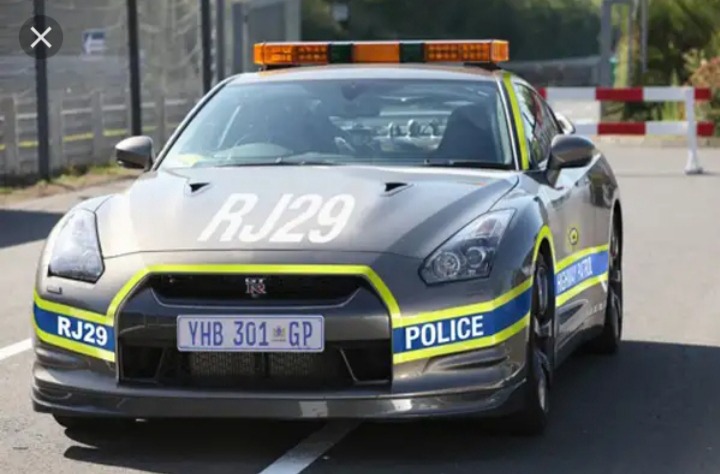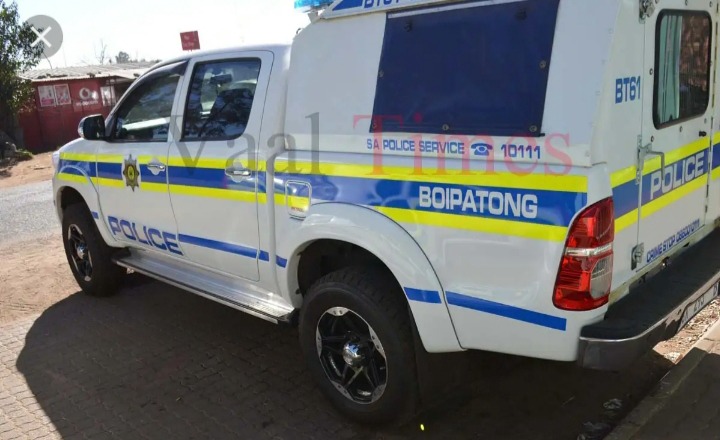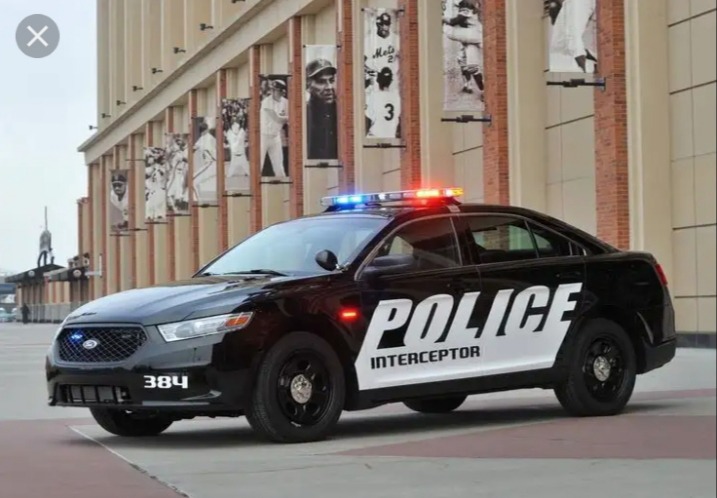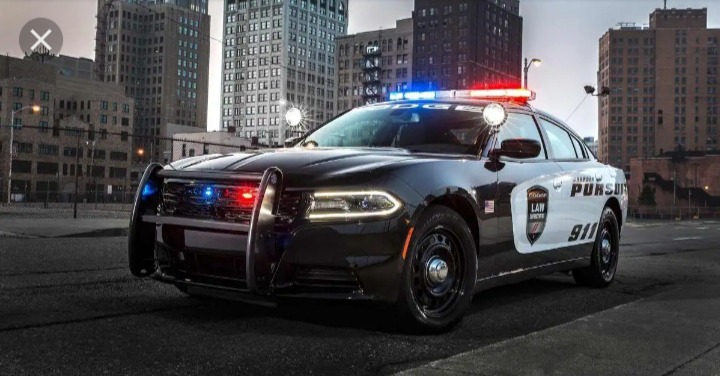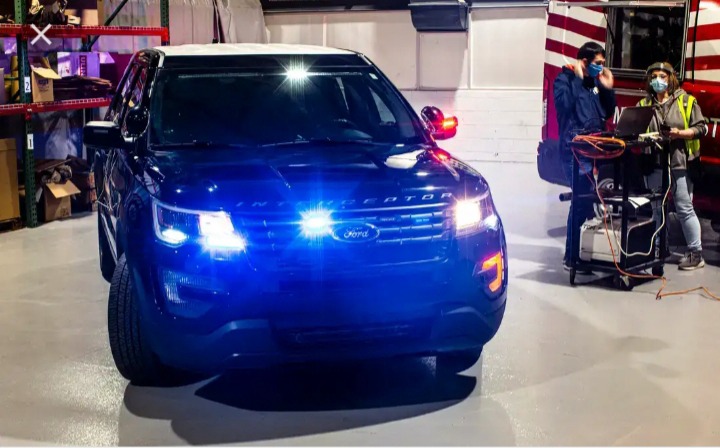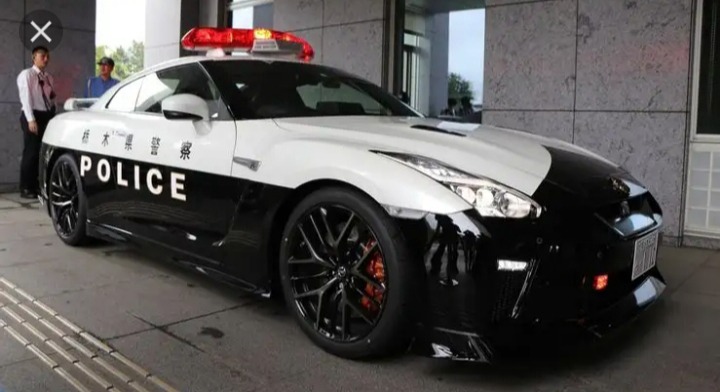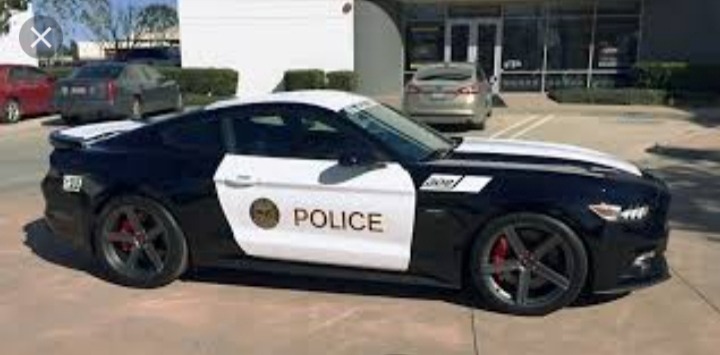 Content created and supplied by: Trevor100 (via Opera News )