A look at Yoshie, the man that can escape any prison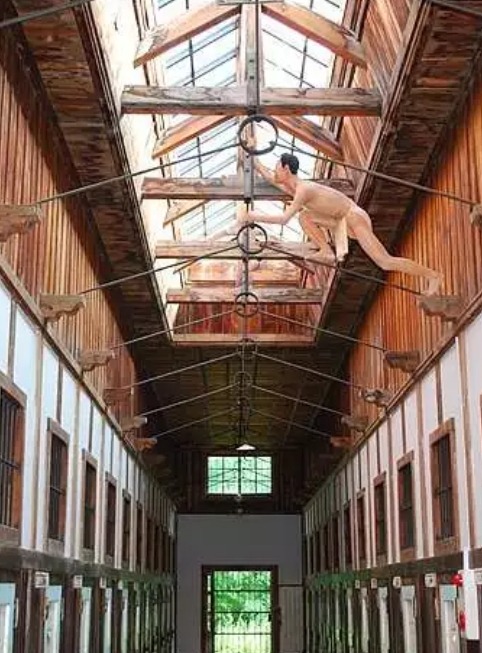 A look at theman that can be held by no prison, he is one of the smartest prisoner's in the the world who knows what to do in order ecape prison for freedom. 
He is well known as Yoshie, he managed to escape from many prisons by climbing in impossible and smooth walls that no man can climb.
This really made him to have all the freedom he needs becouse he when he gets arrested he knows that very soon he will be out of the prison. Apart from him doing this it really got a lot of attention. 
Yoshie got transferred for the second time to the Abashiri Prison. The prison was located in the Northern Hokkaido abd it contained by a lot of dangerous criminals.
The reason Yoshie was transferred was becouse he had already escaped before and they had to put him in here where he will be watched everyday, thus was to stop him from escaping.
Take a look at the pictures below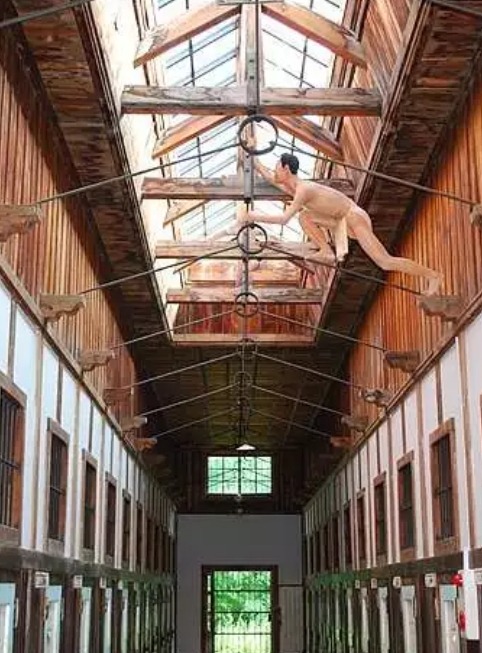 Feel free to comment and follow for more news and updates 
Content created and supplied by: MULANGAPHUMAJULIA1 (via Opera News )