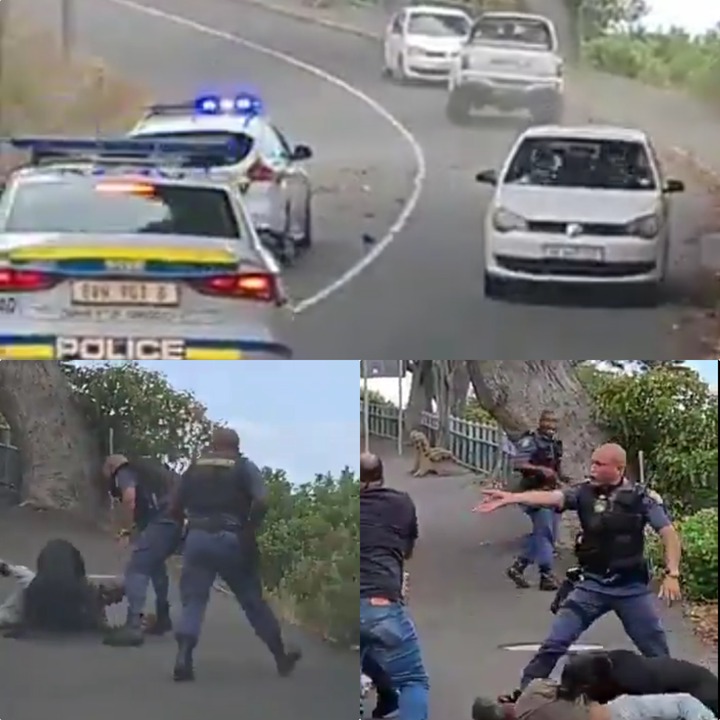 Police apprehend suspected hijackers in Cape Town or short speed chase ensued as the suspects refused to stop when police ordered them to stop, it is believed that these criminals have been terrorizing the Citizens of Cape Town and their reign of terror has been stopped by the police now it remains in the hands of the courts and approve that they have to nail the suspects for many years.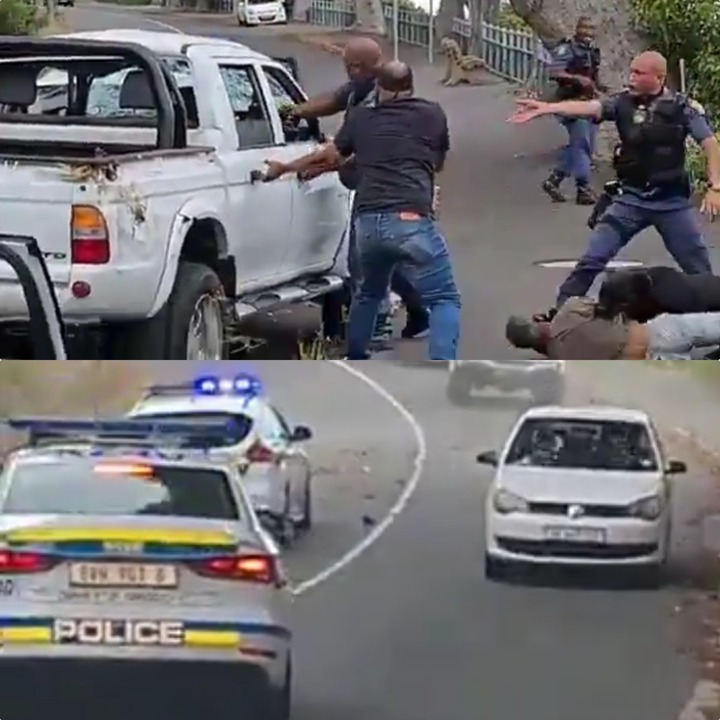 Criminals are running rampant in South Africa with no prospect of crime ever going to stop because even back then during and just immediately after apartheid there was a lot of crime in the country now it's exacerbated by the fact that the population has increased and there are more people who are unemployed than unemployed, so the youth is forced to do criminal activities in order to make a living and it's quite attractive for them because crime apparently pays.
Some people would give up at this job with some security to go and commit crime in order to make more money they would say that this desk security job is not giving them enough money to feed their loved ones, but you find a lot of criminals who come from prison and will tell you that crime is not worth it the many years that you spend Behind Bars, paying for criminal activities that you've done in the past are not worth it so you better find a job and do that until you can make something of yourself.
Working a normal job also helps it that you won't have to be looking over your shoulder for the rest of your life, at least he'll have that insurance.
Hijackers arrested: Near Fish Hoek Cape Town. https://t.co/YH9bZYDx1L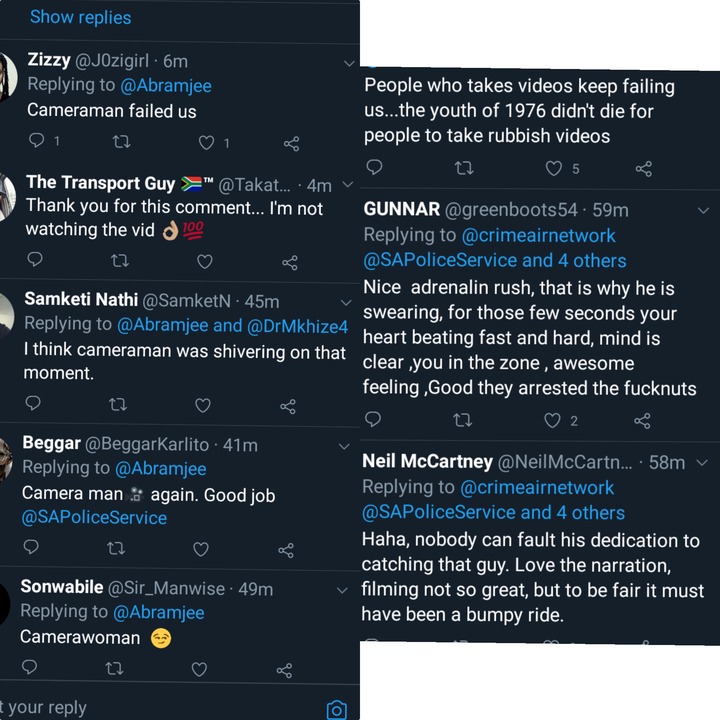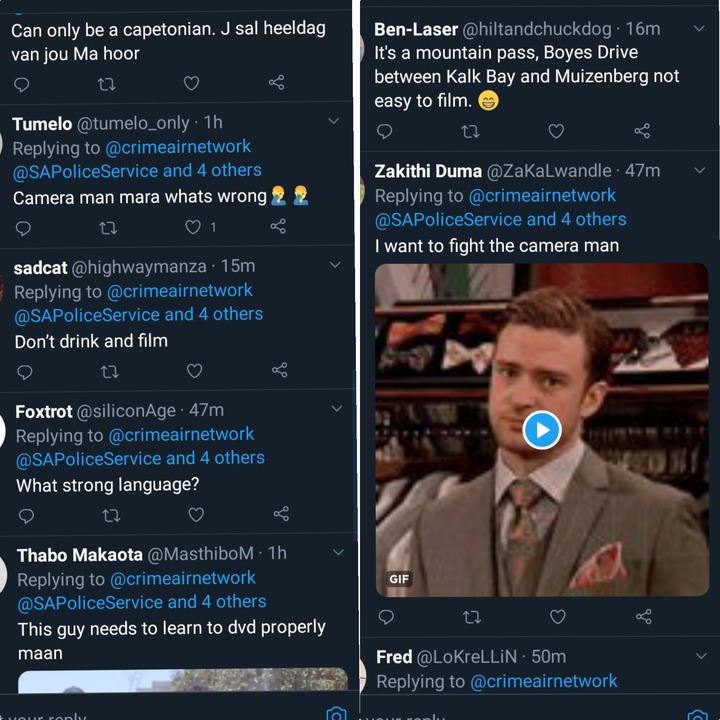 Content created and supplied by: Heist.money (via Opera News )