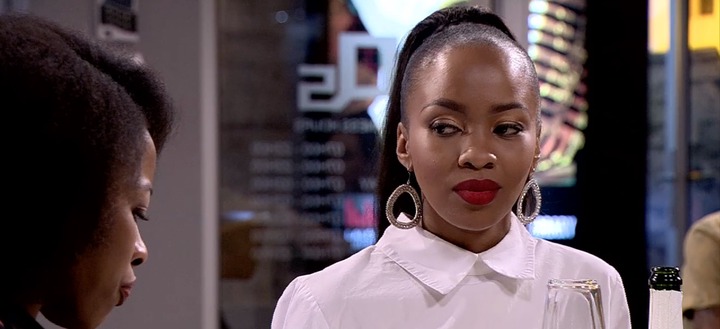 On tonight's episode, Amo is freaking out. He can not handle the guilt, even though Dintle told him a few times that he should relax because she will not say a thing about what happens between them. Hlengiwe wants Amo to move in with her but it looks like guilt is killing him. He can not handle himself, he even feels like he is not ready to move in with Hlengiwe.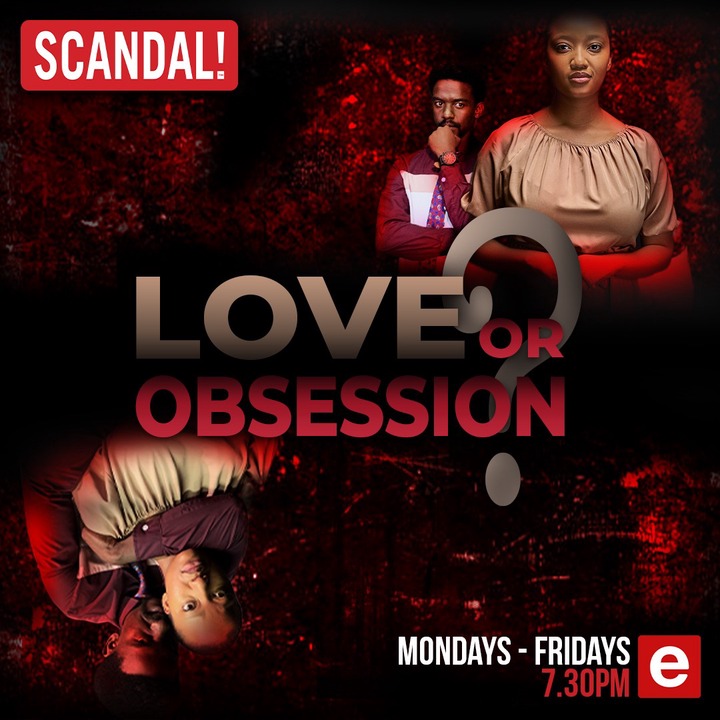 Bohang enjoys sleeping in Seipati's house, acting like there is a thief trying to break in. Knowing that he is the one that sends a person to act like they breaking in, he started calling Seipati sweetheart. Seipati definitely did not like that name, she told him to stop calling her with that name but Bohang being Bohang, he still called her Sweetheart. Bohang is busy going around, telling people close to Seipati to not bad mouth him or their families will pay.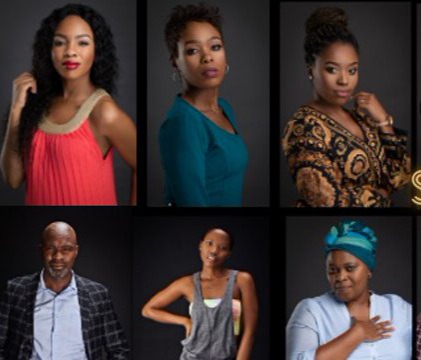 Gorbachev is starting to have suspicions about Boniswa, he feels like there is more to Boniswa. He even told Simo about his suspicions, Simo decided to be the one that tells Mamba about Aya knowing about the murder.
Do not forget to mask up in public places, sanitize and keep your distance. Be safe.
Comment, Like And Share!
You Can Follow For More Content
Content created and supplied by: Samshady (via Opera News )