Is Noah alive or dead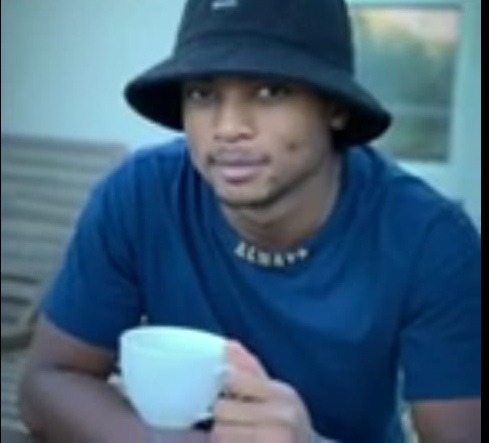 Mary his grandmother and his mother were given Noah a pressure not to confess to police, and not making deals with Leeto. Noah believed to go to jail rather be lying that he is on drugs, his grandmother wanted to inject him with drugs so he cannot meet the deadline of confessing.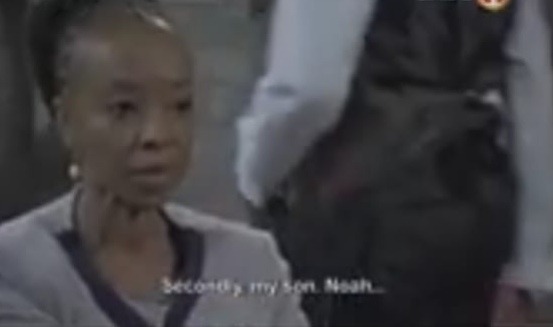 Mokgadi and Mary used to tell Noah that don't be so close with Leeto you will get burnt,but Noah kept on begging him to be his character witness to court on his case. Leeto did agreed to be his character witness that he is desperate and he is on line with his life.
His parents thought that it is a setup of he will force him to tell the truth at court, but Leeto saw that it is Noah's decision to confess or lie.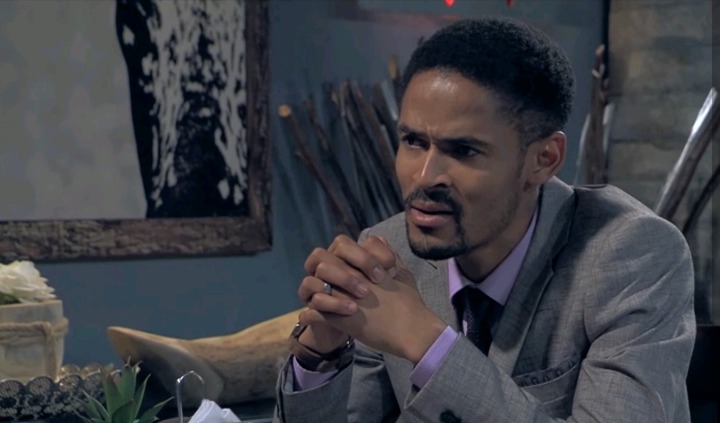 Noah did eavesdropping his mother and his grandmother's conversation and he heard his grandmother saying"i think I should drug him so he can't attend his trial. Noah escaped to from home and hand himself over to police until he see his lawyer Kobus. Captain agreed on condition that if his lawyer is not coming he will release him.
Kobus got messages from Malebana and he informed Noah's parents, Kobus came to Joburg to come and save Noah.
Mary called station commander and told him that Malebana is keeping his grandson without charging him. Station commander instructed Malebana to release the boy otherwise I will fire you. Malebana did as he was told by him. Malebana called Noah's parents to come and fetch Noah from police station.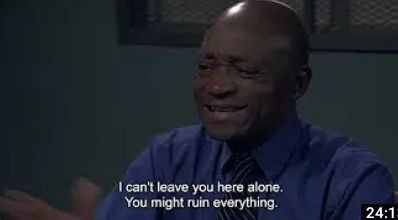 Noah asked Leeto to keep him in his office till he is ready to go home, Leeto agreed to keep him for few hours. When they were both on the way home they got hijacked by Mary's people. They left them in the middle of the forest and the car far away from where they were dumped. Sergent Botha found them as his team were searching them and brought them to police station. It was Wallet who saw the people who hijacked Leeto and Noah, so he reported to police and Matloga family.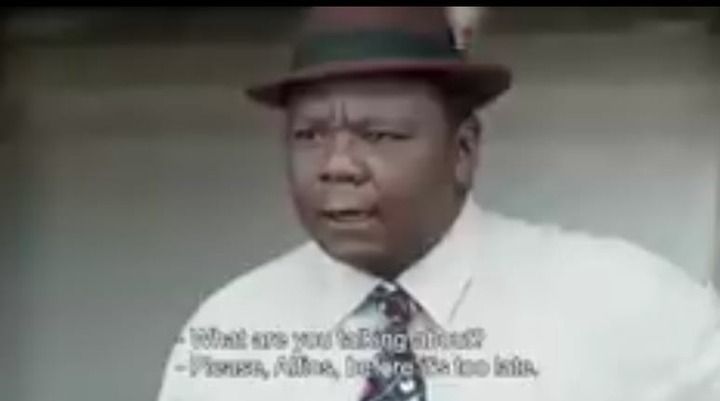 Noah and Leeto went to his house and insisted that Mary must go from his house. When Leeto and Mokgadi were arguing, Noah did jump over the balcony and fell down. Leeto, Mokgadi and Kobus went down to check on him, Leeto called the ambulance soon.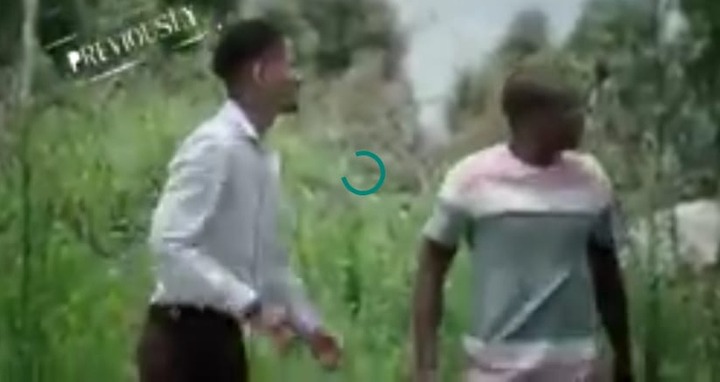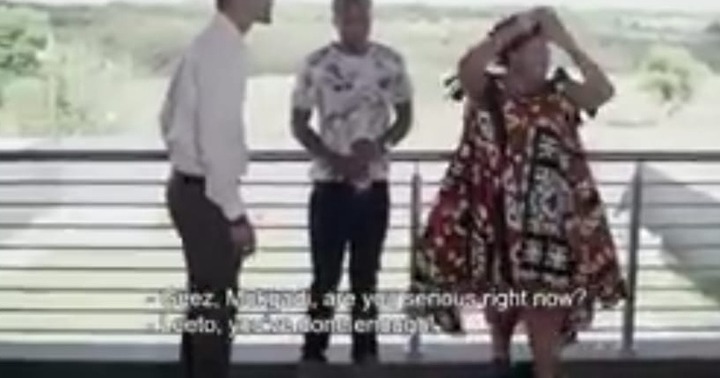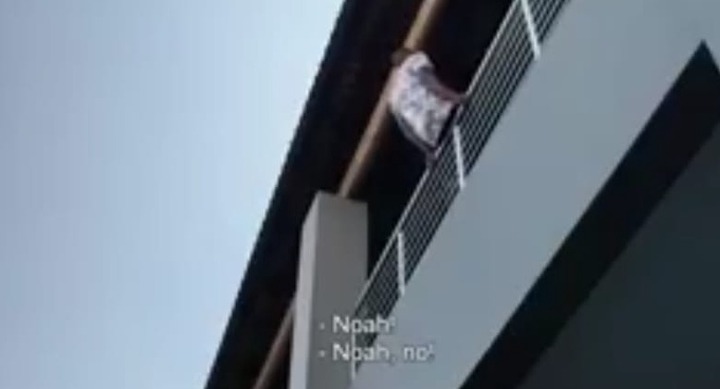 Like, share, and comment
Content created and supplied by: Thabi_27 (via Opera News )