Date: 04/02/21
Source:
https://twitter.com/News24/status/1357383069272014849?s=19
Often than not, people here of many citizens getting arrested on a daily basis in the country by police officers but they seldomly hear a police officer got arrested, let alone got convicted and jailed. this is why most people in South Africa do not believe in the justice system of the country, the believe it protects higher-ups from facing jail time for their crimes. This is why this case of a police officer from Eastern cape makes South African happy.
A police officer from the eastern cape province in South Africa has been given a 7-year sentence that he must serve for breaking the law. This police officer was found guilty for protecting drug dealers that were terrorising the streets of Queenstown. In the start of the year, Constable Sipho Eric Nene who was working with the elite flying squared in Queenstown was found guilty for corruption and defeating the ends of justice after his initial arrest.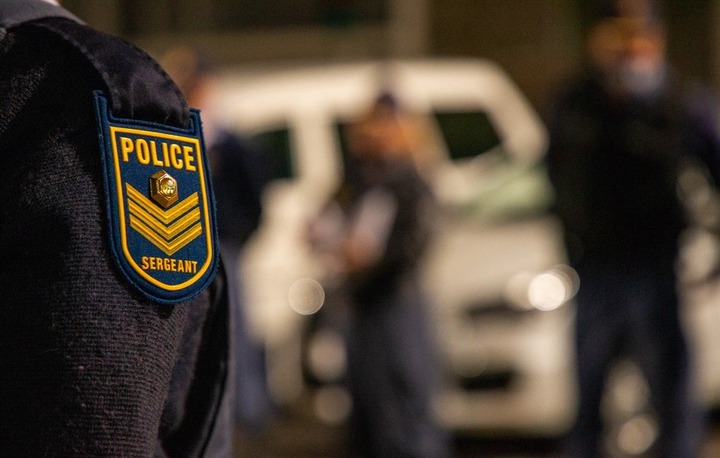 The police Spokesperson Colonel Sibongile Soci told News24 on Thursday that the justice system did its job and treated the police officer like the criminal he is, she also sai the following:
"According to the information given to me, some members of the Queenstown Flying Squad who were supposed to help eradicate drugs in the streets were protecting drug dealers by escorting them through the Queenstown precinct without being stopped by law enforcement agencies while their consignment of drugs was in transit"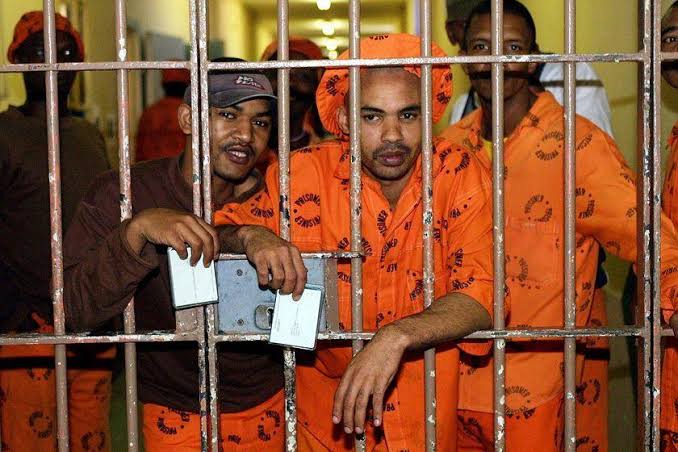 The police officer was first suspended following an internal investigation that finally led to him getting jailed. It would seem that he was not the only one in the unit doing this but the long hand of justice is coming for every one of the people who were involved. In October, a fellow officer that was working with Nene to escort these drug dealers, a 52-year-old man by the name of Amos Rafu was sentenced to 5 years in imprisonment.
The justice system of South Africa may not be doing a great job most of the time but it is very important to appreciate it when it does a brilliant job such as this one. The streets of Queenstown are now safe from crooked cops like Nene and more of those that were involved in the protection of these drug dealers will go to jail.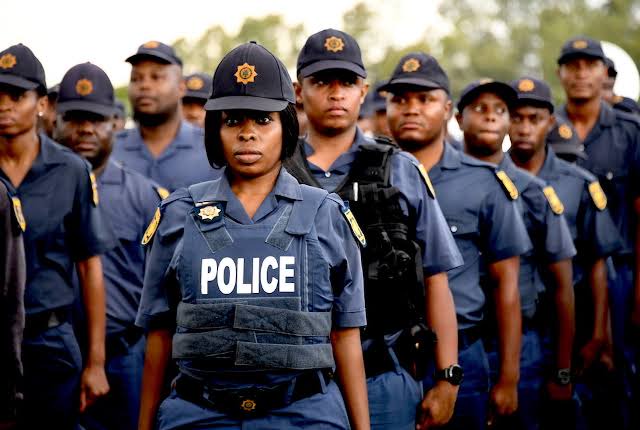 What is your take on the matter? Are you happy with the justice System this time?
Leave a comment below and please follow me for more insightful news reporting.
Content created and supplied by: Daily-Perspectives (via Opera News )