Date:22/02/2021
https://twitter.com/SABCNews/status/1363712431512502275?s=19
Lot of is going to heat the country this week with 100% of it expected to be on some other parts of Free state province, this has made many people to feel threatened about this wheather because it might cause floods that can put the lives of the people in danger.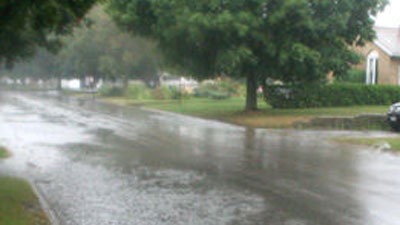 This has happened on most parts of the country were tropical storm Eloise was causing damages, in the province of Limpopo, Mpumalanga and North West. Today might be a hectic day as this rains will come through to those place, and people will have vacate in order to avoid this possible floods.
People in Qwaqwa in the Eastern Free State have also been affected by this heavy rains were people, were left homeless after their homes were destroyed by this floods earlier this month, the heroic police officer also saved a grandmother that was taken by this floods in the river.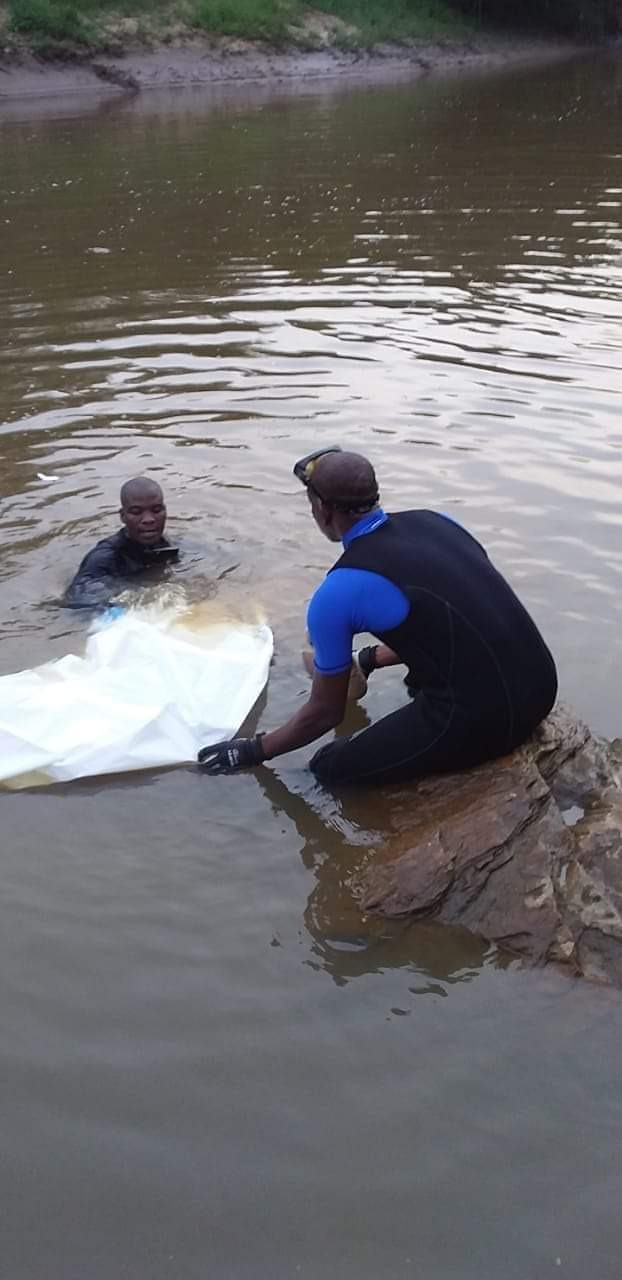 The wheather service has send a warning to many South Africans to be aware of this rain because it might cause danger, and people are advised to to be far from the river and dams. Many people have been drowned on the rivers and dams this month due to this heavy rains that has caused floods.
This has made many people to be worried about the state if readiness in this country on how government, should be fighting this disaster to rescue those who are affected. Companies like Eskom was forced to implement loadshedding, because some of their generators were not functioning well.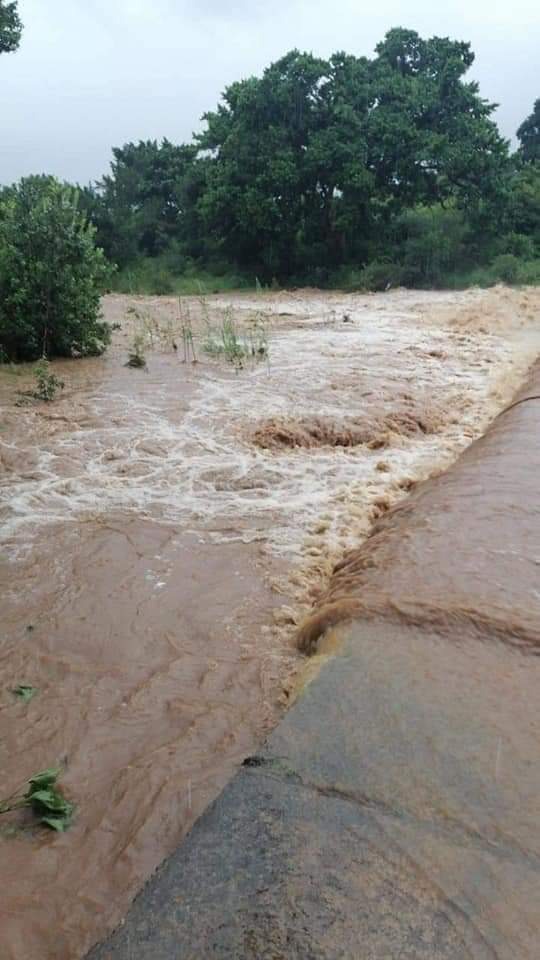 The infrastructure on our different communities were also damaged by this rains, mostly our roads has been full of potholes that were caused by the water. Government will try to do damage control by fixing this roads because it might be, dangerous to the drivers.
Content created and supplied by: Mjomisto (via Opera News )