Crimes of vehicle thefts continue to be a case of concern across South Africa as motorists are being given a torrid time by robbers.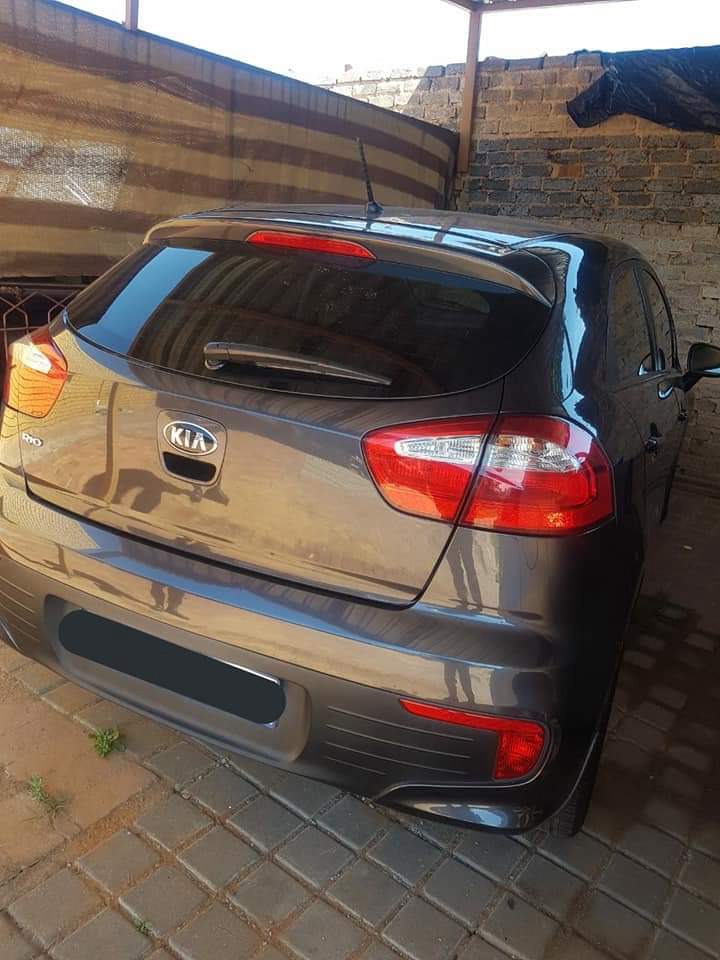 Yesterday afternoon Johannesburg Metropolitan Police Department K9 officers attended a complaint of a Charcoal Brown Kia vehicle that was robbed in a house robbery in Mondeor.
The vehicle was fitted with a tracking device which led officers to a house in Lombardy.
Upon arrival officers found the Kia vehicle parked in the yard. They also recovered a stolen Silver Ford Fiesta which was sort as per Yeoville case.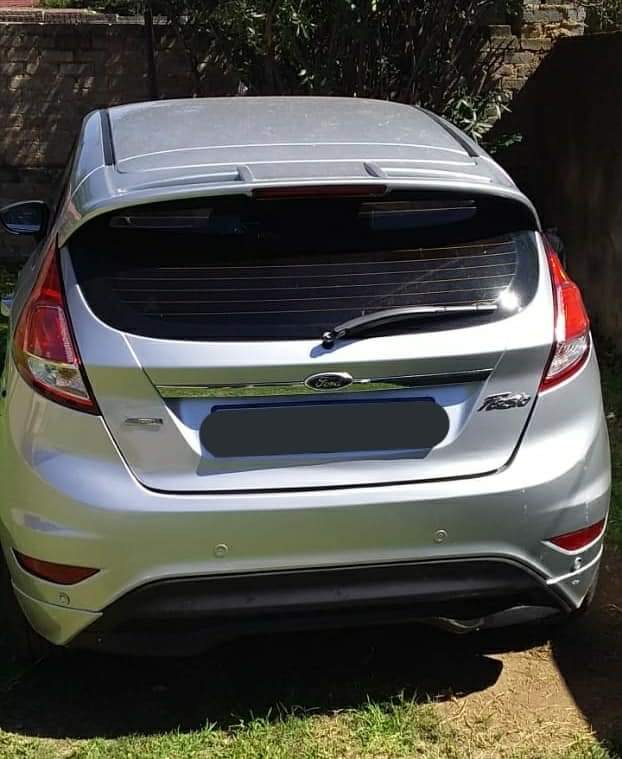 With the permission of the owner of the house officers were able to open the suspect's rented room.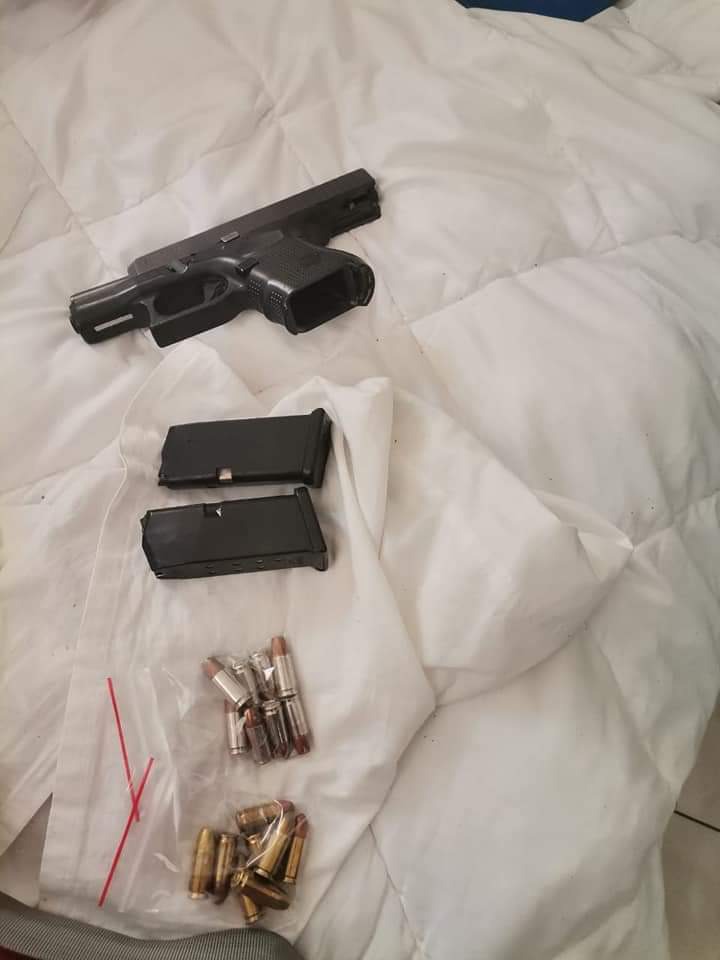 Officers recovered three illegal firearms, bags, jewellery boxes, house breaking equipment and numbers plates from different vehicles which were all booked in at Sangdringham SAPS.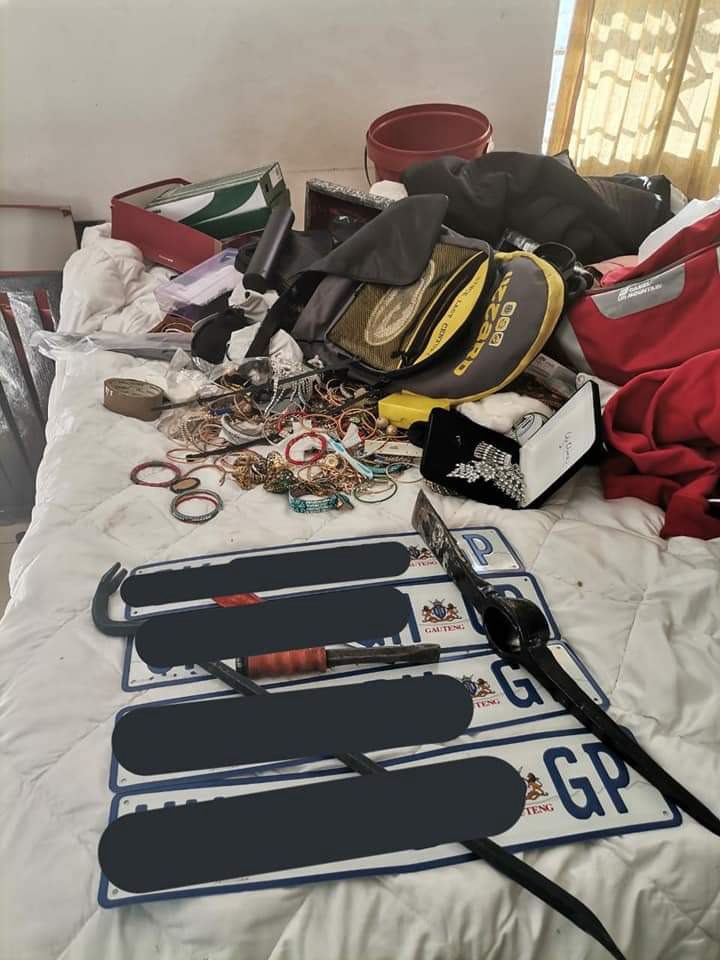 It seemed as if the suspect was deep into criminal operations with what the officers saw.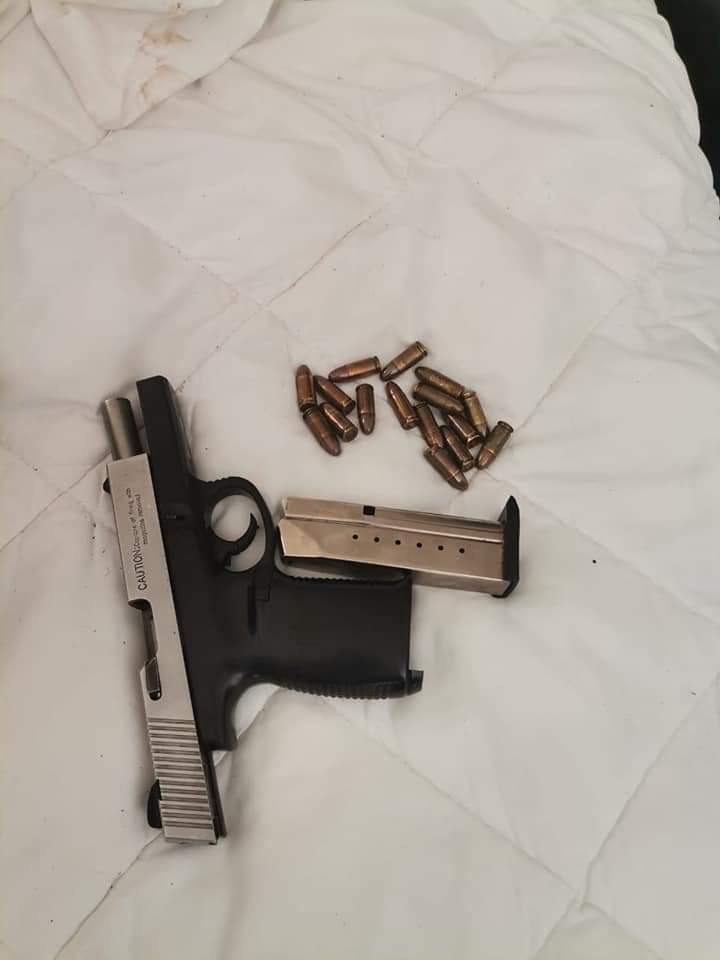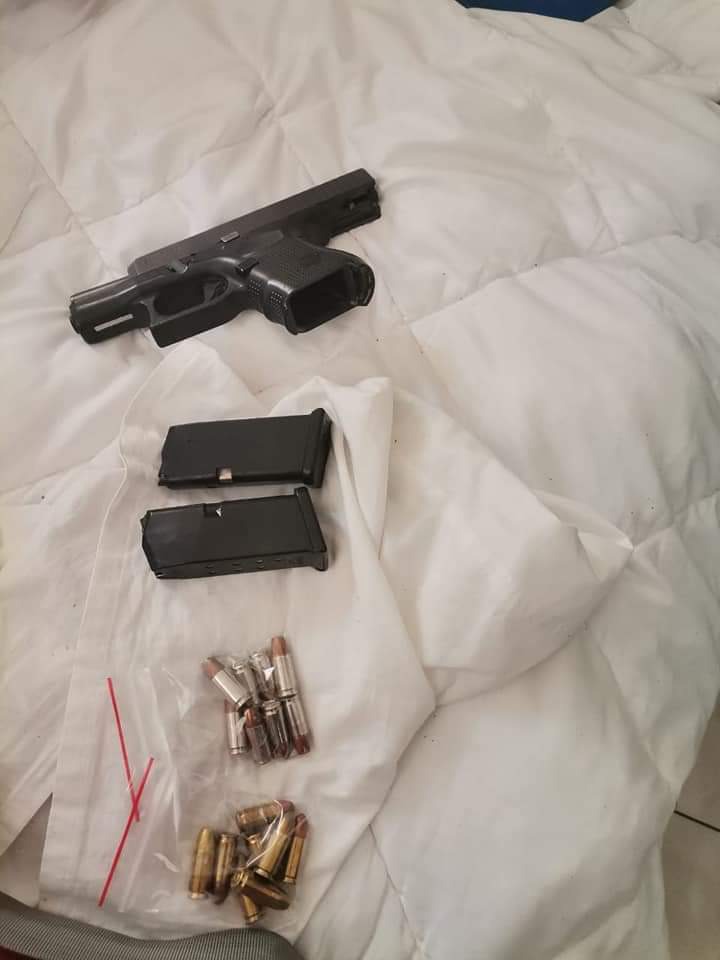 he firearms were taken up for ballistic testing to check if they were used in other crimes in the country.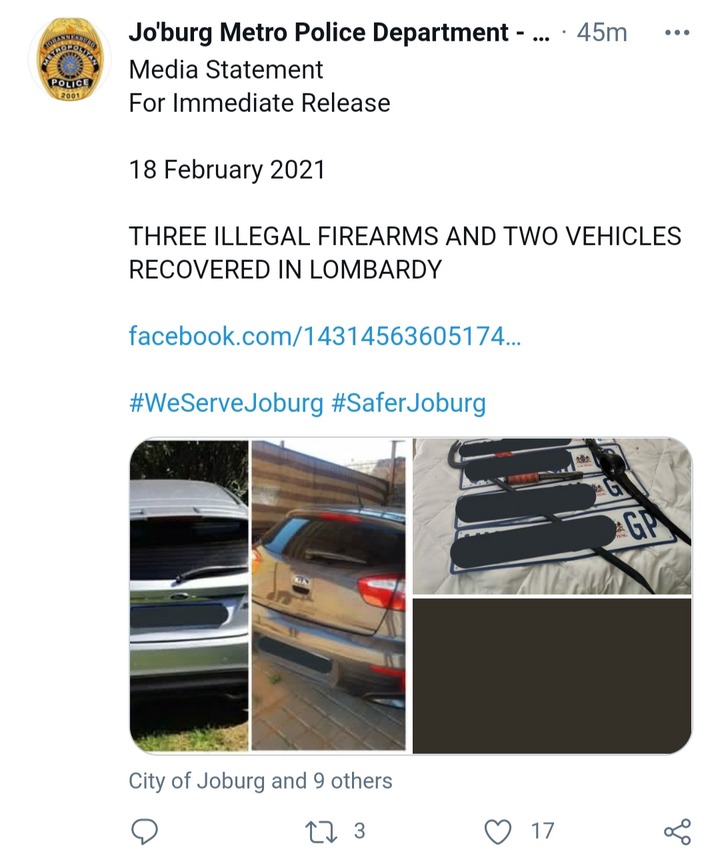 No arrests have been made and the suspect is still at large.
The efforts of the members and the recovery of vehicles was applauded by many across South Africa.
Those who heard the news just hoped that the suspects involved will be brought to book soon.
Content created and supplied by: CrimeSA (via Opera News )