I've always thought that Noah was safe inside the ark.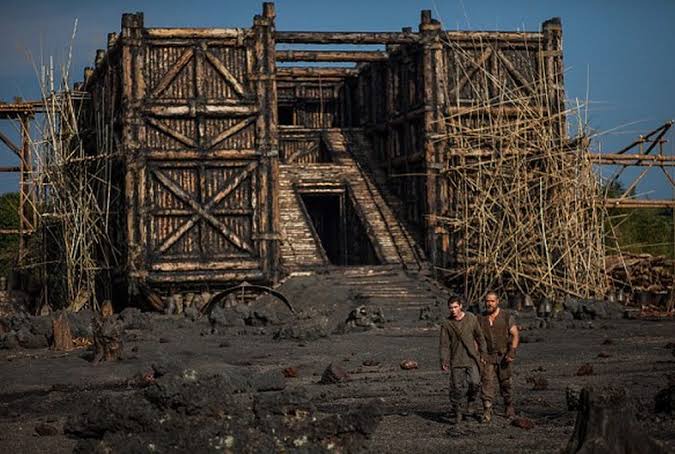 Everyone got it all wrong. Just because Noah built the ark according to God's specifications doesn't necessarily mean he was safe. The architecture and the Gopher wood he used to build it was just not enough to protect him and his family from the flood which was yet to come. God promised Noah that He would bring a great flood which will bring about the end of the world.
When I was reading my Bible today(KJV), I encountered a verse that shifted this whole assumption thing, and how i misunderstood the intepretation of this book.
When you read Gen 7:16 it says .."16. And they that went in, went in male and female of all flesh, as God had commanded him: and the LORD shut him in. It says "(GOD SHUT HIM IN)".
Now, even though Noah had followed every instruction God had given him, and built the Ark according to God's instructions, it was God, and only God who shut him in. He shut them in so that He would be able to keep out the Waters of the flood from flooding the Ark. Don't miss it guys. Let us read carefully and apply understanding to the meaning of the whole story.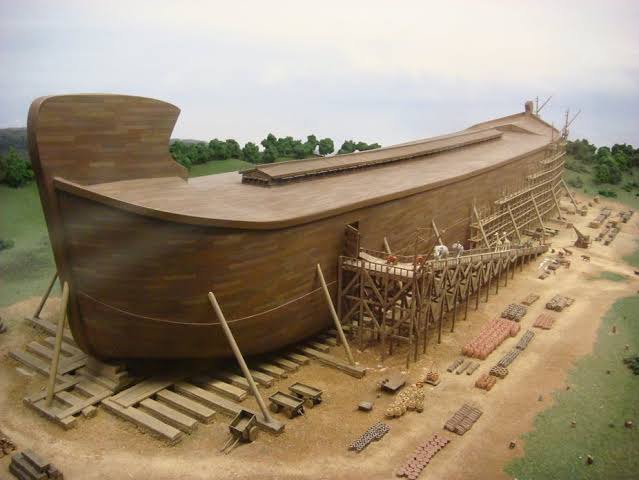 May the Almighty God seal us inside His Ark of protection as we've entered a new year of 2021. May he protect us from all the tribals and tribulations we may encounter this year in Jesus name. Amen!
God is always incharge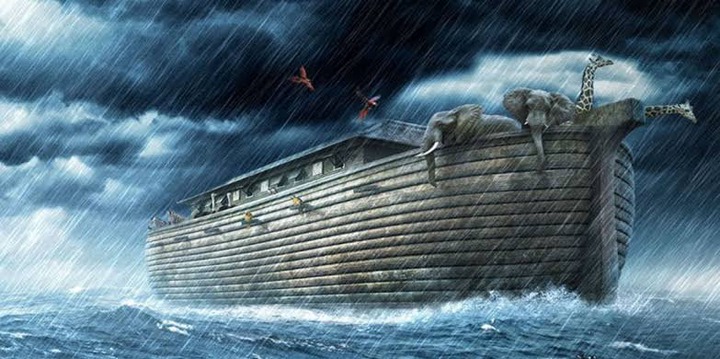 Always keep in mind that It is not the fact that you have locked your house that keeps you safe at night or during the day, it is not your good driving skills that keeps you safe on the road or anywhere for that matter, neither it's your healthy eating habits that keeps you healthy - only God can shut you in and shut out. There's a devil that is seeking to devour and destroy you.
Pray this Prayer with me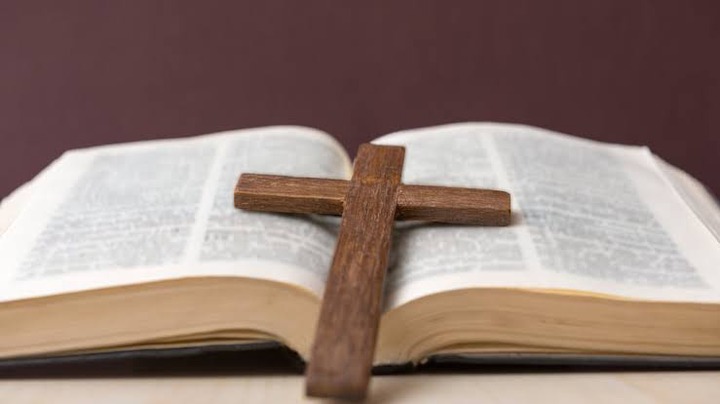 Father we pray that in the beginning of this year, we ask you to be with us as we walk into the streets and as we drive on the roads. God shut us in. Father we pray for our children that in the midst of dangers and molesters, You will shut them in. Keep out the flood waters of abuse, rape, murder, accidents, AND diseases. Please God shut us in! Shut us in your Ark of protection , into your Ark of love and compassion.
MAY THE GOOD GOD SHUT US IN, AS WE OBEY HIM AND TRUST IN HIS WORD. Amen!!
Content created and supplied by: Sir_Desiire (via Opera News )