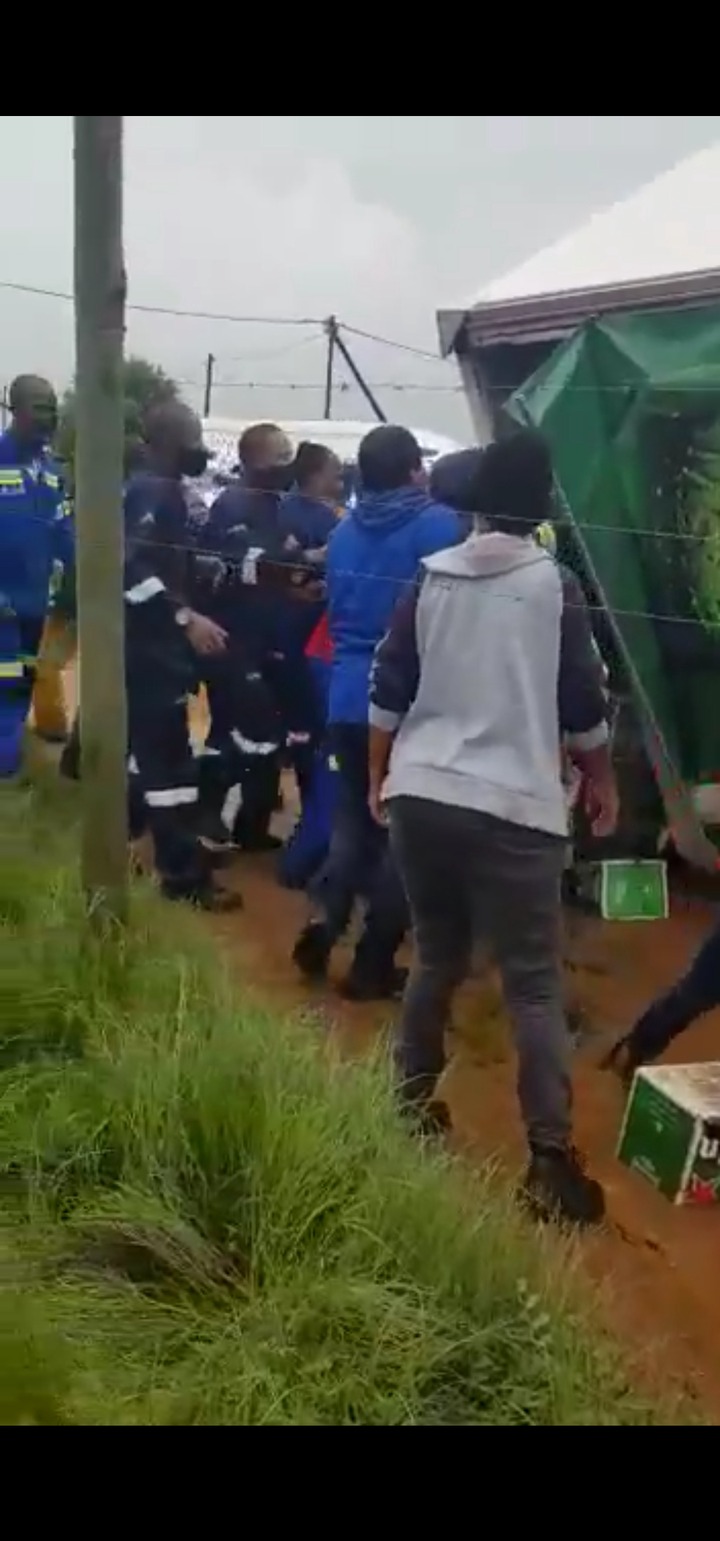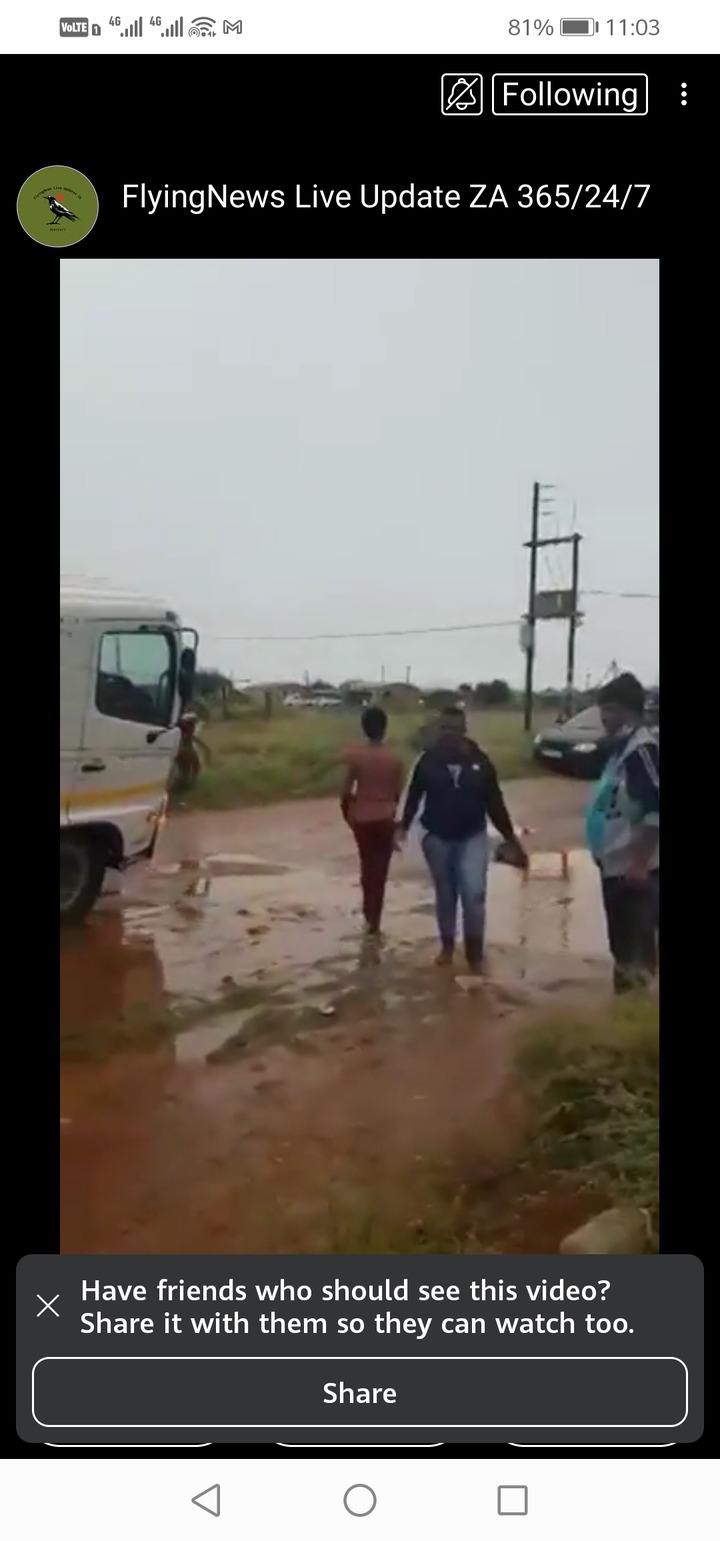 Looters helped themselves to beer after a SA Breweries truck stuck in the mad water near the Kuruman village in Northern Cape.
People started looting the truck immediately when they saw that the driver is failing to remove track from mad water. Crowd of residents started coming in number and helped themselves to free beers.
Looting during incidents it is has become a usual things within our communities. Yes it is not good what is becoming norm to south african. It is stealing and shouldn't be condemned.
Instead of commuters to help the driver they opt to loot. Thirsty throats were soothed on Thursday when locals stole beer after a Castle Lite truck got stuck in the mad water.
Videos of people rejoicing after the incident were shared on social media by various users.
Christmas Early Gift for Kuruman Northern Cape Residents. Now it's heavy raining in most part of the country and if situation is like this, most of truck drivers might opt not to deliver afraid of been looted.
Sources:
#RamsMedia
#FlyingNews🦅
Content created and supplied by: Mukona94 (via Opera News )