20/02/2021
Source: eNCA
The minister of police, Bheki Cele has said that South Africans are out to kill, he said this statement as he was giving the murder case report of the last quarter which is the period between the month of October and December 2020.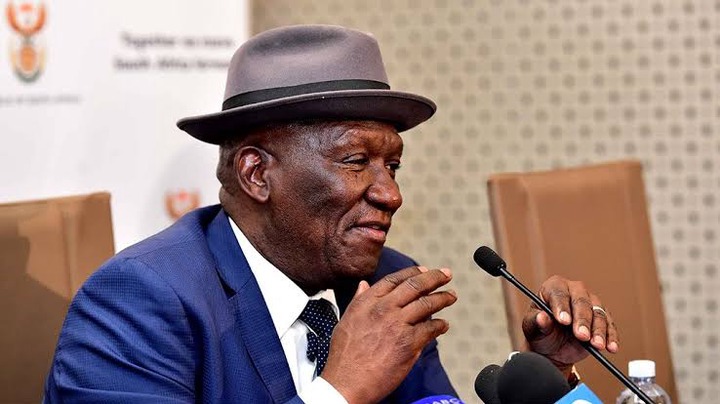 The minister made such remarks after there was a rise of 6.6% in the total number of murder cases, resulting to over 2,000 cases of murder over the last quarter.Nevertheless, who should be blamed for the rising of the the murder crimes in South Africa ?
The minister of Police made such a statement putting the blame on the fellow South Africans and not blaming SAPS for not protecting victims of murder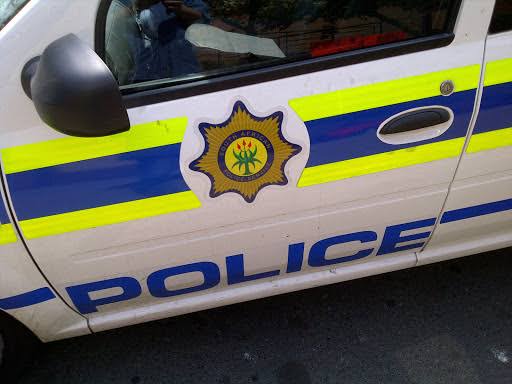 Is the South Africa Police Service doing all they can to stop and minimise the murders in South Africa?, is the justice of SA against murderers strong and strict enough to make perpetrators think twice about killing other people?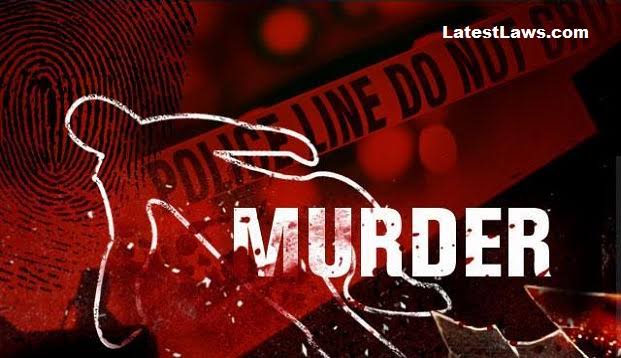 A 6.6% rise in murder cases is a huge increase especially considering that there are more and more victims of murder each month.
Woman and children have fallen victims of beung murdered as most murder cases are cases thar involve relationships between people or families.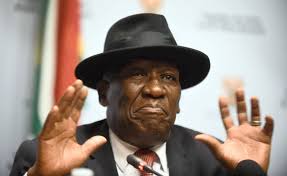 What should SAPS do to minimise the murderers in South Africa?
Content created and supplied by: Gloria10 (via Opera News )