BMWs are rated among some of the fastest cars their is during these days, they are mostly used when they are spinning and they seem to be the best for that, but their speed can also be deadly if they are speeding on the public roads.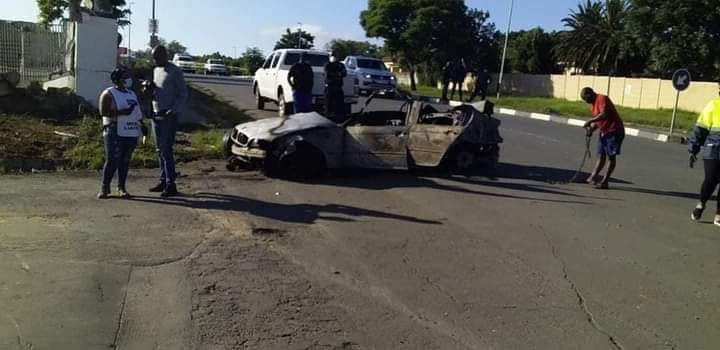 A horrifc crash involving a BMW has been reported to have claimed six lives in the Western Cape on Sunday morning.
According to FlyingNews Live Updates, the BMW sedan which had six people inside crash on to a boundary wall and immediately caught fire with the six occupants trapped inside and they all burnt to death.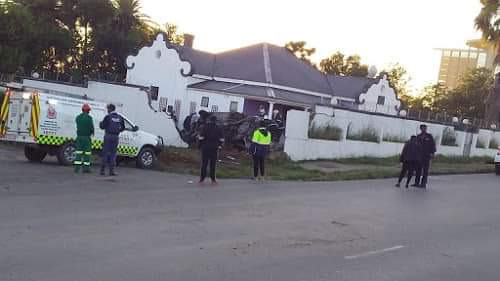 "Six people have perished in a fire when the vehicle, a BMW sedan, they were travelling in crashed into a boundary wall of a house at the corner of Blake and Sutherland Street in Mthatha on Sunday," the publication reports.
Unathi Binqose who is the spokesperson of the Western Cape Department of Transport confirmed the accident and revealed that the car was traveling from Engcobo to Mthatha when it lost control and crashed into the wall and burst into flames.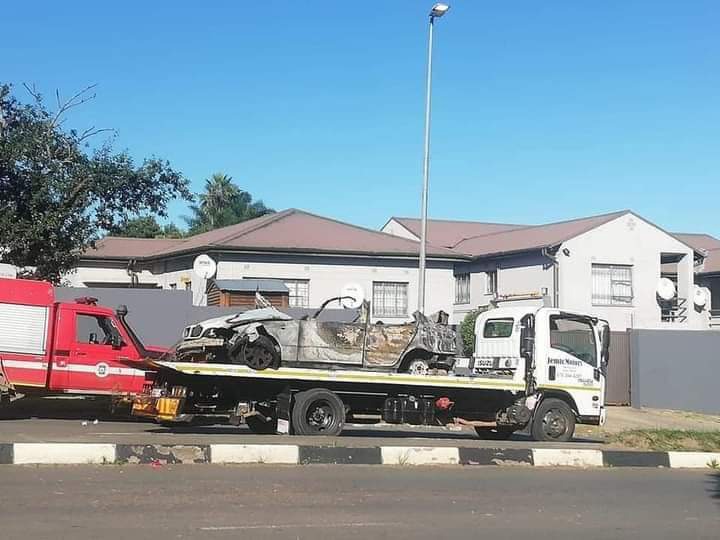 Source: https://www.facebook.com/475192955877521/posts/3987166358013479/
Content created and supplied by: Shonisani_Cliff (via Opera News )