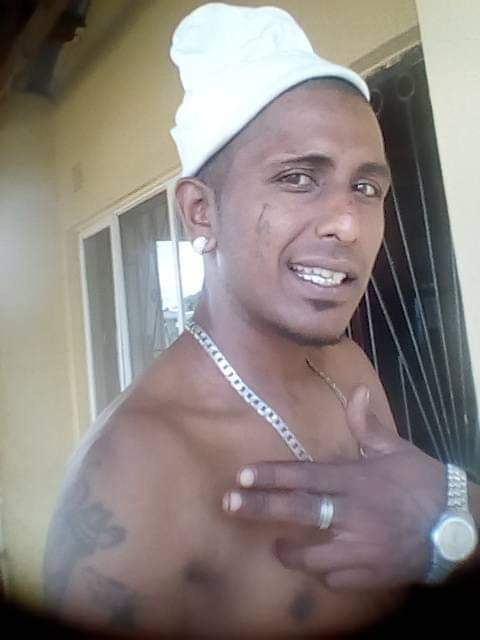 The image shows a suspect was wanted for housebreaking and other robberies, someone has caused a stir on social media by saying that he was a good citizens until foreign nationals ruined him and taught him how to Robbery and have a citizens.
The suspect is wanted per case Cas 616/01/2021  case number, the suspect's name is Clinton Govender wanted for housebreaking and theft. if you have information that could lead to the apprehension of the suspect you are urged to contact this number 0846414974.
He escaped police custody when he was given bail and he never showed up in court as he was supposed to so the police are now looking for him in order to bring him to Justice, At this rate he's probably out committing other robberies.
Members of the public are urged to be on the lookout for the suspect, he is considered dangerous and armed.
https://www.facebook.com/groups/CrimeSouthAfrica/permalink/3473100942813433/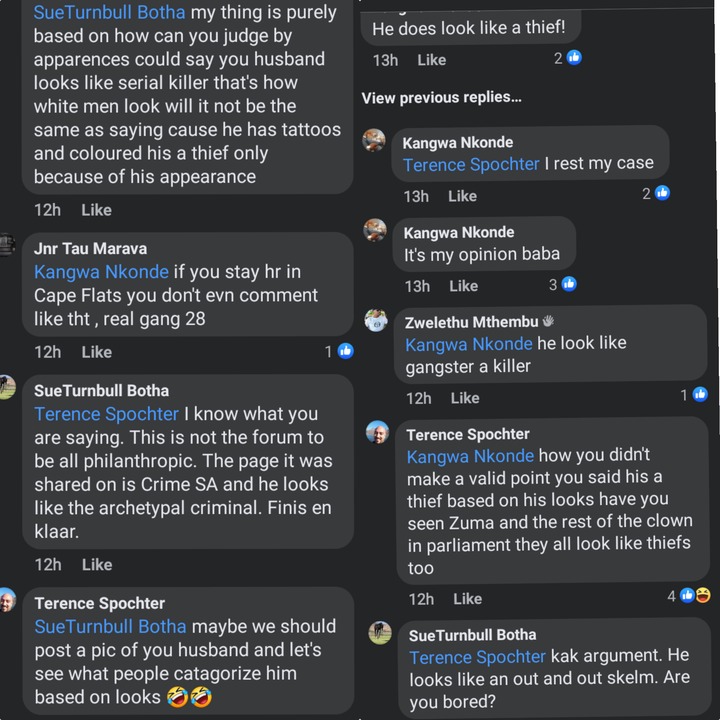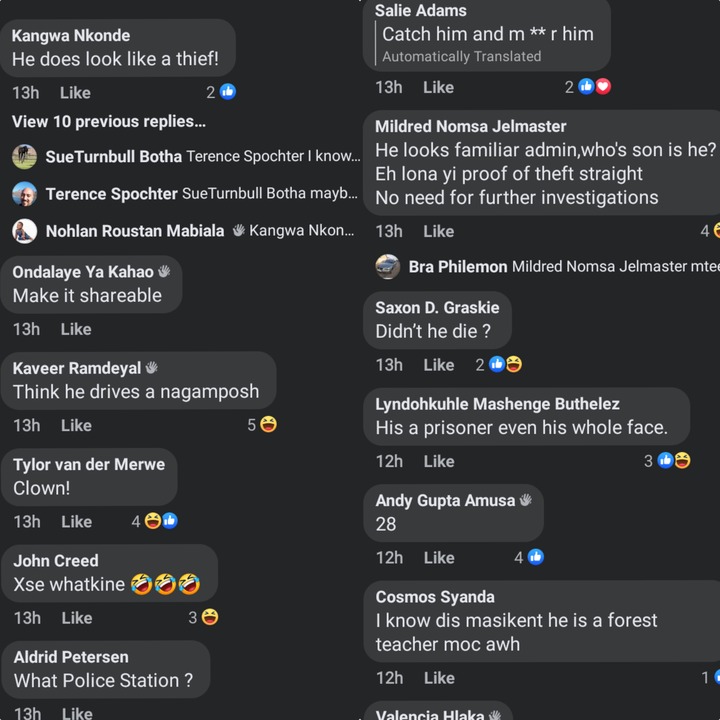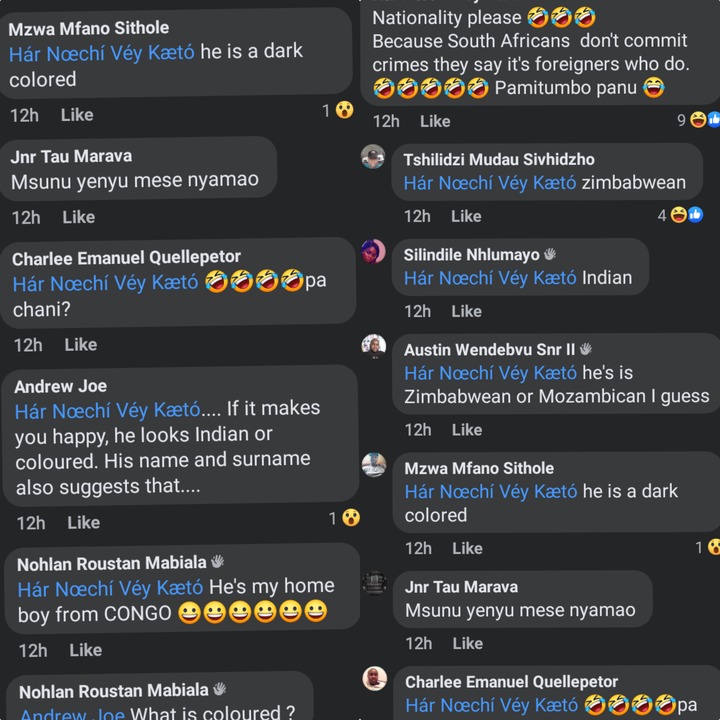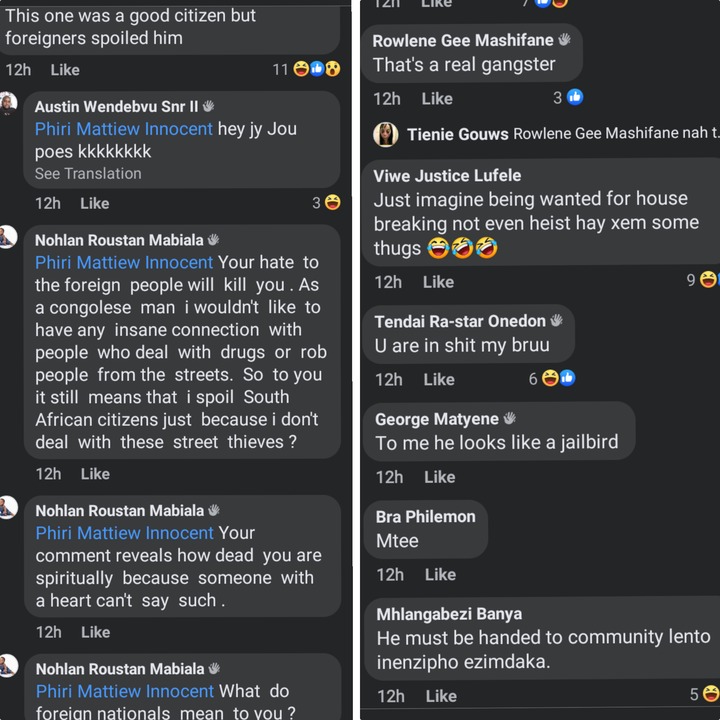 Content created and supplied by: Heist.money (via Opera News )