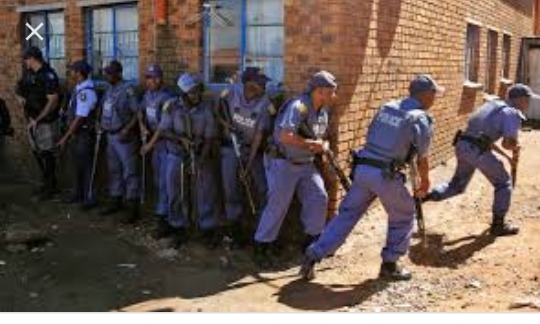 Crime in South Africa is very high.South Africa has ranked the third most dangerous country in the world with six cities having the highest crimes around the country.That is according to Numbeo's 2021 crime index.
Pretoria has ranked the most dangerous city in South Africa with highest crime rate and the lowest safety score. Which means chances of being safety are lower than chances of being victim.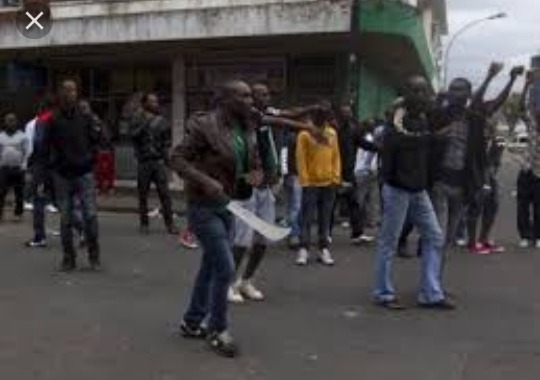 The second city with highest crime rate is Durban.Crime score in Durban city are very high.Chances of being safety are lower.It is very scary to walk alone in the night.
While Johannesburg rank number three but it is still the major city where people fear most.People feel unsafe walking along at night. Cape town having highest rate of murders caused by the highest rate of gangsters it is still counted as the safest city in South Africa.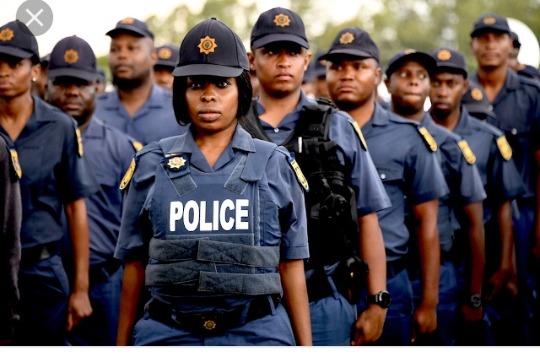 All types of crime are categorised by moderate crimes to very high attaining crimes. The problems are with bribing and corruption which turns to be permanent throughout life in big cities.This has emerged the cities as the worse criminal cities around the country. This is followed by the assault cases,robbery vehicle theft. This has been proved by local studies such as Victim survey conducted by Stats SA.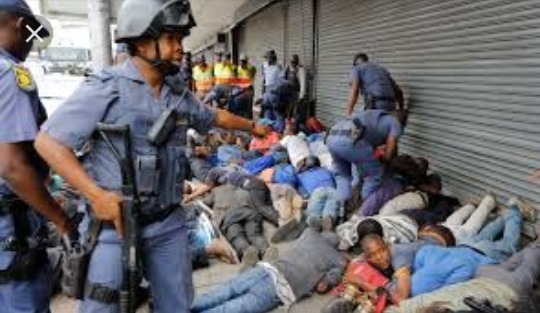 Before travelling please consider the following resources.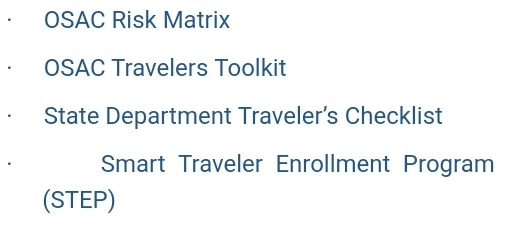 Follow my page for more updates and information.
Content created and supplied by: 0813360405 (via Opera News )