Man charged with murder of stepfather gets bail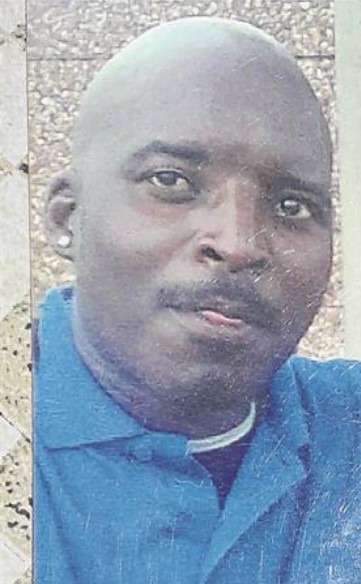 Johan White was allegedly stabbed to death by his stepson.
The 22-year-old man who allegedly fatally wounded his stepfather just after 22:30 last Friday, appeared briefly in the local magistrate's court.
The victim, Johan White (45), a father of three children, was allegedly stabbed twice in the left chest with an Okapi paring knife after an argument with the suspect outside in front of his bedroom window.
The incident happened on a farm in the area known as Die Plotte.
According to AO Alroy Windvogel, local police spokesperson, some of the family members heard an argument outside.
He further mentions according to one of the witnesses the suspect calmly handed the knife to one of them when they came outside the scene.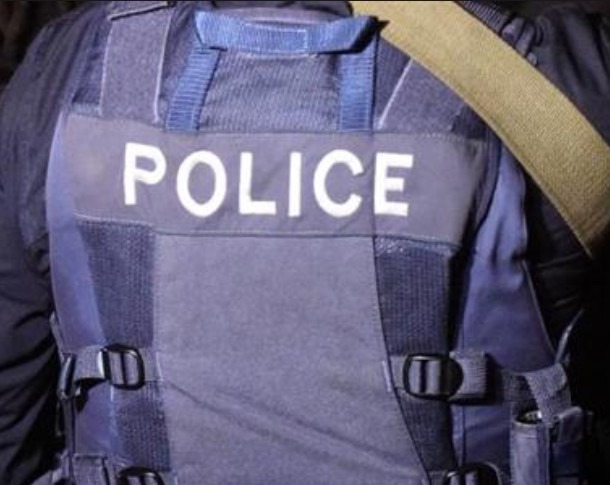 White's partner, Selina Makamu, says sadly that although White was not the biological father of her eldest son, Sipho Makamu, White accepted him as his own and raised him.
"I'm very angry with Sipho for doing something like that," she said as she pressed their youngest daughter, Sarafina, against her.
In addition to Selina and Sarafina, he also leaves behind a daughter, one son and a grandchild.
According to AO Windvogel, the cops are investigating a charge of murder.
Sipho, 22, was released on free bail and warned to appear in court again on May 4.
He was released as he has no previous criminal offenses against him.
He also did not attempt to flee the scene after the incident and gave his full cooperation during the investigation.
The court also believes that it does not pose a flight risk.
source: https://www.facebook.com/158819654142416/posts/4016292638395079/
Content created and supplied by: Moeletsi (via Opera News )