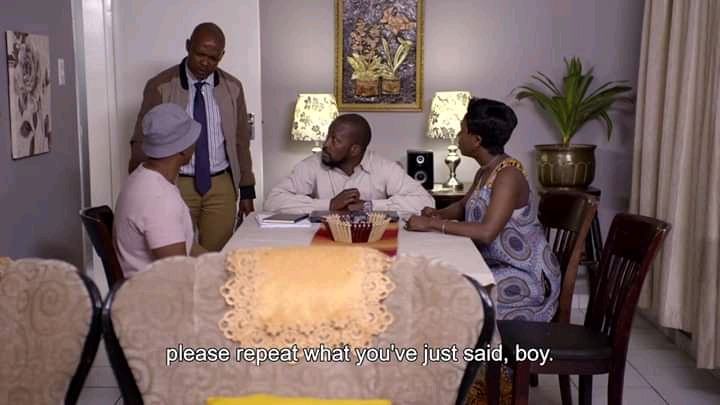 Since Babeile has been investigating the disappearance of Kelebogile Kgomo Nimrod has been feeling uncomfortable. The police came into the Kunutu household with dogs and they found the remains of a human and it was comfirmed that it is Kelebogile Kgomo. He did not tell the police the truth on what has happened to Kelebogile Kgomo.
He is now shifting the blame to the Maputla's and Seakamela's households. He is saying that they knew where Kelebogile is. He is afraid to face the music that he is involved in her murder. Kelebogile was killed cold blooded. Tumishang was his friend ,they were always together chatting. He is the on Who recommended him to his family so that he can do their garden.
He is definitely not telling the truth. Babeile is still investigating on what exactly happened to Kelebogile and he will find the truth. Nimrod might have helped Tumishang to bury the dead body and now he is not telling the cops the truth. He is busy trying to blame others for his mess. His mother is always on his side. She cannot see that he is hiding something. He is so obsessed with the Seakamela family after his fight with Pretty.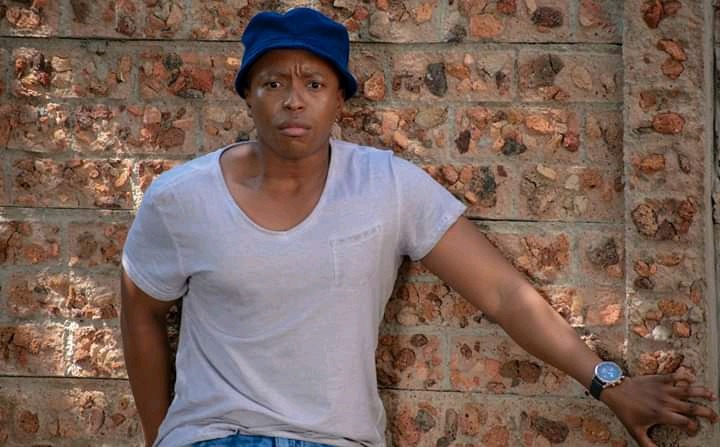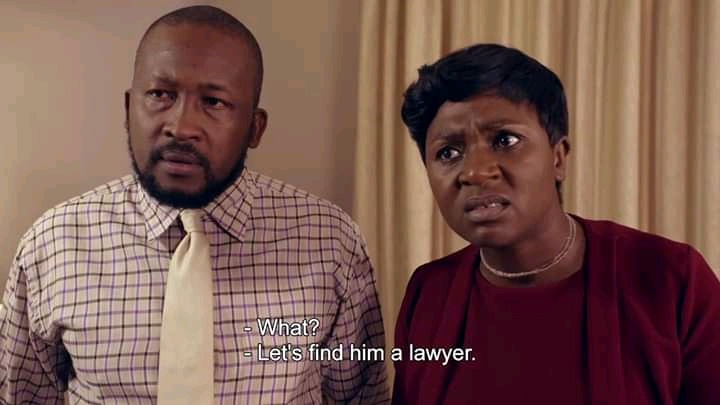 Content created and supplied by: Gra0707 (via Opera News )