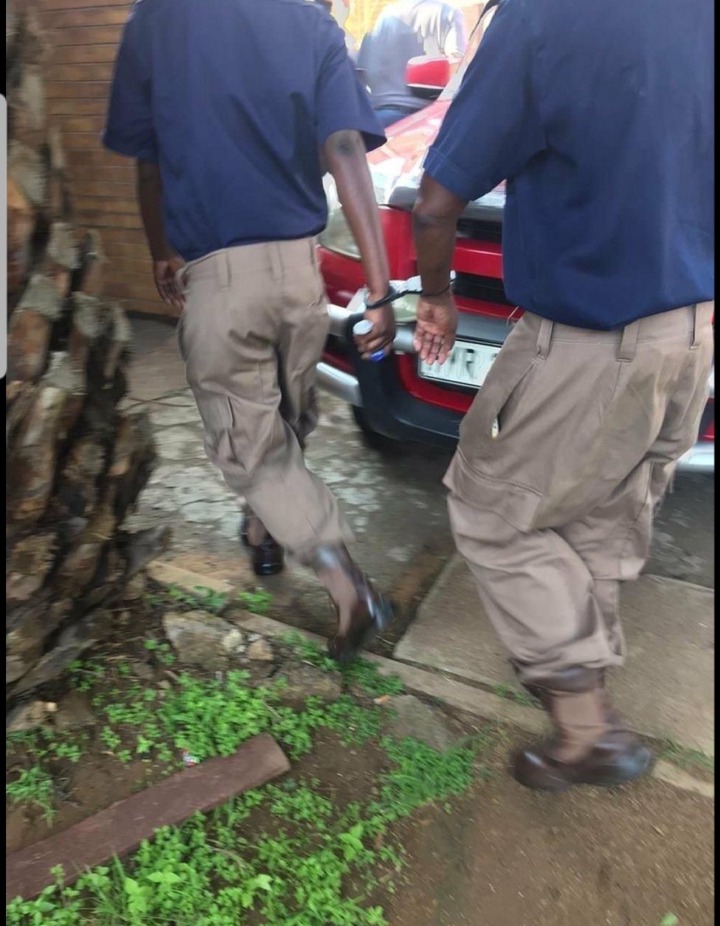 Eight suspects, including a TMPDSafety officer, have been apprehended following the abduction of a Pretoria businessman who they kept hostage since last month. They had demanded a R3m in order to release the man, police hope to make more arrests.
So far they apprehended two suspects in Pretoria North, two in Sunnyside, three in Moaka close to Winterveld and one was arrested in Laudium.
Among the arrested suspects there are two Pakistani national, one Indian national and five South Africans. More suspects have been Identified including a second Tshwane Metro Police Officer who is on the run.
If one is found guilty of kidnapping, their minimum sentence is five years in prison. However, in cases where the accused is charged with more than one charge, for instance, rape accompanied by body harm, and the victim is below 16 years old, the minimum charge is life imprisonment.
In terms of the trial courts determining the appropriate punishment and jail time, there are three guiding principles that must be considered. They are collectively known as the "triad of Zinn": the gravity of the offence, the circumstances of the offender, and public interest.
https://twitter.com/Abramjee/status/1357275754661376000?s=09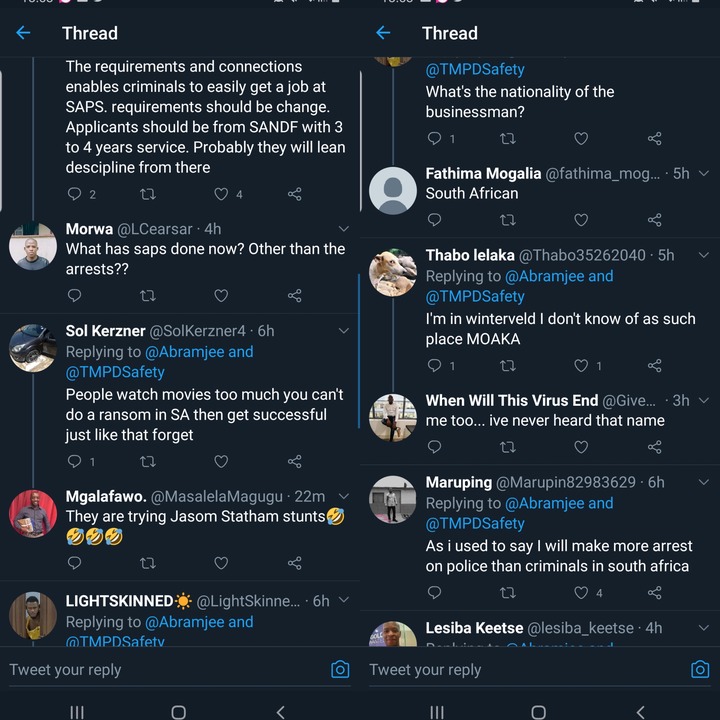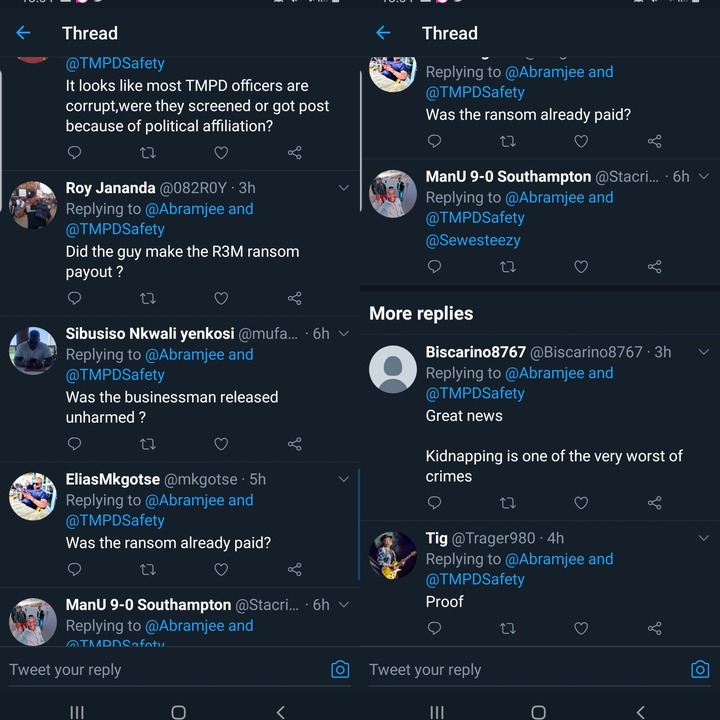 Content created and supplied by: Trending_SA (via Opera News )