Lwando Tembo was hit on the first day of school.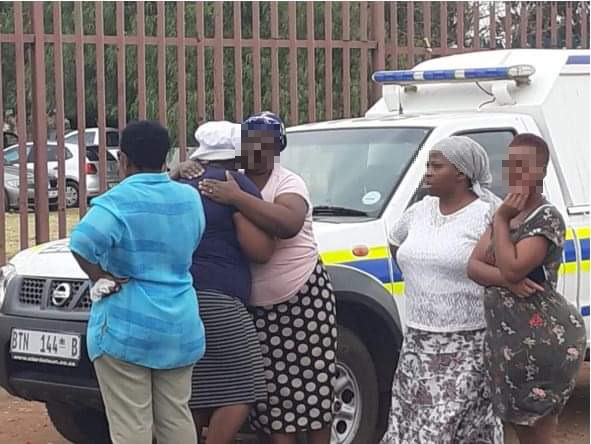 OUDTSHOORN. A Grade 6 learner had to be rushed to a hospital here on the first day of school after a car bumped into him.
Lwando Tembo (12) was crossing the road with his friends when the car hit him.
One of Lwando's friends said at the scene that the driver of the car in question was in a hurry on his way to work at the time of the incident.
Residents say this is the second incident where a vehicle hit a child.
A six-year-old boy was run over in January while he and his older brother were crossing a road to go shopping.
The boy died at the scene from his injuries.
Lwando suffered head injuries and injuries to his lower body in the latest case.
His aunt Nondie Tembo says her nephew had barely left home to attend his first day of grade 6 when he was hit.
"The incident worries me, especially because people are rushing up their cars.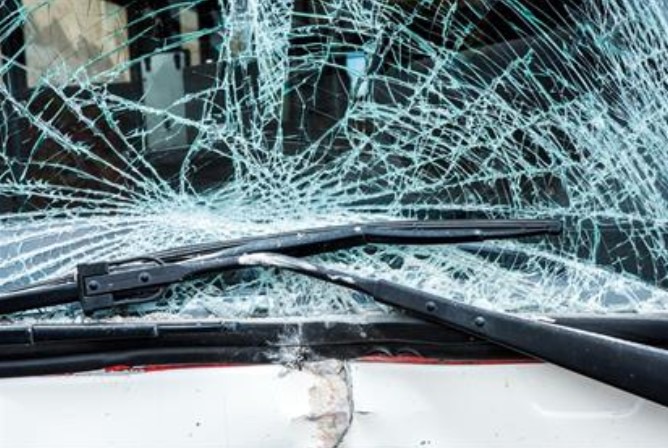 "We are creating more speed bumps in the area," she says.
A local resident, Tobie Jansen, says the daily rush hour means that motorists do not respect pedestrians.
"This road is used a lot by learners on the way to school. It will help a lot if motorists also think of our children.
"Speeding is dangerous and I also believe that speed bumps are the answer," adds Jansen.
Jolene Fisher, a community worker, says the requests regarding speed bumps should be brought to the attention of the local municipality.
"Unfortunately, due to Covid-19, the public still does not have access to municipal buildings. "Once things return to normal, we will definitely have to book school patrols in our area," Fisher said.
source: https://www.facebook.com/158819654142416/posts/4005258886165121/
Content created and supplied by: Moeletsi (via Opera News )