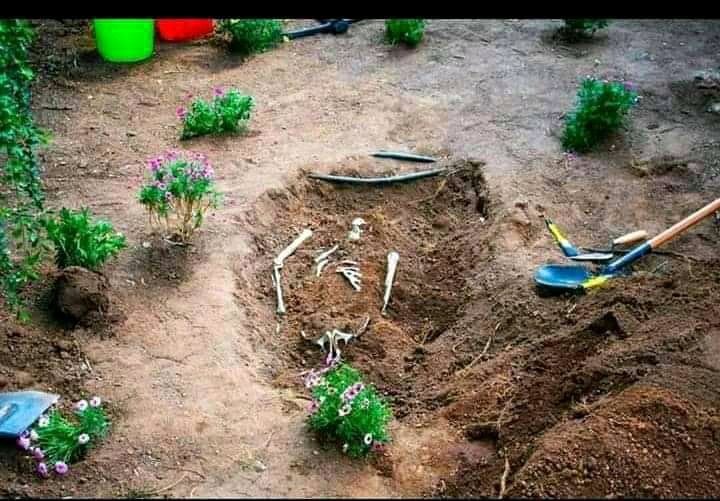 My name is James Mitchell. This is a story about how I was framed for something I didn't do.
I had lived in that house for more than 20 years. I had never had any problems living there. I lived in peace and harmony with my neighbors. They loved me and I loved them.
I live alone. My wife, Agness, passed away years ago. We never had any children, it was what we wanted. We felt like we didn't need children. We were already happy.
When we first moved there 20 years ago in Shelvy El, the house wasn't that nice but we put our sweat and tears into turning it into a perfect home. It was our dream home.
At first our neighborhood consisted of only 20 houses. We were a small community indeed but we were okay with that. Over the years our community has grown so rapidly.
They build a mall near our community. Markom Mall they called it. That attracted a lot of people. Businesses as well as residents were now interested. What was once a peaceful neighborhood had turned into a little suburb.
The mall was making a lot of money. The were constantly adding new wings and shops to their building. That in turn affectted our community.
They were getting greedy, they kept wanting to expand. The only thing standing in their was our Shelvy El. So they started buying people's homes. They gave them good deals that they couldn't resist. Eventually most of the people had sold their houses to the Markom Mall.
All but me, I refused to leave. That was my home, I built that house from scratch. Turned it from a broken down house into a beautiful house filled with love. My dear Agness would never forgive me if I sold our home.
They came to me with many different offers. I turned all of them down. I wasn't having it and I would not be moved. They even tried sending people who used to be my neighbors to try and get me to sell. So pathetic.
They then realized that they couldn't get me to willingly sell. So they decided to frame me. They have never admitted to it but I definitely know it was them.
I was woken up one Monday morning by a loud banging on my door. "Open up! It's the police!" I was so confused but I quickly went to open for them. They told me they had received an anonymous tip off that there was a dead body in my backyard.
You could imagine how hilarious that sounded to me. I have lived there for a long time. I would have known if there was a dead body in my backyard. Plus I did some of the landscaping myself. So I wasn't phased at all. I gladly allowed them to search.
To my absolute shock indeed they found a body, not even a body. It was bones, real human remains. I was so shocked and confused. Instantly the police handcuffed me and I was under arrest.
I was released a few days later due to the lack of evidence against me. I asked myself, who stood the most to gain if I was gone. It did not even take that long for me to connect the dots.
Markom Mall still denies it though but I know deep down it was them who framed me. I later on moved away from that neighborhood because it became a tourist attraction. It lost all of its unique qualities.
Content created and supplied by: Khaya__Khumalo (via Opera News )