Zimbabwean Lady Wanted For Stealing South African Identify Card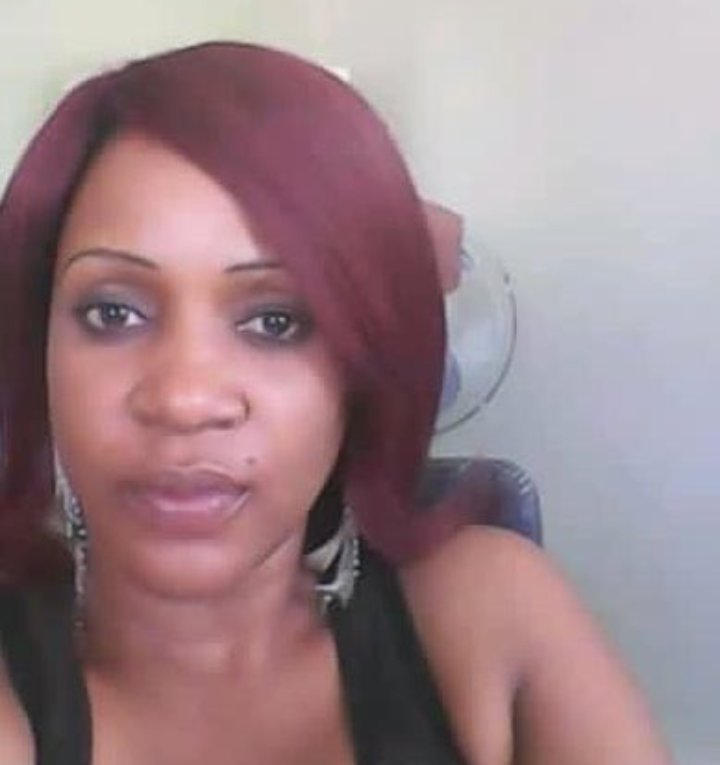 A South African social media influencer who goes by the name advo has allegedly reported a lady who south Africans assume to be a Zimbabwean, that stoled south African identity card and ran away.
The lady in question made away with south African identity card in disguise to adopt another means of identity just for personal again.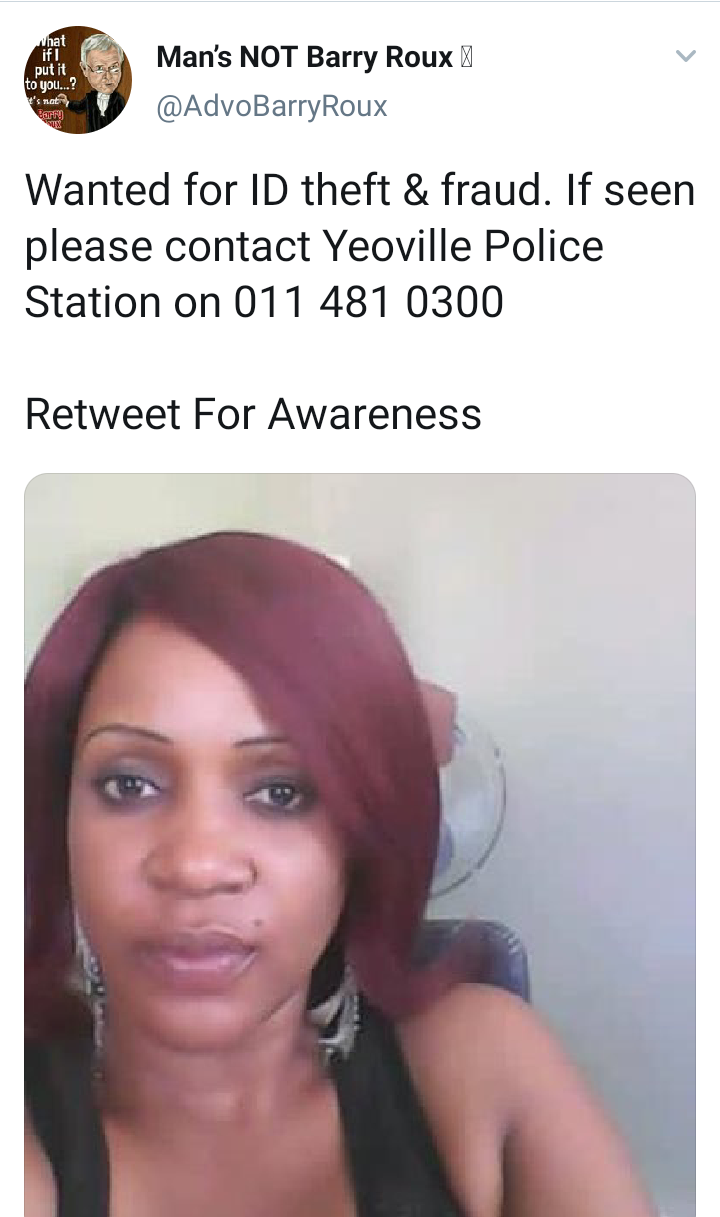 The south African man did not reveal the identity of the lady when disseminating the information on Twitter but upon investigation and assumption from South Africa, the lady was exposed to be a Zimbabweans Woman.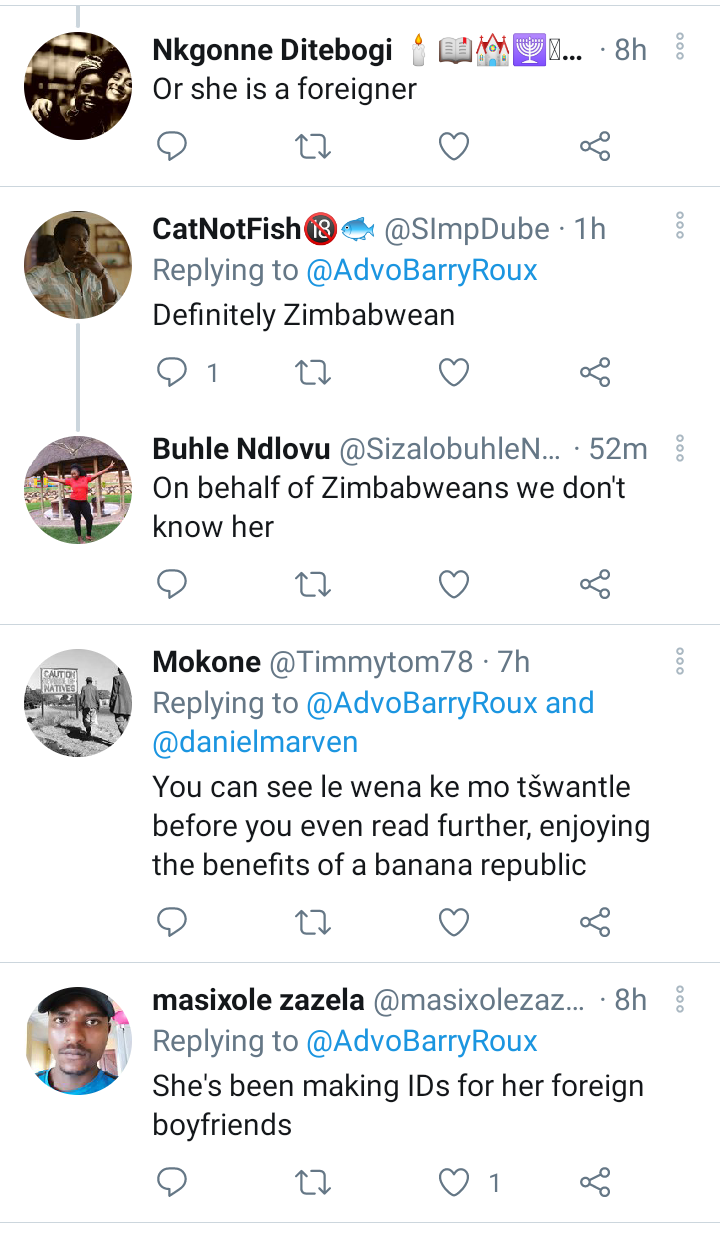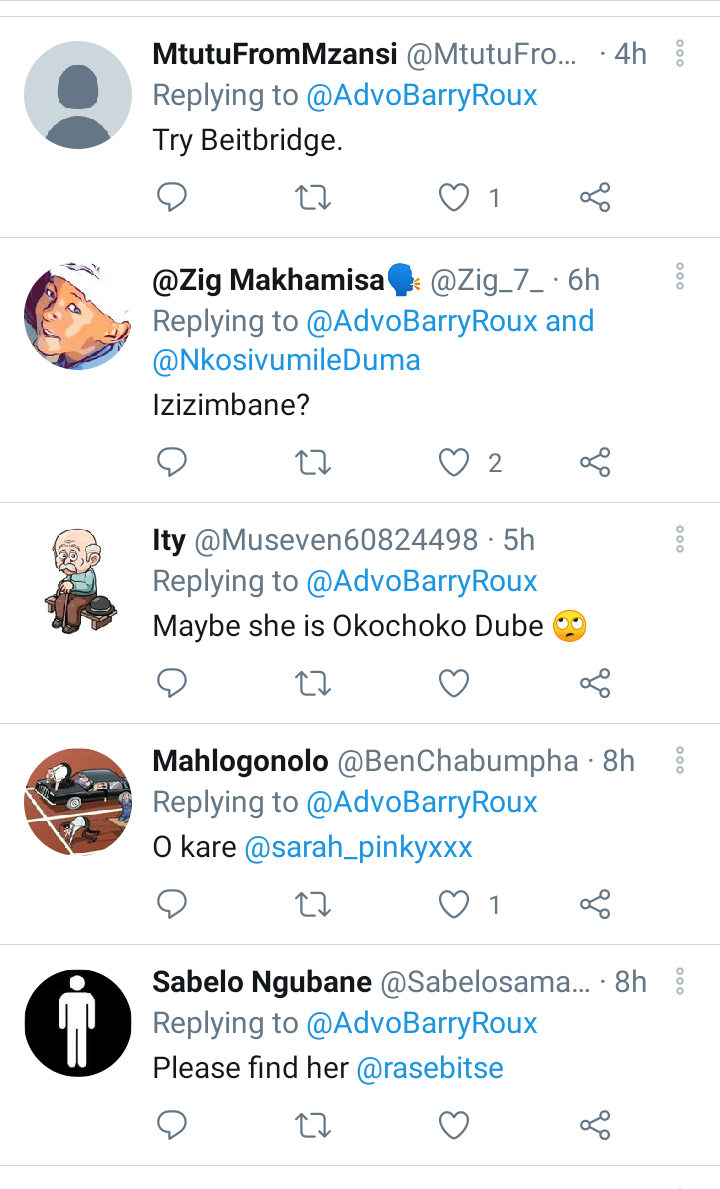 You can see that above comments that was made by South Africans on Twitter who allegedly identity the lady as a foreigner from Zimbabwe.
What can you say to this?
Content created and supplied by: Legitboy (via Opera News )