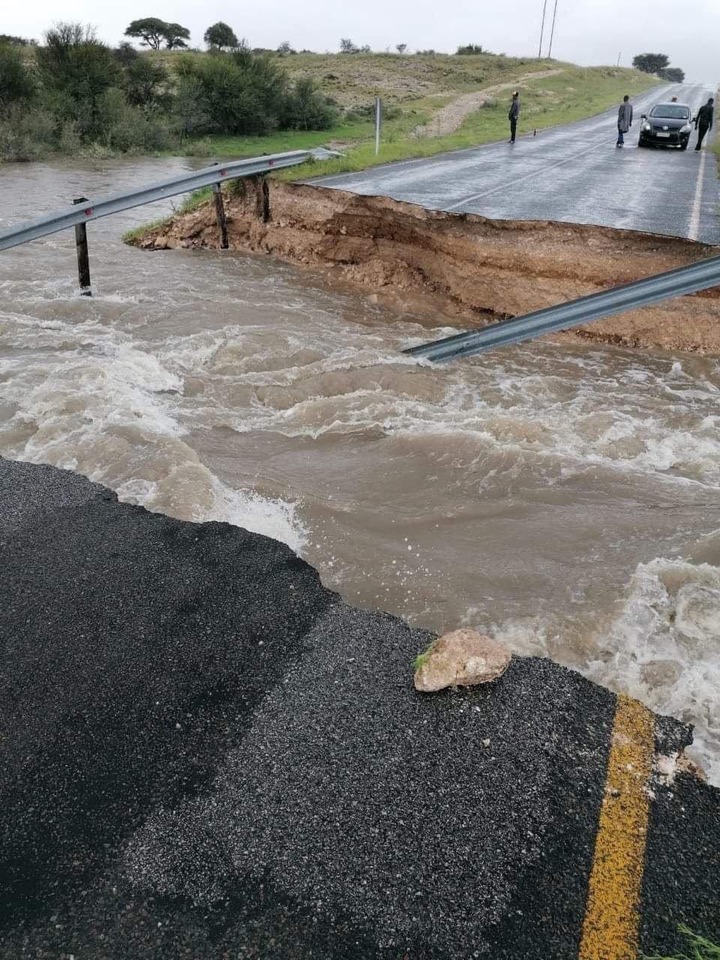 Since the landfall of the Tropical cyclone Eloise. Heavy rains have been flooding in South Africa since the 23rd January 2021. In many parts of the Limpopo province, many places were reported to have flooded by heavy rains more especially in Venda.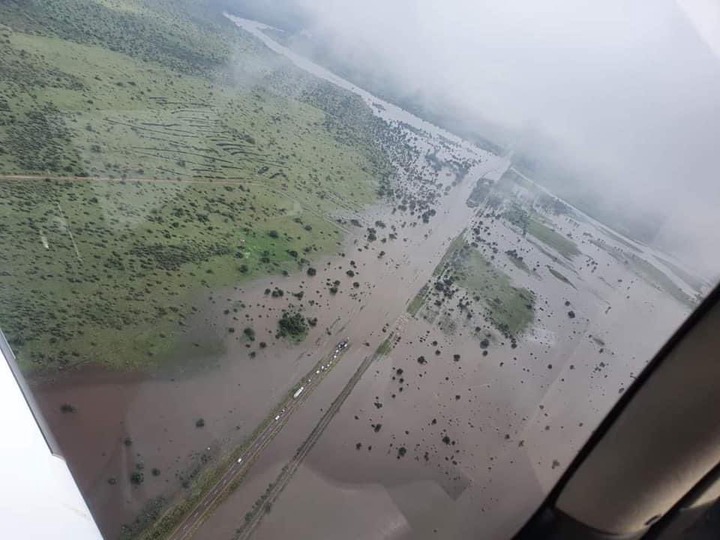 Eloise affected some parts of Mpumalanga and Kwazulu-Natal. Heavy rains are still pouring in the country and leaving places with disaster. Since yesterday, heavy rains hit Northern Cape. The most affected parts are Kimberly and kuruman. A bridge which is said to be on N18 is destroyed by the heavy rains.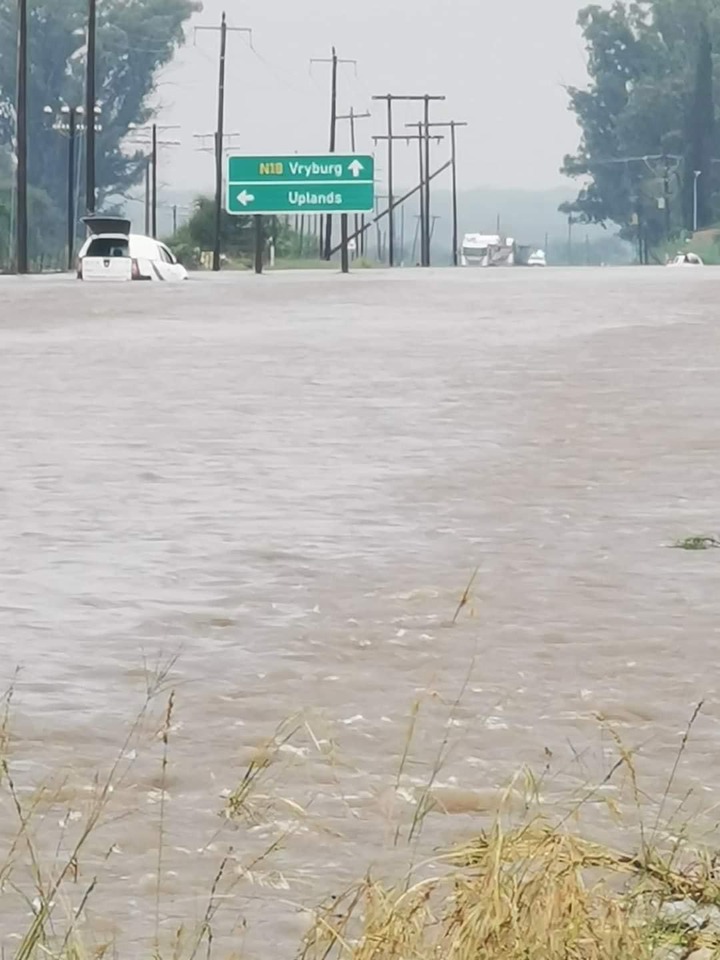 Driver's are advised to be careful and avoid the N18 from Mahikeng to Kimberly due to bridge which has fallen down.
Share the article with friends and family for awareness and do like the article, comment and do follow for more news.
To stop the transmission of the Covid-19, keep washing your hands, sanitize, keep social distance and wear your mask regularly.
Content created and supplied by: Latestnews24/7 (via Opera News )