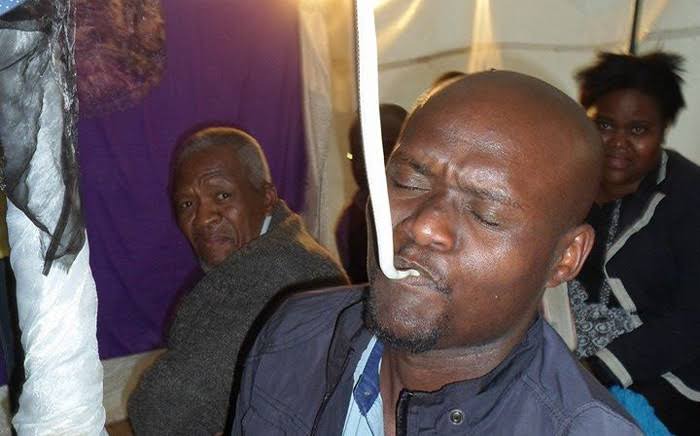 In South Africa, there has been several high profile court cases featuring fake pastors and some were arrested for rape, kidnapping and assault, some pastors feed their congregants snakes and grass for a miracle and some pastors are robbers, they manipulate their mambers into giving a lot of money to the church. There has been charges of rape, fraud and money laundering of pastors across South Africa.
As a church goer, you need to wonder why this is heppening? Why are South African looking for a miracle without working for it. A lot of sexual abuse cases are created and done by false pastors and prophets. There are so many horrible abuses that we have heard or witnessed in South Africa by pastors, there has been under 15 year girls who were rapped by prophets, we have witnessed people who have lost a lot of money by giving it to their prophets, some women are abused or sexually harassed by the so called prophets and all this abuses are scattered across South Africa.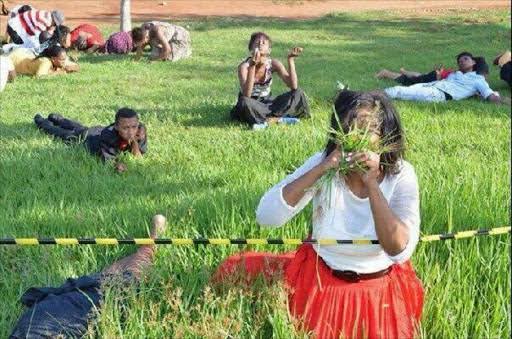 In South Africa, there is a sense of hopelessness in life, a lot of South Africans have no money and they are trying to get a meaning for their lifes by going to churches, some are desparate and they quickly want to get out of poverty, and this fake pastors saw an opportunity to deceive such people and take their last penny to actually make their situation worse.
There was a time where this matter became so big that even political parties tried to intervene in order to solve this problem and to stop this from happening in the future, but it did not work because the was no support from the law enforcement and these pastors are all over South Africa as there are commiting scandal after the next.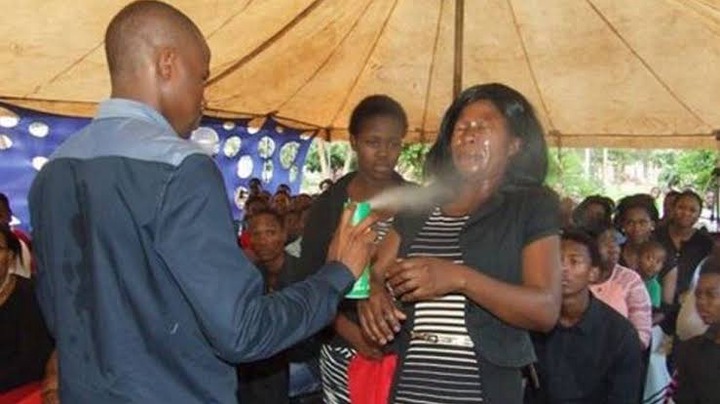 Anyone can come to South Africa and erect a tent and suddenly perform miracles without any requirements or background check. There was one time where the self proclaimed pastor Sheppard Bushiri claimed that through him, God could cure HIV Aids. He claimed that he onced called doctors in Pretoria to bring their HIV patients and tested them for HIV before he could pray for them and after he prayed for them they teated negative, even though there was no evidence supporting his claim.
Freedom of religion is stated in the constitution and it makes it difficult to create a legislation that will work against these controversial churches. The first problem we have as a nation is that anyone can come to South Africa and become a pastor without any history check, a person's whereabouts and what they are doing.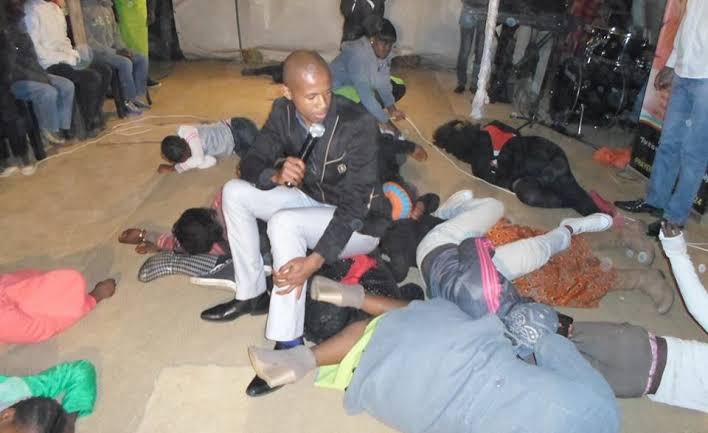 In South Africa every profession is regulated, lawyers have Law Society and doctors have the health department just to name a few, but this belief called Christianity is not regulated and it needs to be regulated in order to at least minimize the problem. Yes, not everybody feels that regulation will solve the problem as they believe regulation will violate constitutional rights and will favour bigger churches mostly.
This debate needs to keep going until we get to a place where we find a common ground in dealing with this issue of churches. But the question still remained, will legislating churches minimize the problem SA has with fake pastors? Should there be a certain requirement for a person to be a pastor? There is currently no punishment for fake pastors in the country, so what should SA do in order to solve this problem?
Content created and supplied by: Skhosi (via Opera News )