For a while beaches have been closed due to the level three lockdown, However recently they've re opened. You would assume that because of this, most people would appreciate their time at the beach and just have some fun. However a video posted to Social Media recently shows us the exact opposite situation, a large fight between police, citizens and other citizens. Let me explain.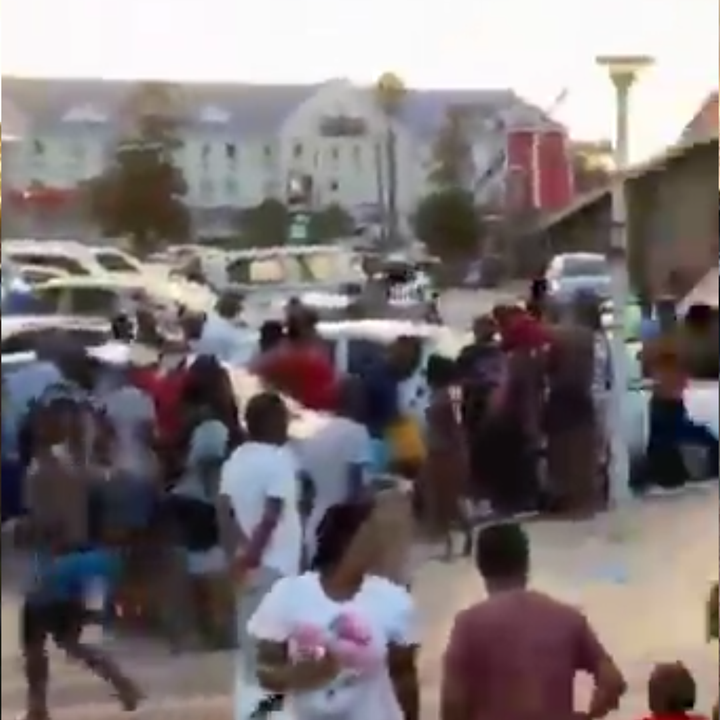 While the video (Which you can watch by clicking the link below) uploaded last night shows us a lot of content, it doesn't show us what started the fight or why it end. Instead it chronicles the police's encounter with one violent women. In the video the women attacks the police as well as other people at the beach. While the violence involved multiple people, from the video we can see that this women is at the center of it all.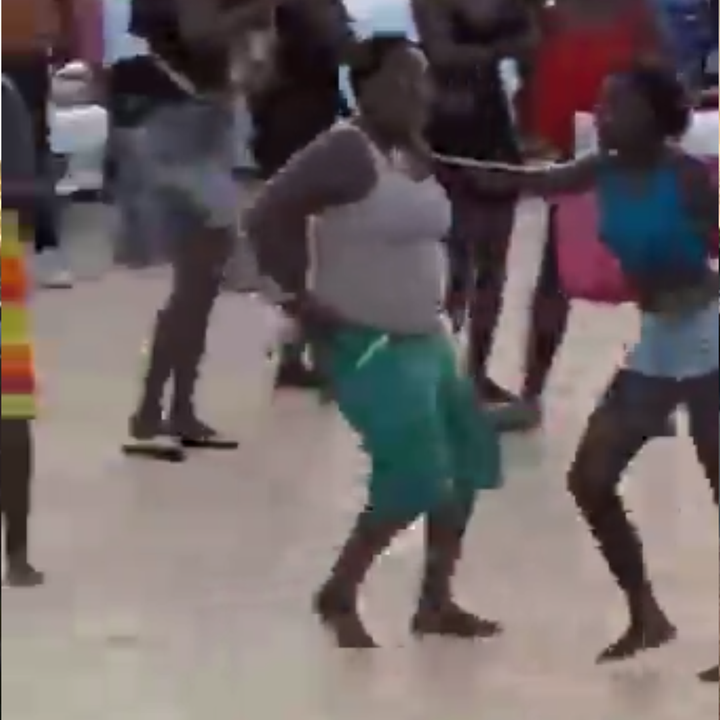 Click the link to watch the video:
https://www.facebook.com/336836213326148/posts/1396506734025752/?app=fbl
I personally be live that violence like this cannot be accepted, especially in a public place where innocent people can get hurt. I also believe that attacking the police is a serious crime. The video doesn't show the women being arrested or detained, However I'm sure those details will follow soon, and as soon as they do I will publish another article so follow for those updates and tell me what you think of this situation in the comments below.
Source :
https://www.facebook.com/336836213326148/posts/1396506734025752/?app=fbl
Source :
https://www.facebook.com/groups/334053966765323/permalink/1536739873163387/?app=fbl
Content created and supplied by: Nkosi_Hlophe (via Opera News )