Police officers are in high demand and their pay shows it. A policer officer in law enforcement can also provide quite a bit of upward mobility and careee advancement. With enough experience police officers can become a sheriff, detective or criminal investigatorand qualify for additional pay raises.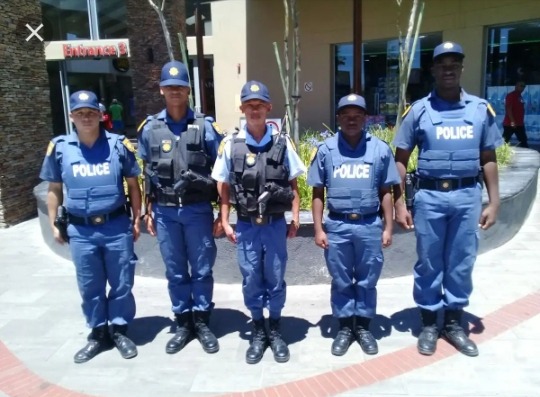 Police officer is usually assigned to a specific patrol area where they would be responsible to enforce the law look for suspicious activity and may even search and or arrest suspected criminals. They respond to emergencies, enforce traffic laws and would investigate complaints.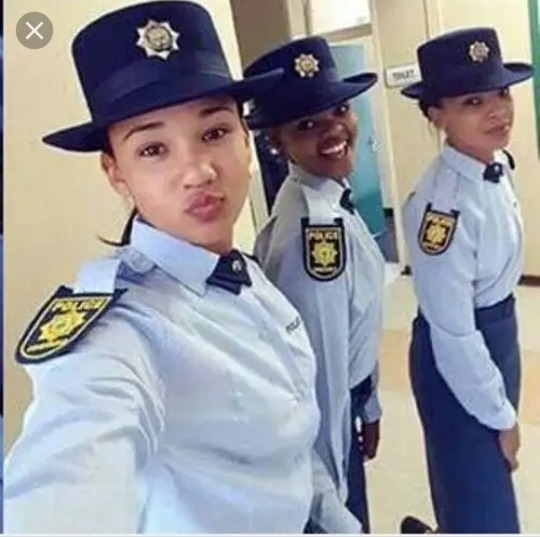 You may be suspended at any time during probation in case you fail to perform. Once the probation period is over you are now officially a police officer . We can sum up that it takes about five to six years to become a police officer given that you decide to complete your education prior to applying for the job.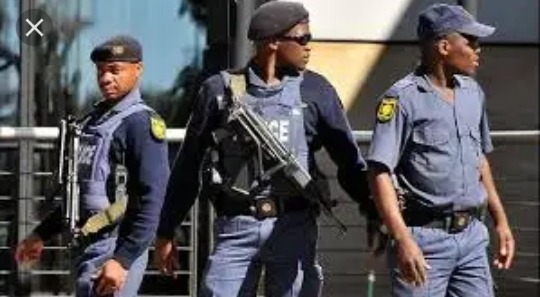 They are often called to intervene in non criminal conduct such as crowd control, domestic disputes, parking, pedestrians. Some of the above could result in crimes if not resolved. Police presence at this level could be enough to reduce threat of crime.
Content created and supplied by: Kgokane (via Opera News )