The girl in the picture above is currently being harshly bullied by Facebook, they have been insulting her, attacking her and making memes about her that are downgrading and degrading. However why is this happening and how do we stop it. Here's all the details from the first post.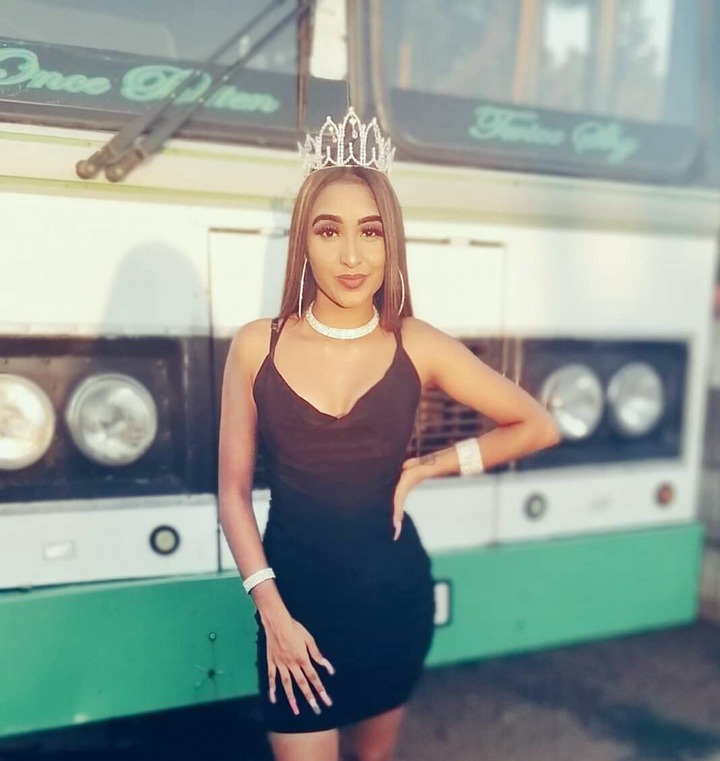 This entire string of event started yesterday when a young man laugh reacted to a Facebook picture on her profile, when she questioned him about it, he instantly apologized. However she was not content with that and instead publicly shamed the young man. However a friend of the young man soon struck back by posting the conversations and screenshots on her Facebook page. That post soon went viral and this girl, among other go had bullies the boy were not the target of Facebook users. They returned the favour by mercilessly bullying the girl and her friends until they took down their accounts. They then headed for her friends business. Even as you are reading the article the bullying is continuing.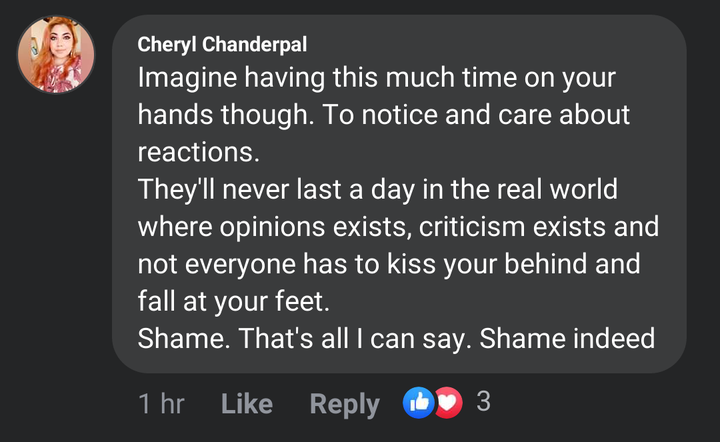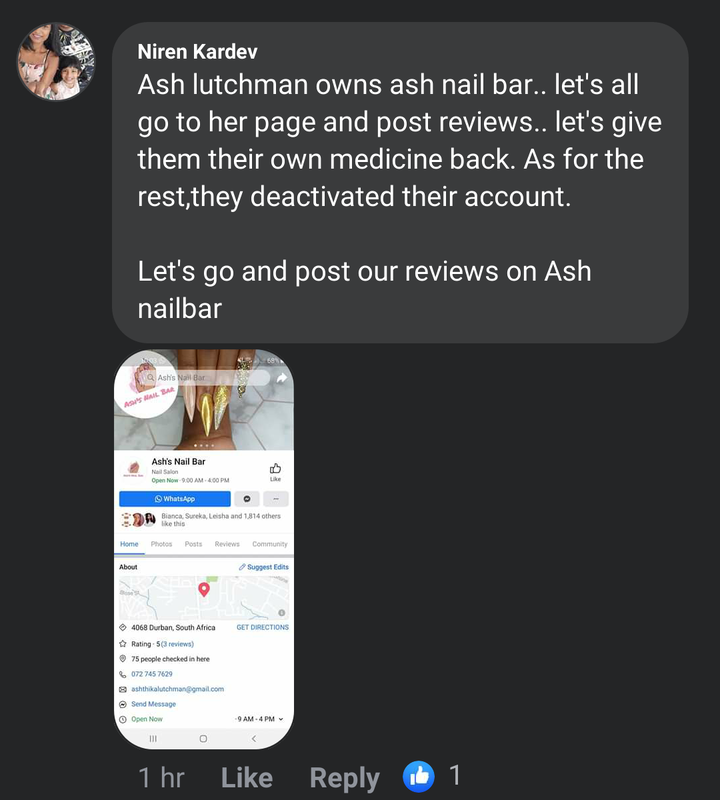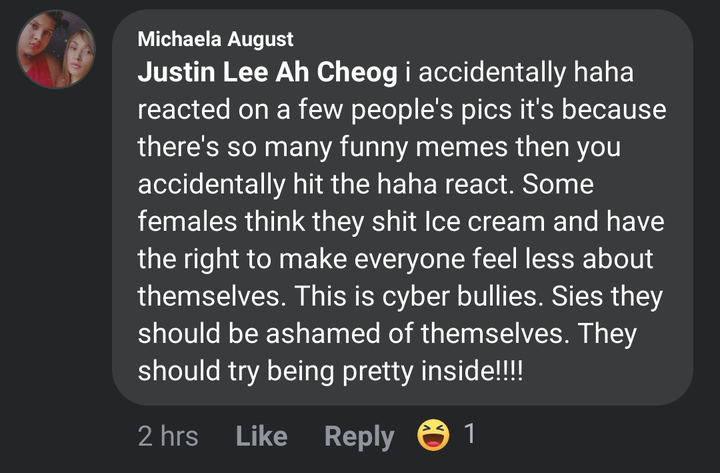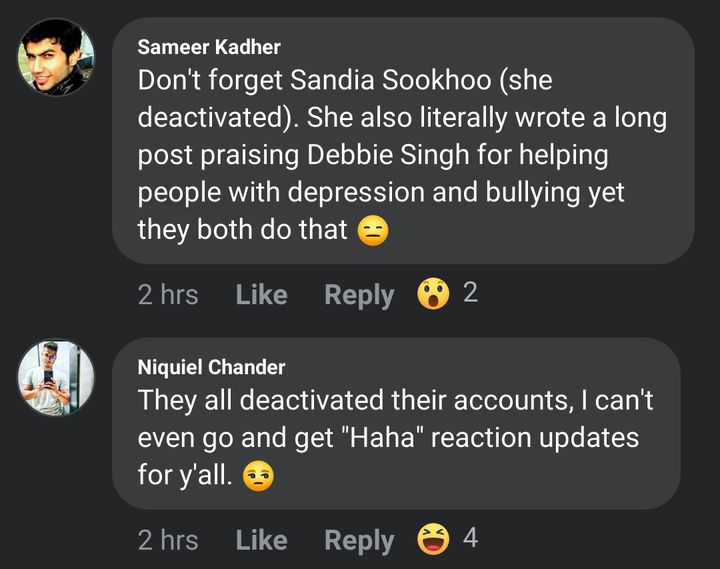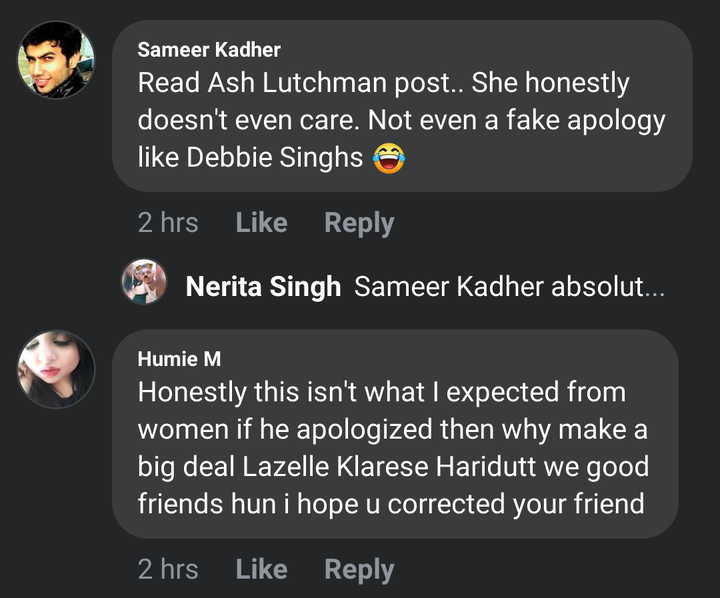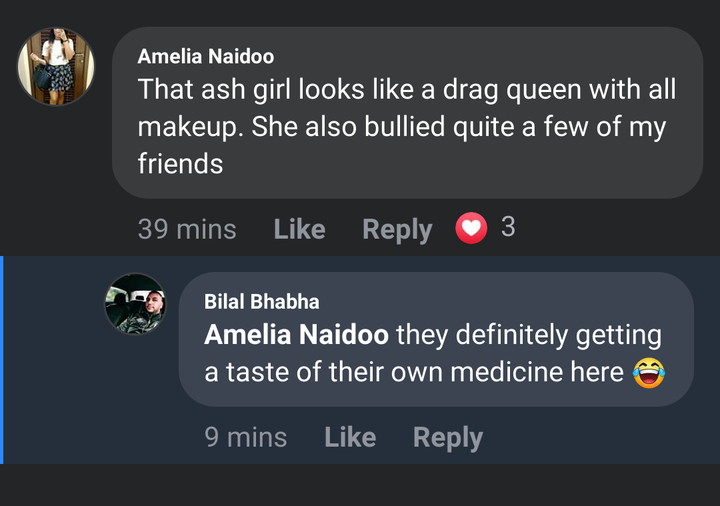 The question is, should we support it. While I understand that bullying a person is never right, and the young women should have never done what she did to start with. Publicly shaming her is not the right move to make. I do be live that this girl and her friends owe this young man an apology. However I don't condone what's currently happening.
Source :
https://www.facebook.com/100024655651991/posts/874742080024306/?app=fbl
Content created and supplied by: Nkosi_Hlophe (via Opera News )