In most Black owned companies, people use products that other people sell but make it their own. Tgis has been happening for a long time and people are used to it.
Take for instance T-shirts. People go to regular stores and buy T-shirts at low prices, then they brand them and sell them for high prices.
But what if a huge company puts its brand on top of another company's product? Is that nit theft or fraud? This is exactly what is happening at Bidvest. An unknown man has exposed Bidvest in a video that has gone viral.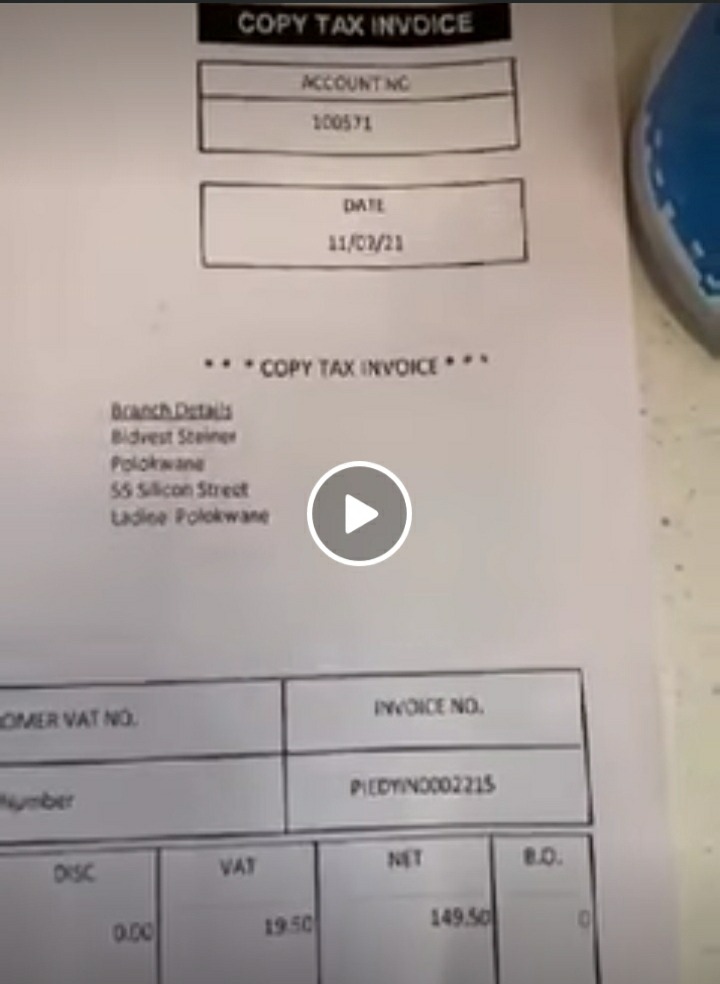 In the video, the man bought a spray from Bidvest and he shows his invoice of how much he bought it for and has three cans of Antibacterial And Sanitizing Spray of Bidvest with him.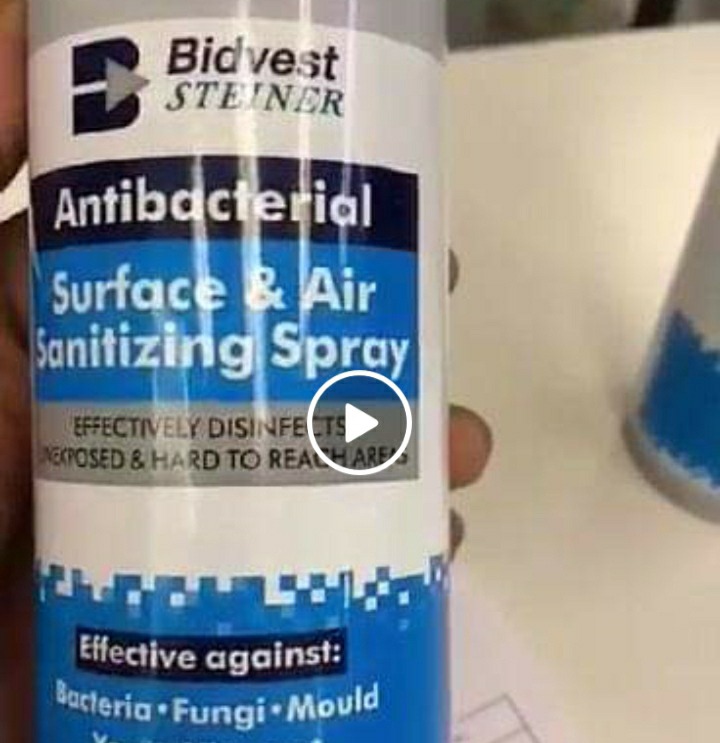 He explains that he had a problem with the spray before, so he was buying it again so he could study or rather analyse it. But now, when started examining the cans, he realized that there were two layers,one on top of the other.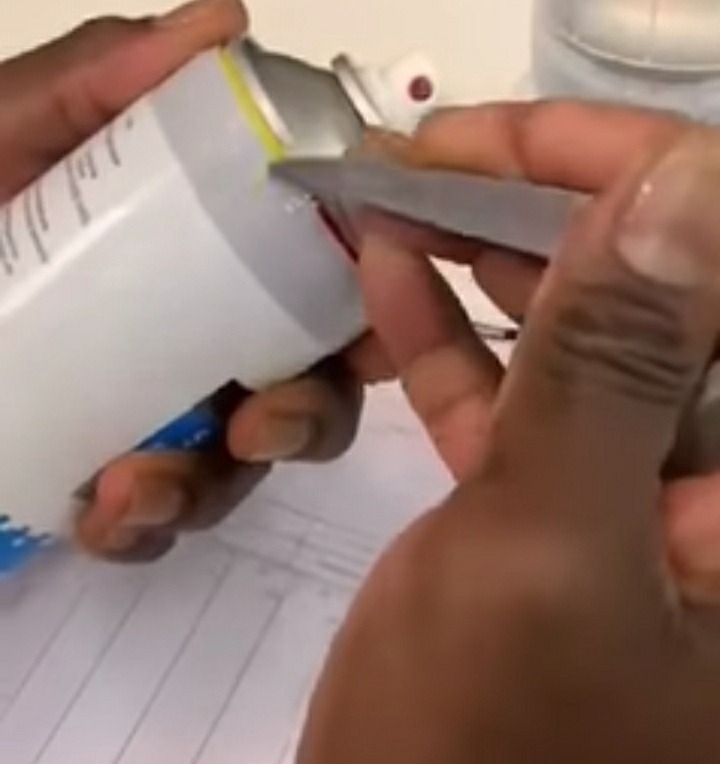 After opening the first layer, he found that the can is actually a multipurpose spray called Tool In A Can that belongs to Shield, a multipurpose lubricant that Bidvest sells as a sanitizer.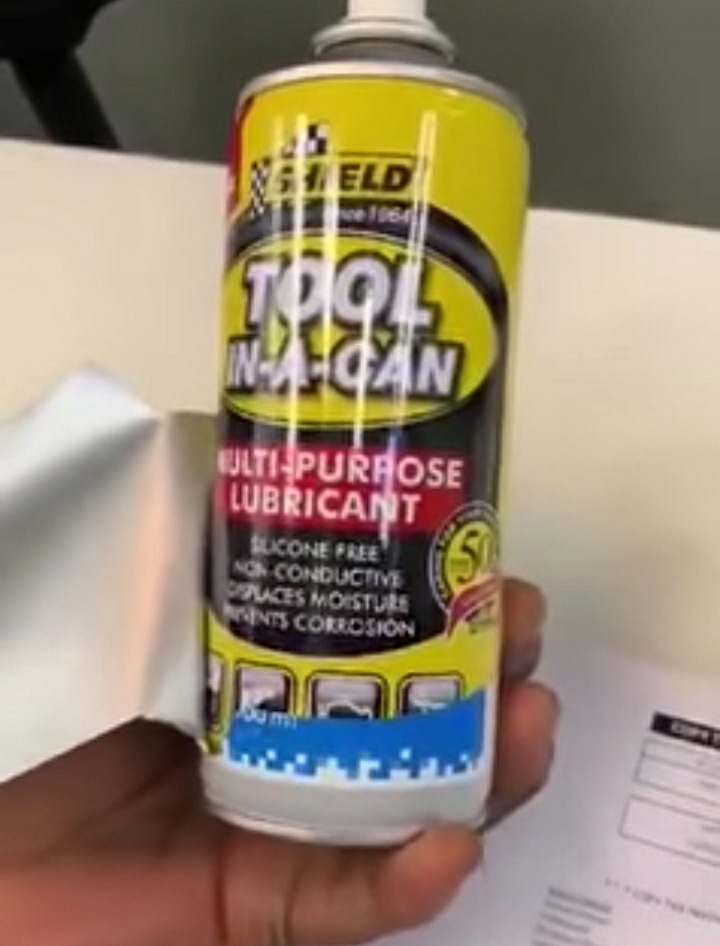 Watch the video here: https://www.facebook.com/232205044894961/posts/384714939643970/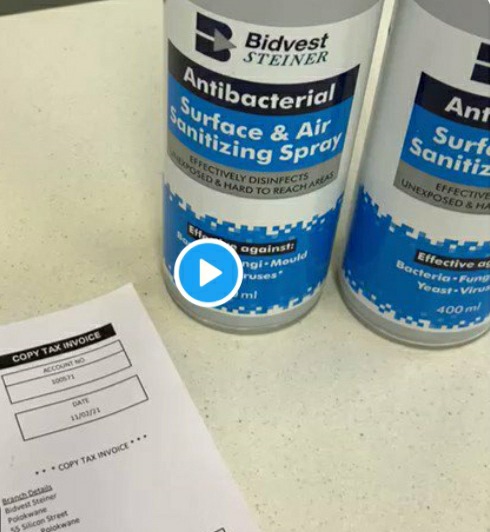 This means that the product does not belong to Bidvest and, it is not a sanitizer.
To its defense, Bidvest says that the shortage of cans due to Covid-19 led them to use empty cans from other brands because of high demand in sanitizers, but what is inside is still their product.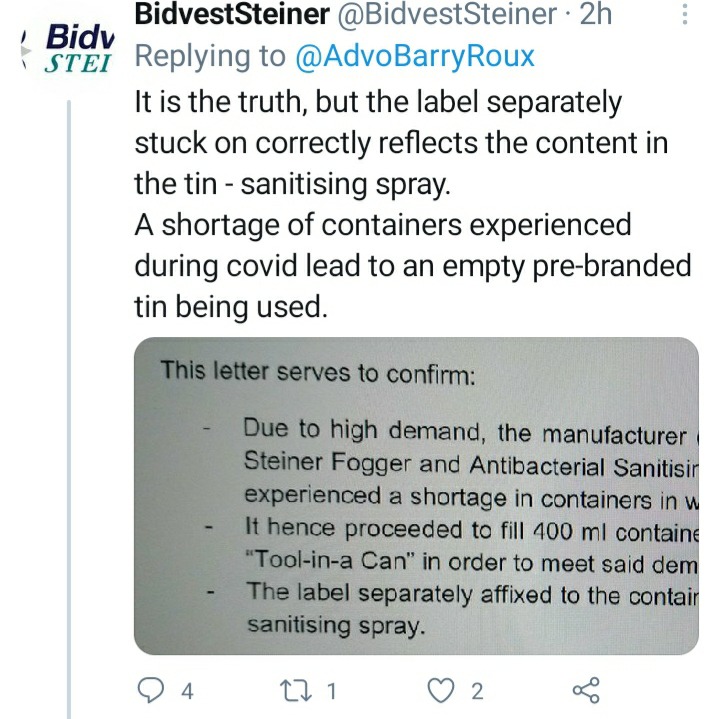 Source: https://twitter.com/BidvestSteiner/status/1359920395533635587?s=19
Mzansi was not impressed with that explanation and one tweep even pointed out that Bidvest opened a Twitter account the same day it was exposed.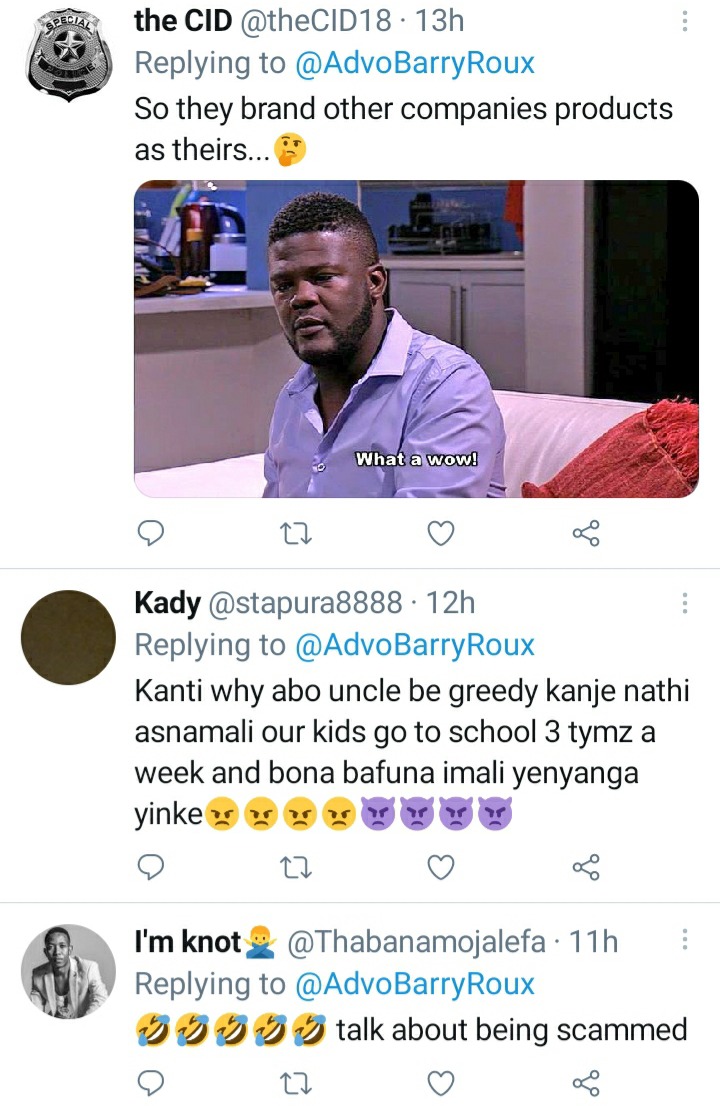 Others laughed it off and say that it is not the first time Bidvest brands other people's products.
Others came out and say that they also bought a product from Bidvest but it turned out to be something in the inside, an air duster.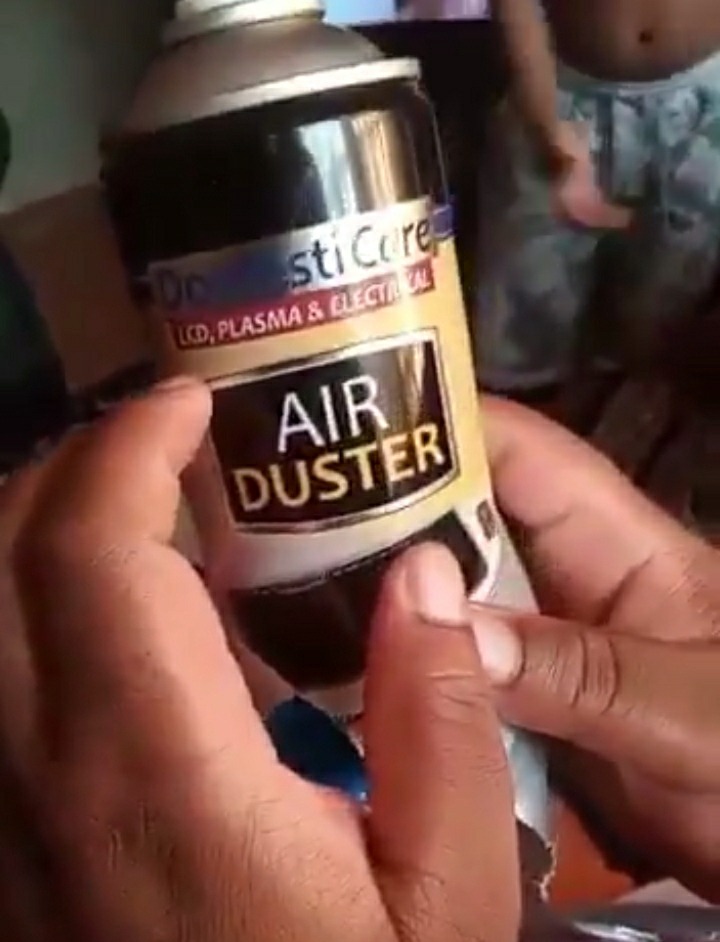 Content created and supplied by: Sasatjie (via Opera News )