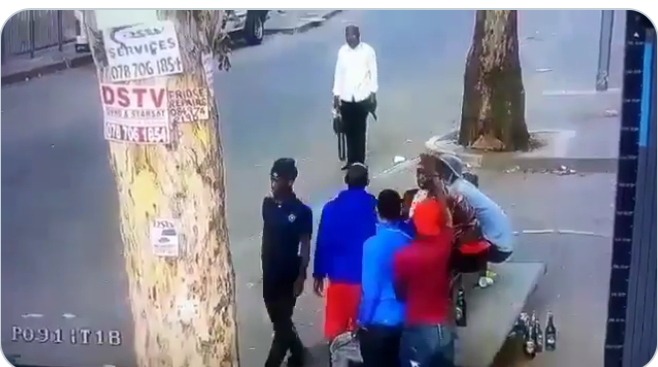 A 40-year-old man escaped to be robbed by six thugs when he withdrew his firearm for protection.
The man was carrying a small bag in his hand, he looked like someone who was on his way withdrawing money from the bank as the six thugs tried to rob him his hard earned money.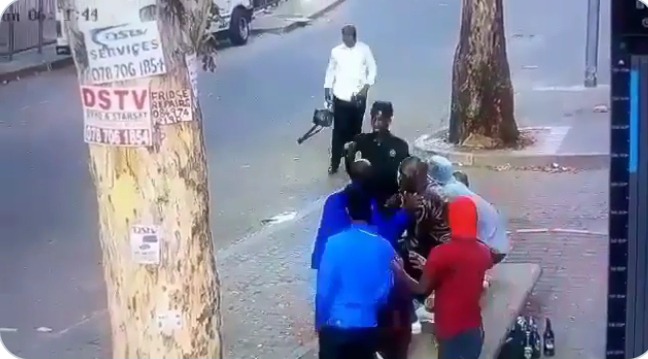 One of the thugs is seen on the video trying to warn his friend that their victim is having a gun on his waist.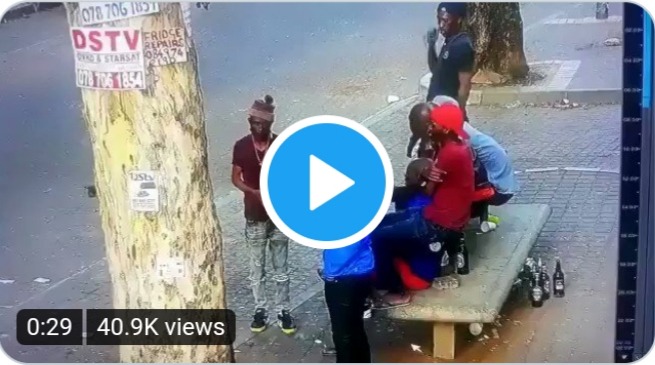 The man stopped after being approached by one of the thugs to withdraw his pistol and held it in his hand to be ready to shoot.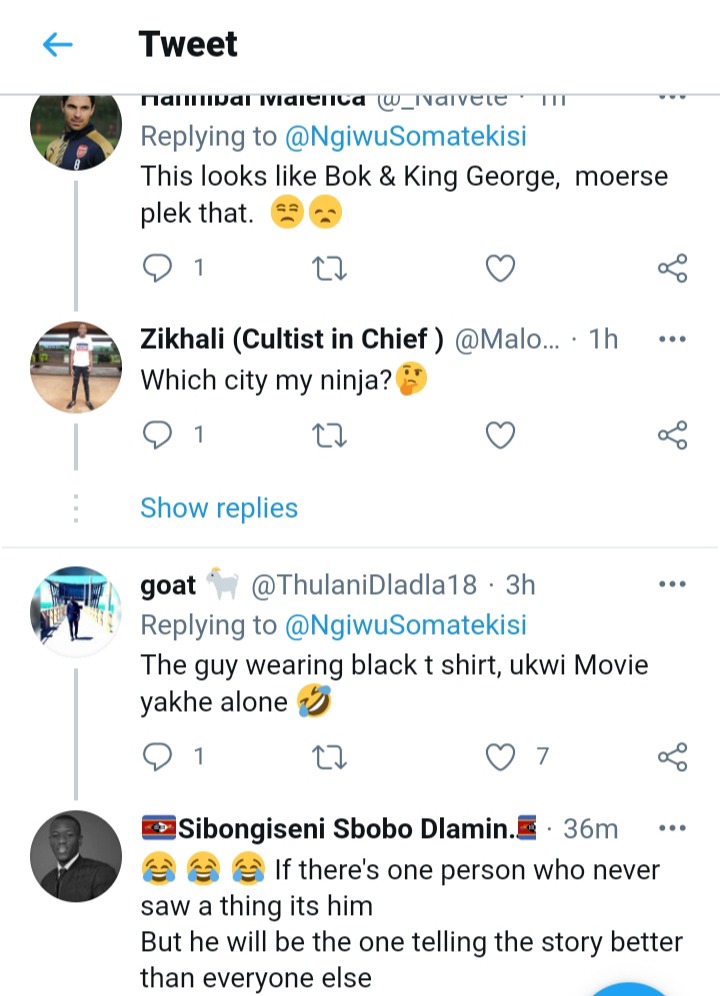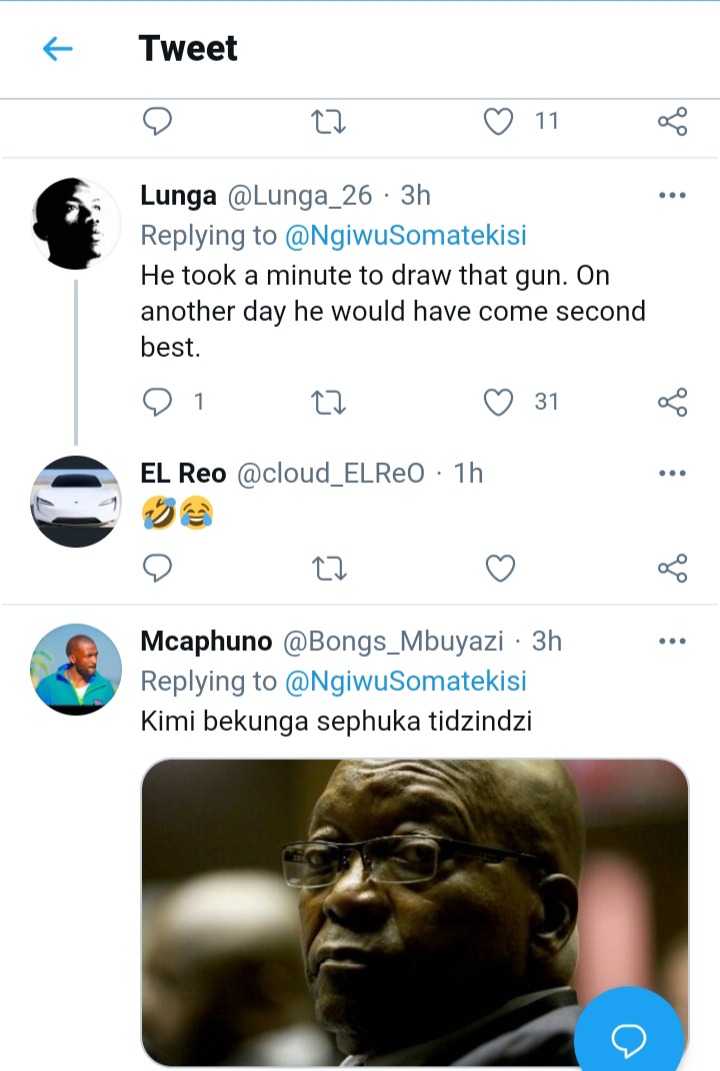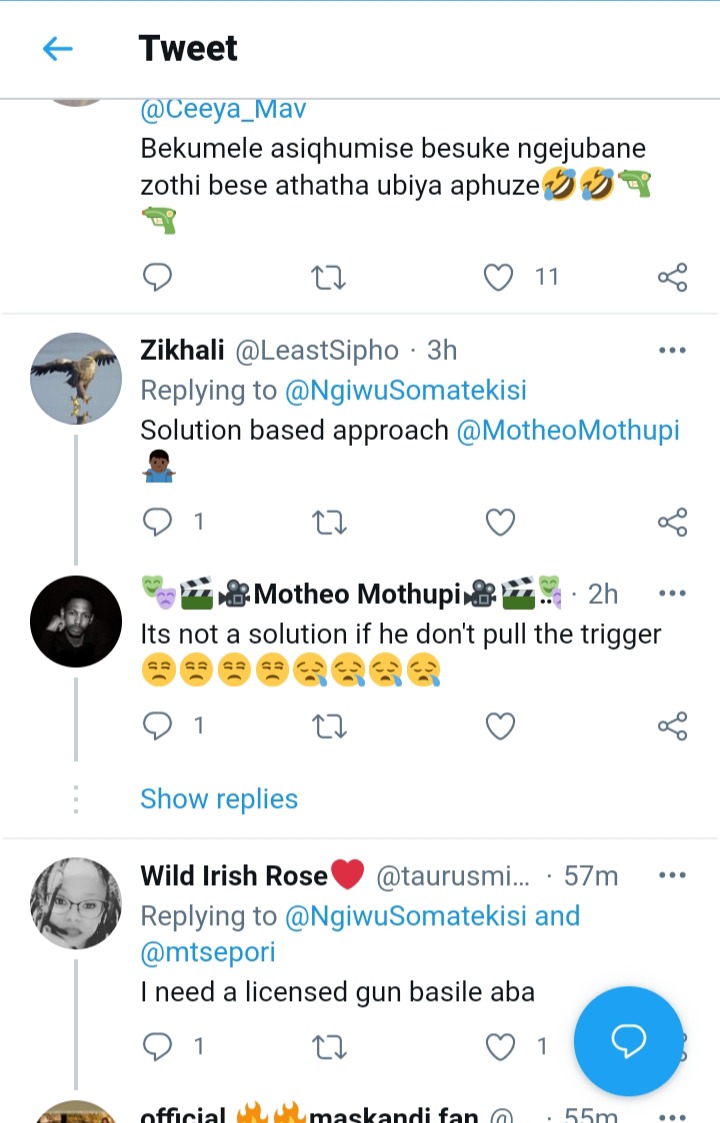 Robbery has been a concern in the streets of South Africa lately with many trying to make a living in an illegal way.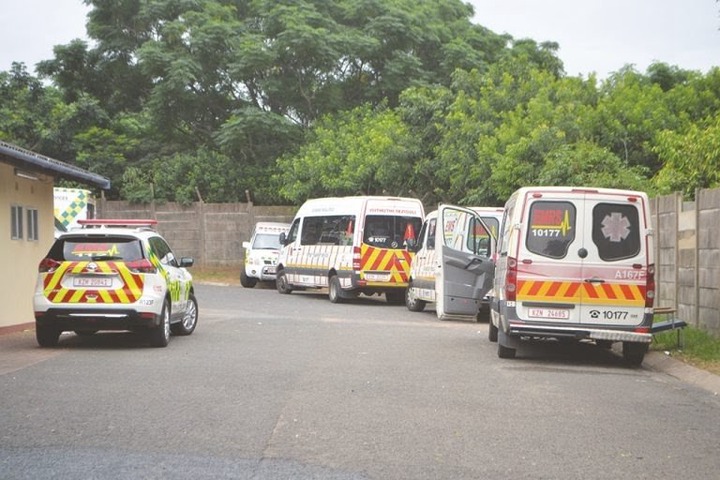 Another similar incident happened in Chatsworth, paramedics where attacked and robbed at gunpoint. The paramedics who are serving at the RK Khan Hospital were responding a call of man who was stabbed.
Source: https://twitter.com/NgiwuSomatekisi/status/1364123625973022720?s=20
Content created and supplied by: MORGAN1 (via Opera News )